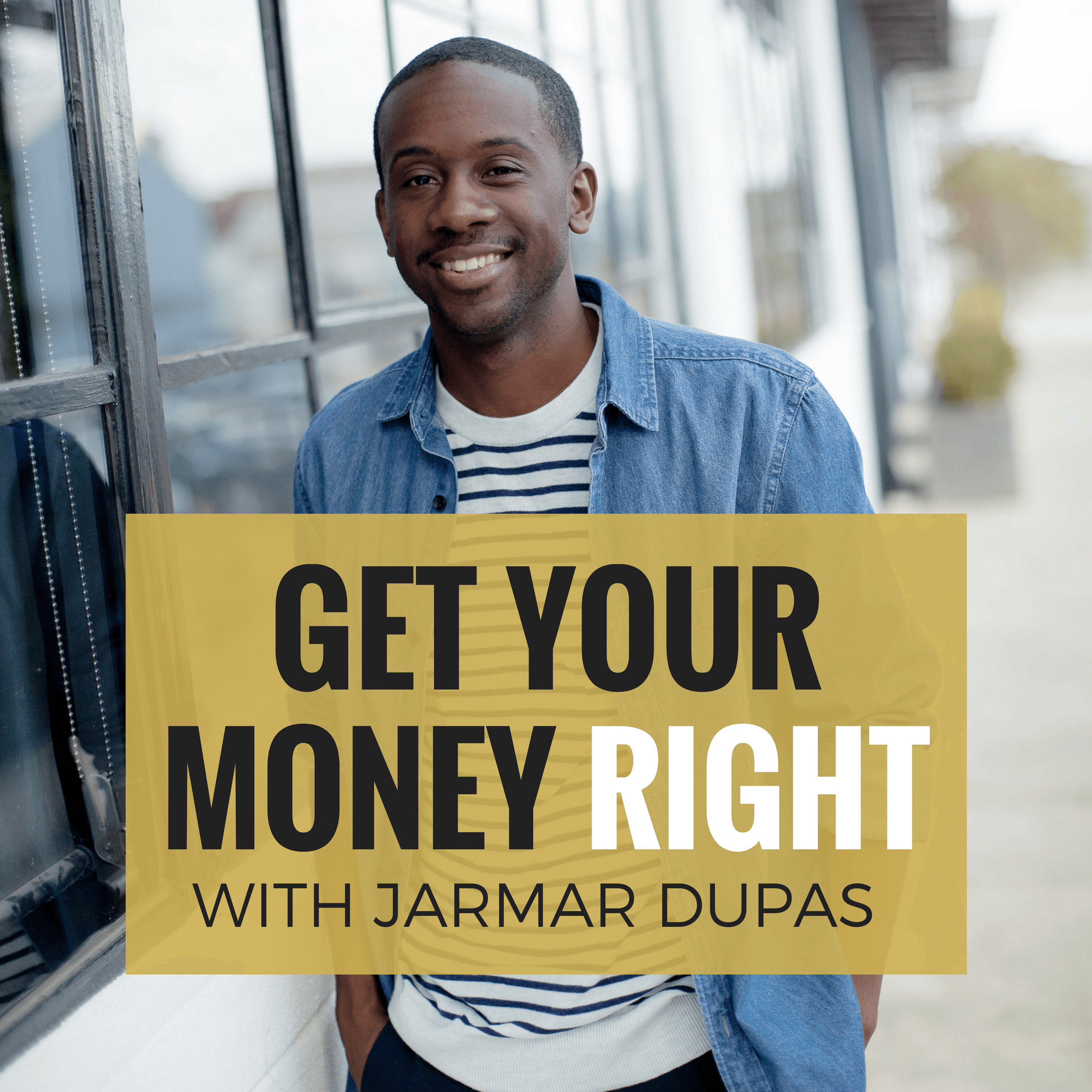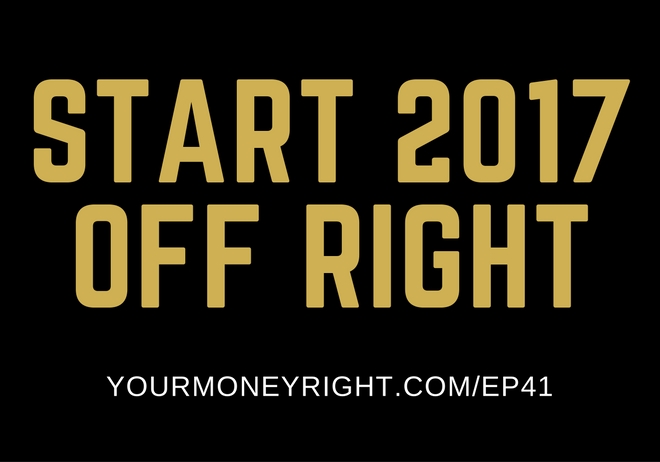 HAPPY NEW YEAR!!! You ready for a new you? New money? How about new ways we can help you get your money right? How about sound wisdom from a multimillionaire? Yes? Then this brand new season 3 is for you! Don't waste anymore time reading this and listen to the show… then maybe listen again… I think you'll like it… Lets get it!
In this 42 minute episode we discuss:
Recap of 2016
Financial struggles we had
What we learned about the power of starting
People are hungry and ready for what we have to offer
The way we do money works!
6 Steps to setting and actually achieving goals
What to expect this season
Introducing the Get Your Money Right Bootcamps! (Join the Mistfits to be the first to get notifications when it's open because enrollment is very limited)
A free gift from a multimillionaire friend and mentor (Hint: You must be subscribed to the show or a Misfit to get it)
And much more….
Links:
Do you have questions, comments, or concerns? Let us know in the comments!
Facebook | Instagram | Twitter | Snapchat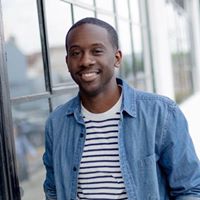 "I AM" husband, father of 4, freedom fighter, firefighter & host of The Get Your Money Right Podcast!