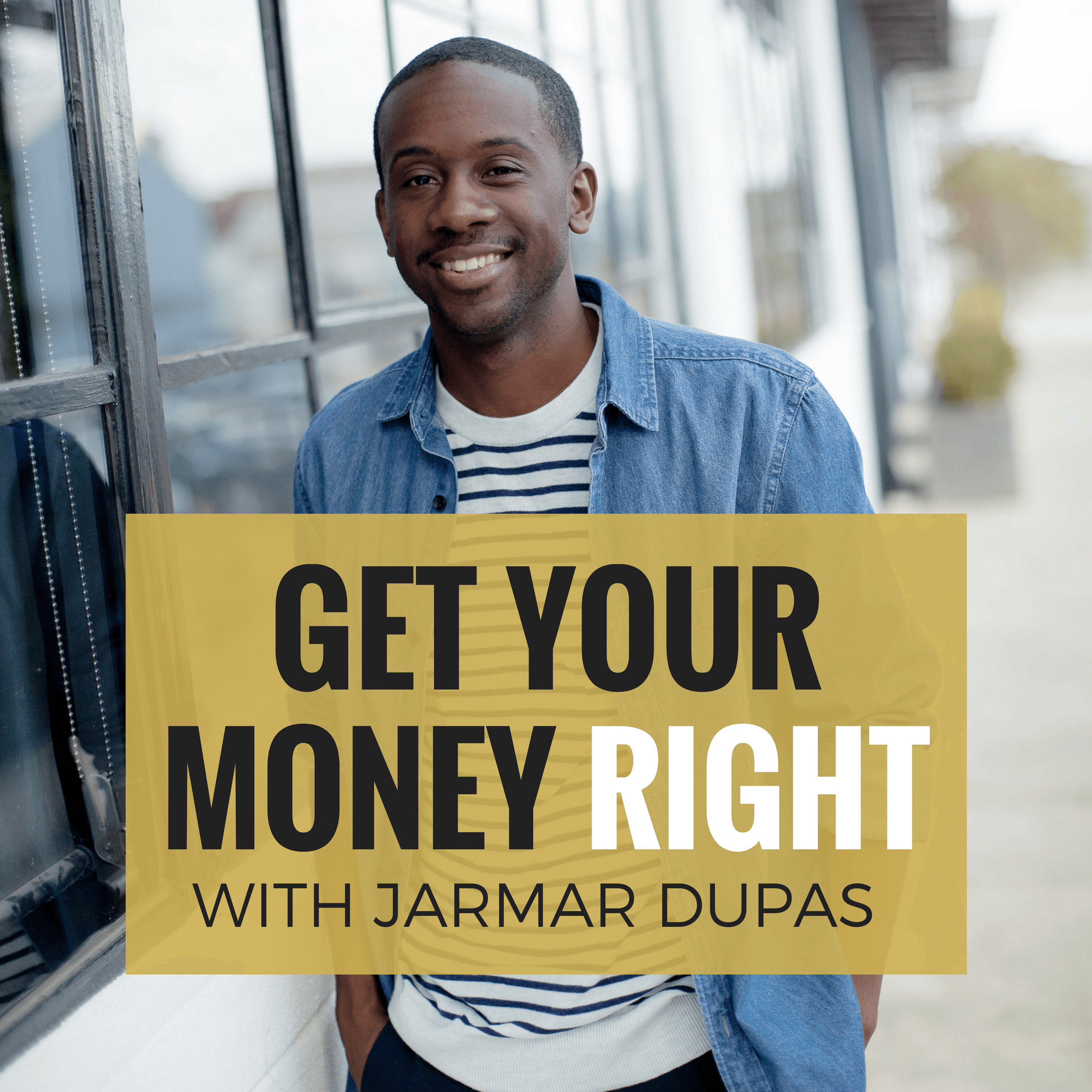 Can You believe it? 2017 is at its halfway point! In this episode, we talk about those resolutions and provide a checklist of what to go over at the halfway mark to make sure you go into the second half strong… Enjoy!
In this 37 minute episode we discuss:
How to revisit New Year's resolutions and goals

What obstacles got in the way
Will they come back next year?
How to do we properly prepare?
What to expect coming in the second half of the year…
Gotcha Bills and more…
The Show Links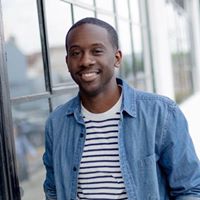 "I AM" husband, father of 4, freedom fighter, firefighter & host of The Get Your Money Right Podcast!