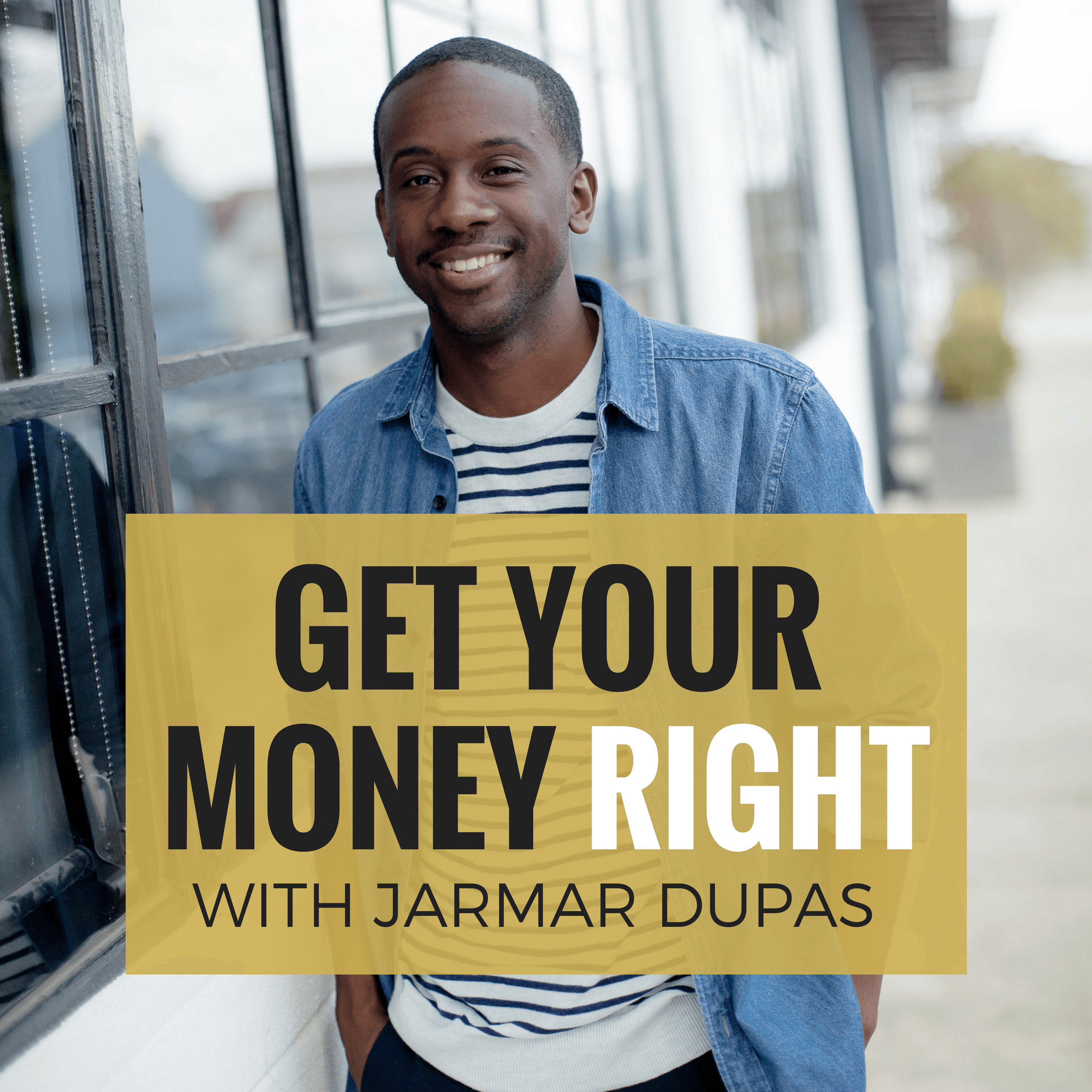 Probably one of the most important topics I know to talk about. We work hard for the money and it's depressing when you look up and feel like you're behind where you are supposed to be. Millions of Americans go through life and never understand these 4 Silent Money Killers that they MUST get through in order to create lasting wealth. Take a listen and then maybe listen again!
In this 56 minute episode we discuss
The 4 Silent Money/Wealth Killers
Why people can not seem to get ahead
What forces are always squeezing them
Diabolical Taxes
Inflation and the cost of living costing us
$100,000 in 1980 compared to today
Compounding Expenses
Distractions and more!

"Financial ignorance does not equal bliss… It equals broke"

– The Money Misfit
Links:
Book: Money Master The Game by Tony Robbins
Become a Money Misfit
Do you have questions, comments, or concerns? Let us know in the comments!
Facebook | Instagram | Twitter | Snapchat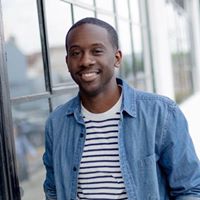 "I AM" husband, father of 4, freedom fighter, firefighter & host of The Get Your Money Right Podcast!