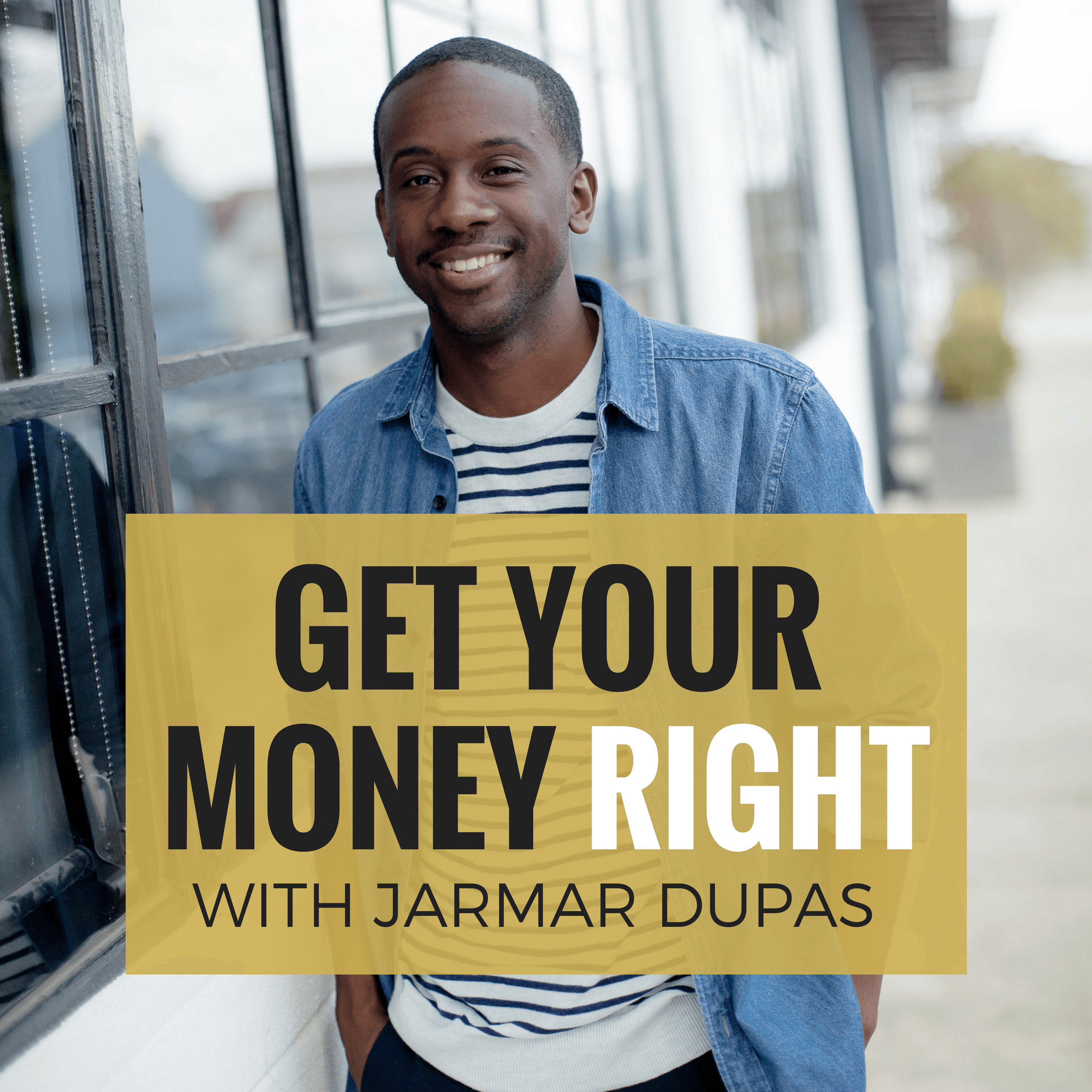 Had bad luck with credit or no credit at all?  In this episode, I discuss 6 quick and risk-free tricks to help you recover from bad credit mishaps or establish credit if you have none and can't get any.  This is a specialty of mine because I've been there! We also introduce a new Q&A segment that I think is here to stay… Let's get it!
Introducing The Brand New FB Community!
Click To Join The Money Misfits Facebook Group
In this 42 minute episode we discuss:
Another amazing iTunes review by MikaWlm!
Why worry about credit anyway?
6 Easy Tricks for establishing or re-establishing credit the right way.
The 30% Rule.
How to get credit for paying your utilities using "Letters of Credit".
Tricks for Renters.
Different types of secured credit cards and which ones I like to avoid.
And we close with a listener question that has a car note with a 24% interest rate.
(If you have a question for the show ask it here)
And much much more…
The Show Links
How to increase your credit score series:
Secured Credit Cards Mentioned:
Online Rent Payment Processors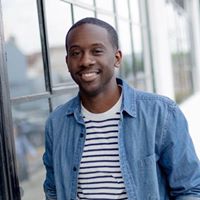 "I AM" husband, father of 4, freedom fighter, firefighter & host of The Get Your Money Right Podcast!