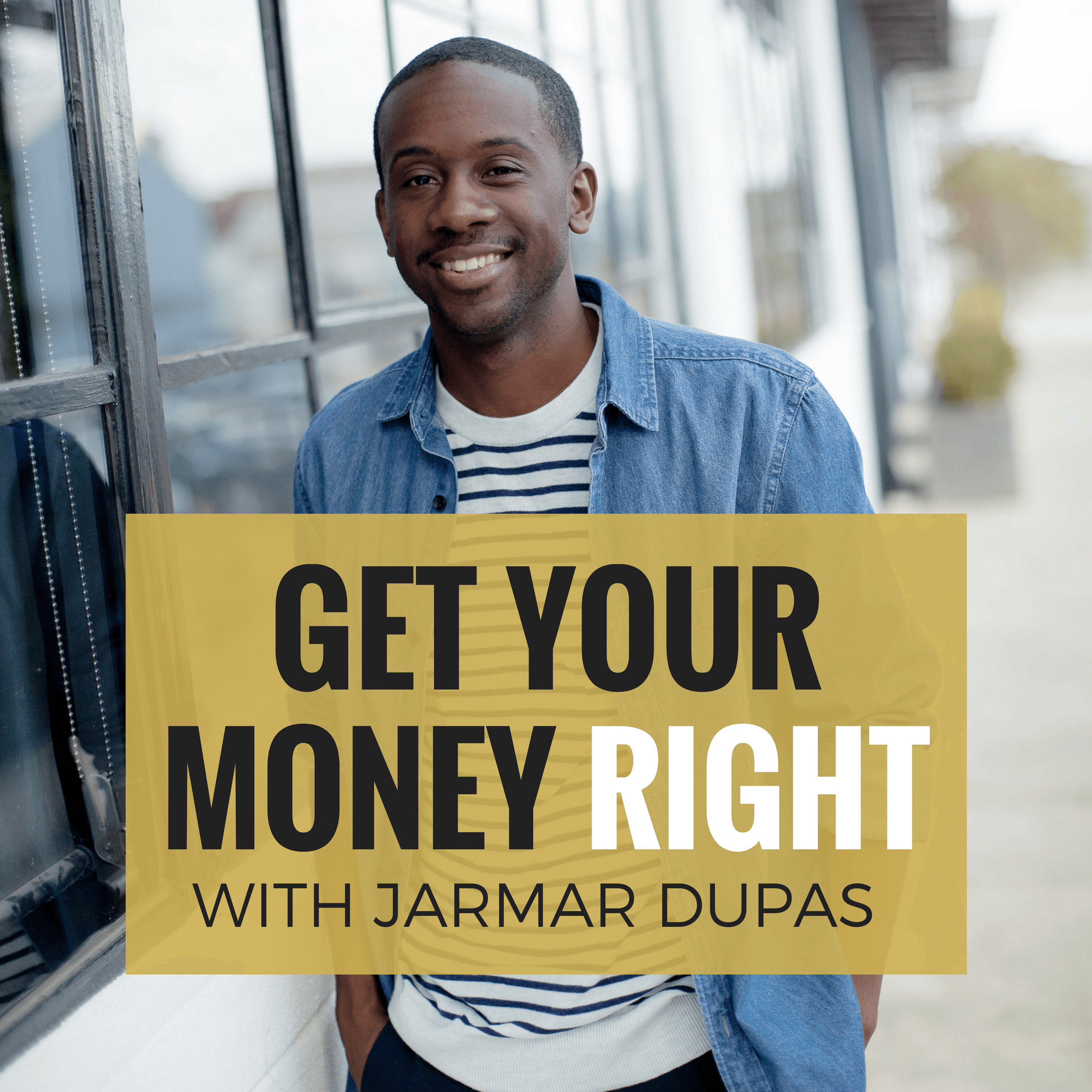 On today's show, I'm finally addressing the most popular thing I get asked about: How my family of 5 survives and thrives off of just one income. We go into the humble beginnings of our marriage and parenthood, explaining why we decided to do this and giving 7 steps that you can take to become a single income family.
In this 43 minute episode we discuss:
Our story; life after we had our first child and how we got to where we are today
What made my wife consider being a SAHM (stay at home mom) despite her upbringing and career-driven mentality
Parenting styles, daycare, breastfeeding and other things that weighed in on our decision
How my wife going back to work part-time after maternity leave helped us transition into her becoming a SAHM
The surprising benefits of being a single income family
The costs of working
How having a stay-at-home parent actually saves you money and your weekends
The lifestyle of a single income family
How living on one income decreases stress and increases security
How you and your spouse can BOTH work yet still live off of one income, and why doing so gives you more options
How just making the decision to live off of one income is the most important step, regardless of your circumstances!
The importance of becoming team players
Considering the material, physical and psychological costs of your job
The chief cause of failure
Unique ways to transition into this lifestyle, why you don't necessarily need to quit your job
Considering what you value most in life
Our rule of thumb when it comes to housing expenses
A minimalist lifestyle, we think this article is a good introduction to the concept
Leaving the Joneses alone
Staying ahead of your money and eliminating distractions
Dedicating time to your goals
Breaking the paycheck-paycheck cycle
How gratitude improves your lifestyle
Keeping what is most important to you in the forefront
The secret to knowledge and building faith
And much, much more
Take notes… Listen to it again and again!
---
Show Notes:
Get Your Money Right Facebook Page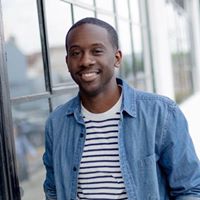 "I AM" husband, father of 4, freedom fighter, firefighter & host of The Get Your Money Right Podcast!