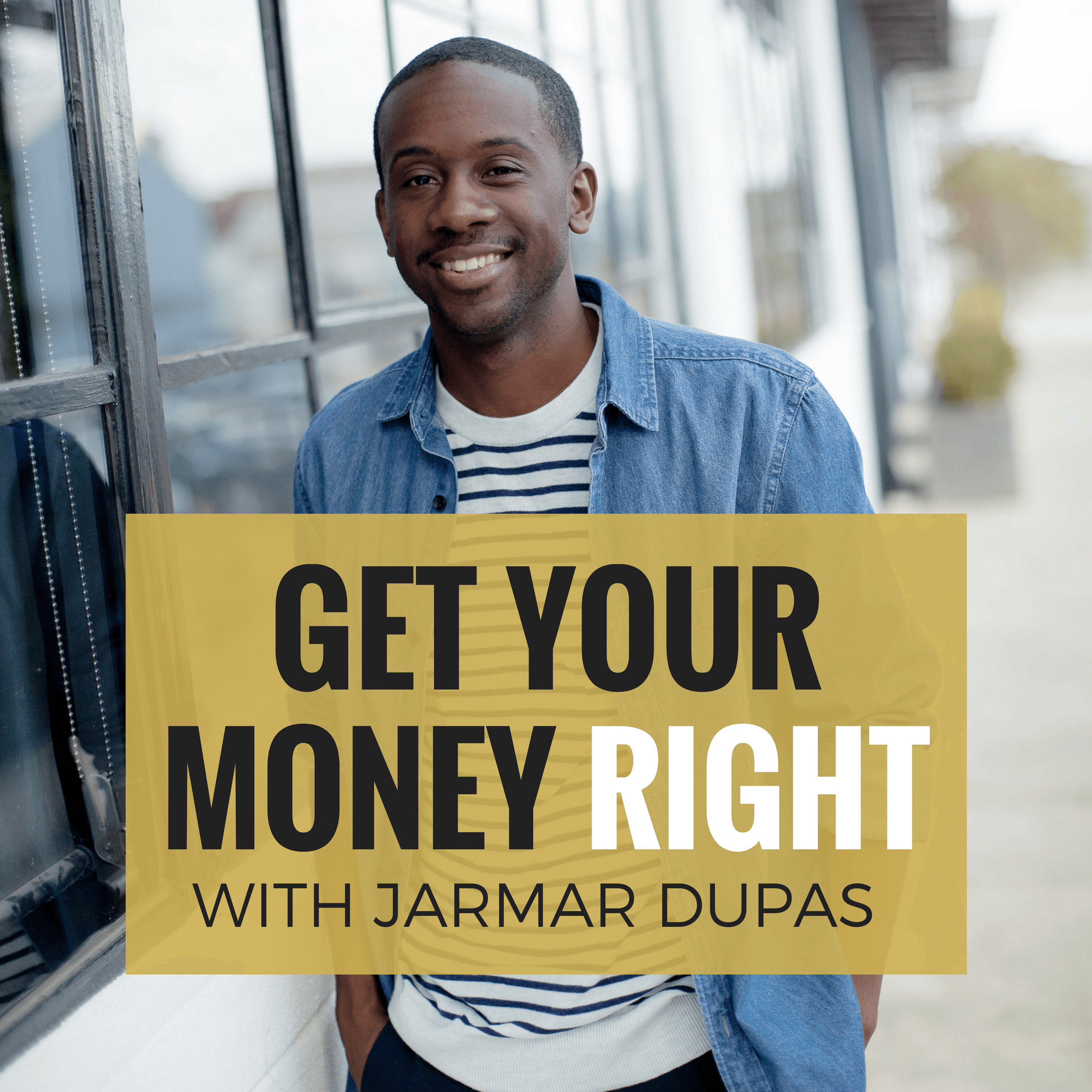 We close out Black History Month with a dynamic interview with serial entrepreneur Jay Jones. Jay is the host and creator of the Black Entrepreneur Blueprint podcast and blog amongst many other business ventures. There are very few people that reveal so many useful insights, tips, and tools to starting and winning the entrepreneurial game. If you've been in search of learning how to create a future where can make the most impact while controlling your income this is the episode for you… Let's get it!
In this 90 minute episode we discuss:
Is entrepreneurship the answer?
What it takes to be an entrepreneur…
The dangers of not knowing how to create income outside of a job…
The Black Entrepreneur Blueprint…
What to do if entrepreneurship is not for you…
How to properly test the waters so you don't lose an inch of money…
Free or inexpensive ways to start a business around your passion…
Knowledge vs Know-How…
And much more….
The Show Links
Don't let this conversation die…?  Let's talk about it here…  What would add?  Did you learn anything new?  Let us know in the comments!
Facebook | Instagram | Twitter | Snapchat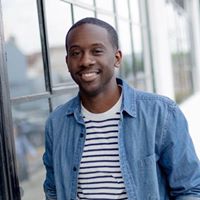 "I AM" husband, father of 4, freedom fighter, firefighter & host of The Get Your Money Right Podcast!