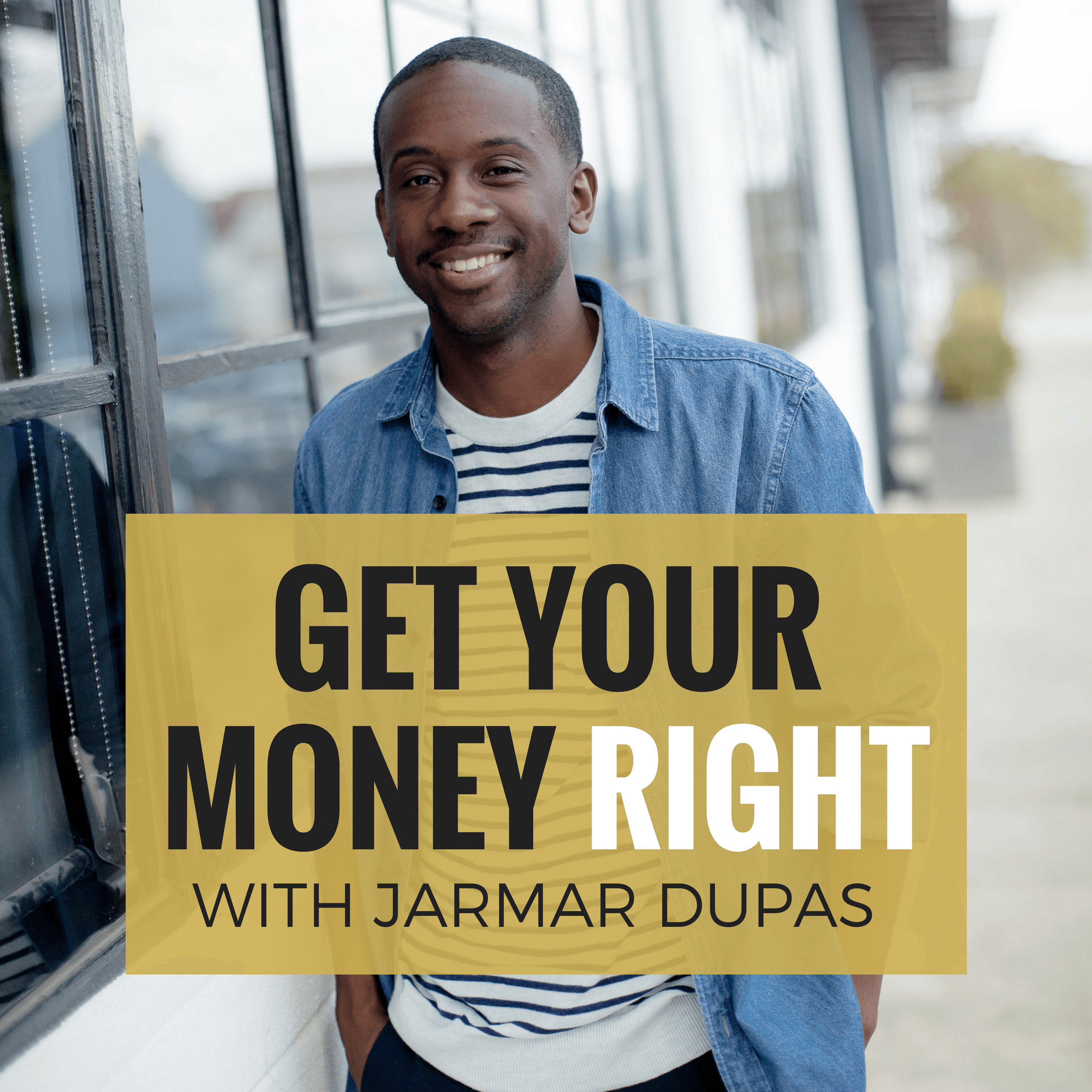 The history of black people and money is probably one of the quietest kept and least understood topics of any importance.  It's an important topic and we discuss things like the beginning of slavery, 40 acres and a mule, and the real reason MLK was assassinated.  This is a must listen… you don't want to miss…  Let's get it!
Introducing The Brand New FB Community!
Click To Join The Money Misfits Facebook Group
In this 57 minute episode we discuss:
The history of black people and money in the United States
The roots of economic advancement on the backs of slaves…
Life, Liberty, and Pursuit of Happiness Property…
The Freedman's Bank
The 13th Amendment
Black Wallstreet
The originators of terrorism
The real reason MLK was assassinated…
Rarely heard speech, by Dr. Martin Luther King, about money…
How financial ignorance has hurt black people…
And much more….
The Show Links
Don't let this conversation die…?  Let's talk about it here…  What would add?  Did you learn anything new?  What did I miss?  Let us know in the comments!
Facebook | Instagram | Twitter | Snapchat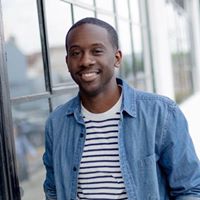 "I AM" husband, father of 4, freedom fighter, firefighter & host of The Get Your Money Right Podcast!