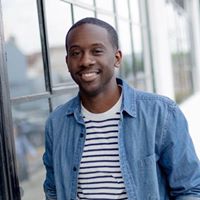 "I AM" husband, father of 4, freedom fighter, firefighter & host of The Get Your Money Right Podcast!

straight to your inbox. Enter your first name and best email address to go beyond the show and get my best tips, show notes, special invites to live trainings, webinars, and access to newest material before anyone else.
I hate spam too so you won't get it from me nor will I share your info with anyone!
The webinar from tonight was really helpful to my husband and I. Opened up our eyes in regards to our personal life as well as our business #CreditIsNotTheSameAsDebt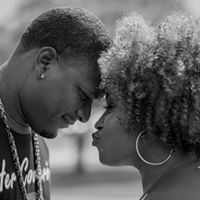 We R Upsons
Entrepreneurs