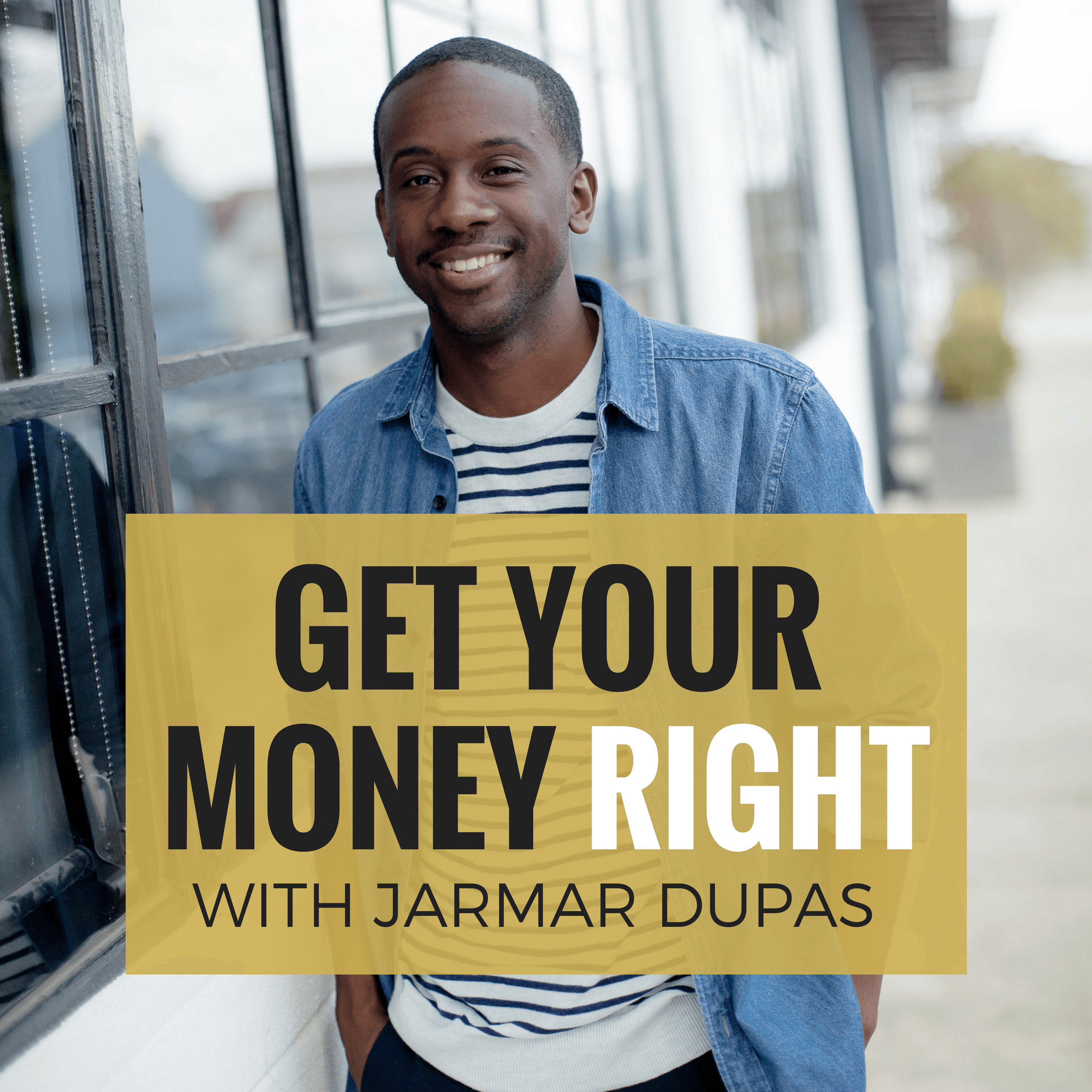 Day 2! Day 2! Day 2 is here!  If you have not, yet, listened to first day workshop… go back and listen and then maybe listen again! This is goal setting like you've never heard it before and you deserve to hear it… Do not miss this!
This very special bonus audio is a recording from a private VIP Goal Setting Workshop Mr. Imonitie did this past summer. We have the privilege of being able to listen in and from what I know you can not find this audio anywhere else.
So this is a treat and I feel blessed to be able to bring this to you.
Take notes & expect transformation!
Don't forget to head over to Facebook and/or Instagram and let Mr. Imonitie know you've listened in!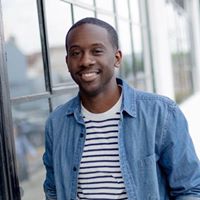 "I AM" husband, father of 4, freedom fighter, firefighter & host of The Get Your Money Right Podcast!