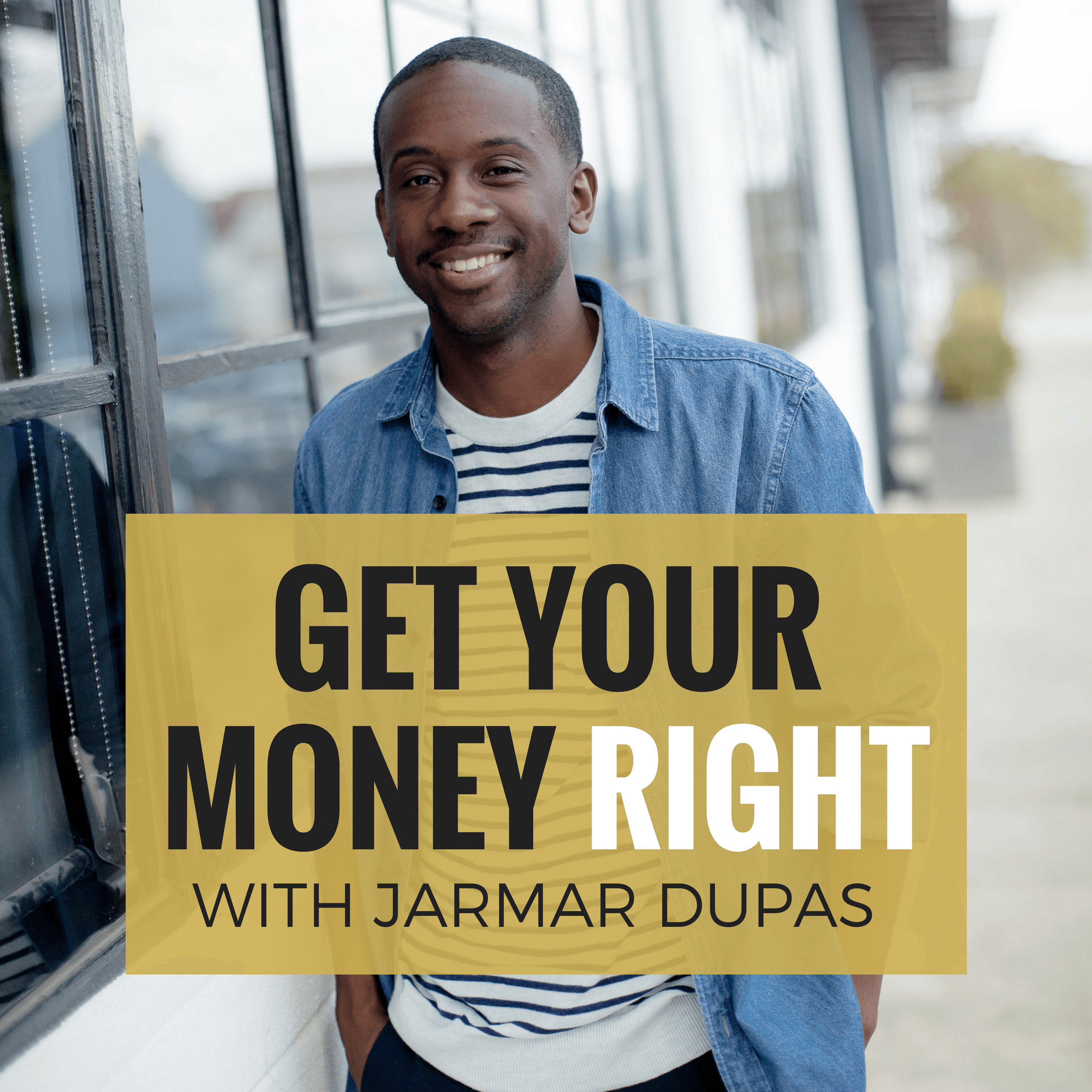 The final day of the VIP Goal Setting Workshop with Mr. David Imonitie can only be explained as transformative.  Building upon the first 2 days to wrap it all up in a clear concise image of how this all ties together.  This is one of those series you must share with those you care about!
This very special bonus audio is a recording from a private VIP Goal Setting Workshop Mr. Imonitie did this past summer. We have the privilege of being able to listen in and from what I know you can not find this audio anywhere else but him directly.
So this is a treat and I feel blessed to be able to bring this to you.
Take notes & expect transformation!

Don't forget to head over to Facebook and/or Instagram and let Mr. Imonitie know how this has changed you!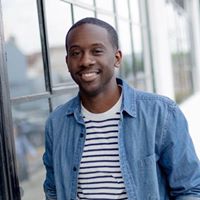 "I AM" husband, father of 4, freedom fighter, firefighter & host of The Get Your Money Right Podcast!