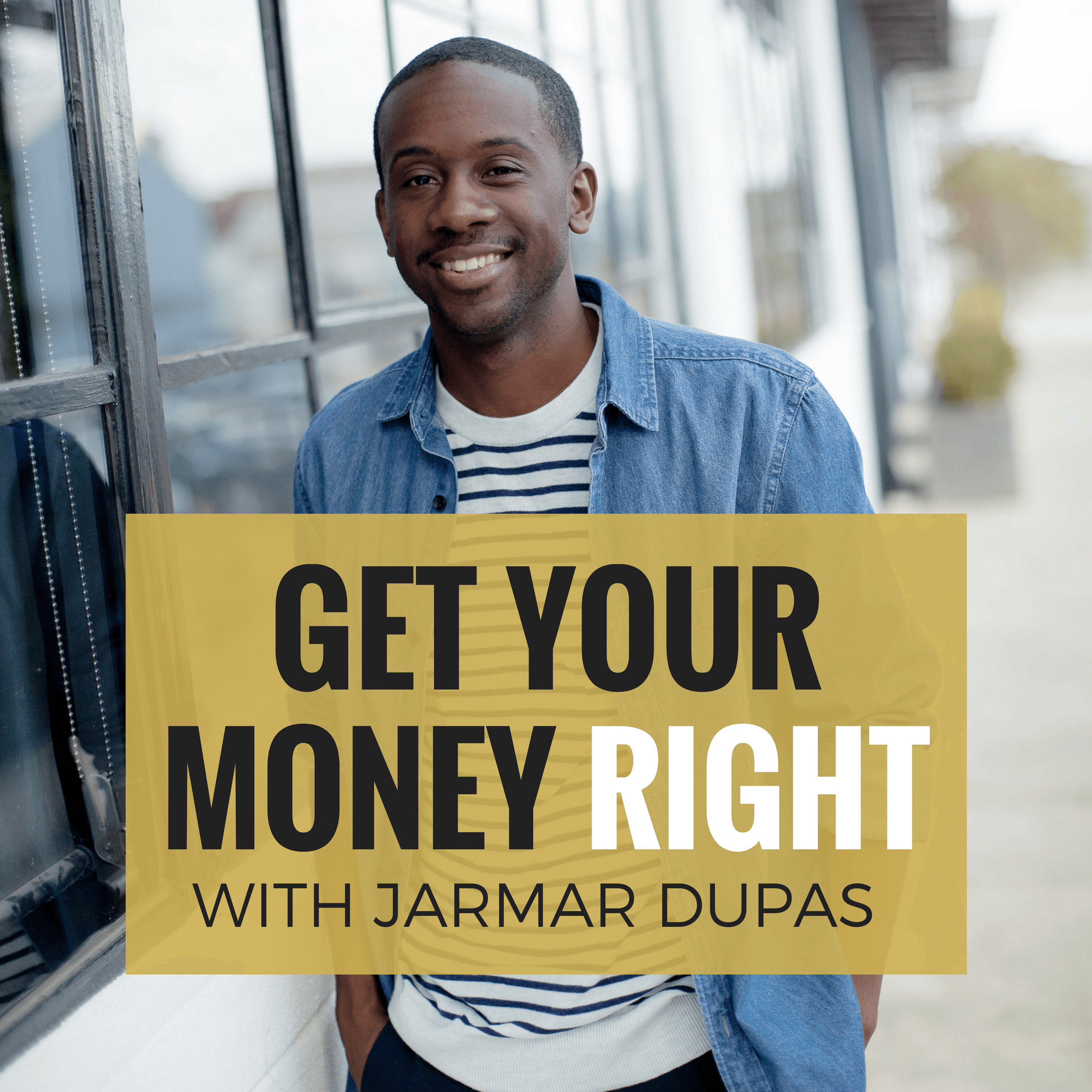 Here's the bottom line… There is only one primary reason to buy purchase insurance and you can probably guess that no one has ever told you the real reason but you know me… In episode 55 it gets laid out in the simplest way I now how. This ain't a sexy topic but knowing this will keep you from getting ripped off or buying unnecessary policies. Let's get it!
Introducing The Brand New FB Community!
Click To Join The Money Misfits Facebook Group
In this 37 minute episode we discuss:
An amazing iTunes review by Thugnasty1369! LOL
What's the true purpose of insurance.
How much should you get?
How do you know if it's right for you?
Different types like, health, life, auto, phone, umbrella etc.
How to make sure you don't get ripped off…
The example of how and why we selected the health insurance policy we have…
What about life insurance on a stay at home mom or kids?
And much much more…
The Show Links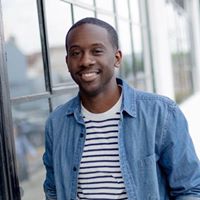 "I AM" husband, father of 4, freedom fighter, firefighter & host of The Get Your Money Right Podcast!