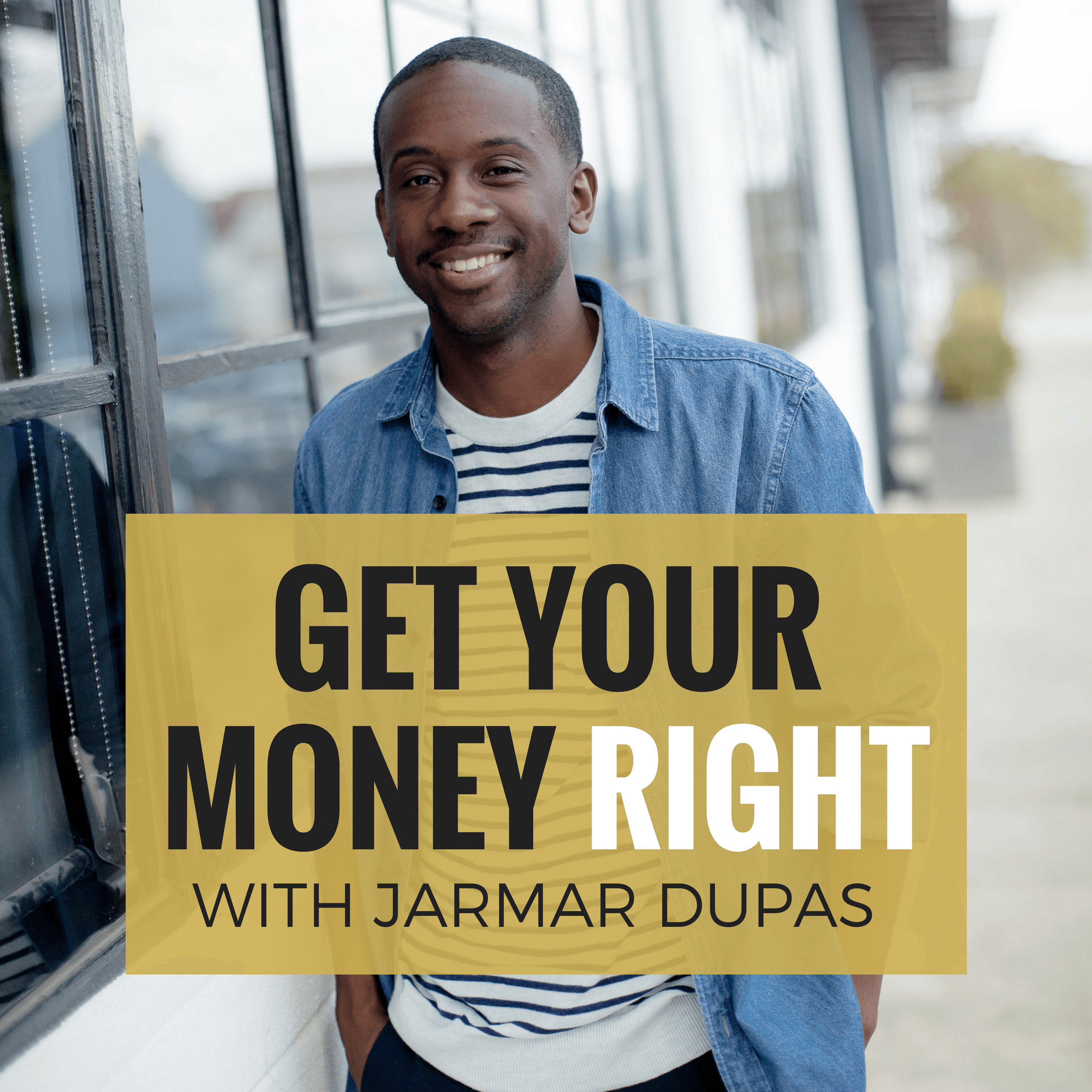 We know what we need to do?  But why don't we do it?  In this episode we take a dive into why that is the case and give some practical steps to make sure we're not solely leaning on will power and becoming victims to life's many distractions…  Let's get it!
In this 35 minute episode we discuss:
The real issue of knowing what to do and still not doing it…
What's easy to do is also easy not to do…
Why your brain fights against progress…
The dangers of being comfortable…
Practical ways to set up an environment that moves you…
Trumpcare…
The coming recession…
And much more….
The Show Links
Don't let this conversation die…?  Let's talk about it here…  What would you add?  Did you learn anything new?  Let us know in the comments!
Follow the journey on social…
Facebook | Instagram | Twitter | Snapchat
Sharing Is Caring…
click one/all the buttons below to share the show…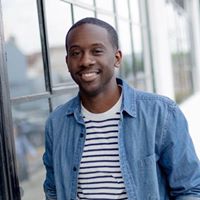 "I AM" husband, father of 4, freedom fighter, firefighter & host of The Get Your Money Right Podcast!