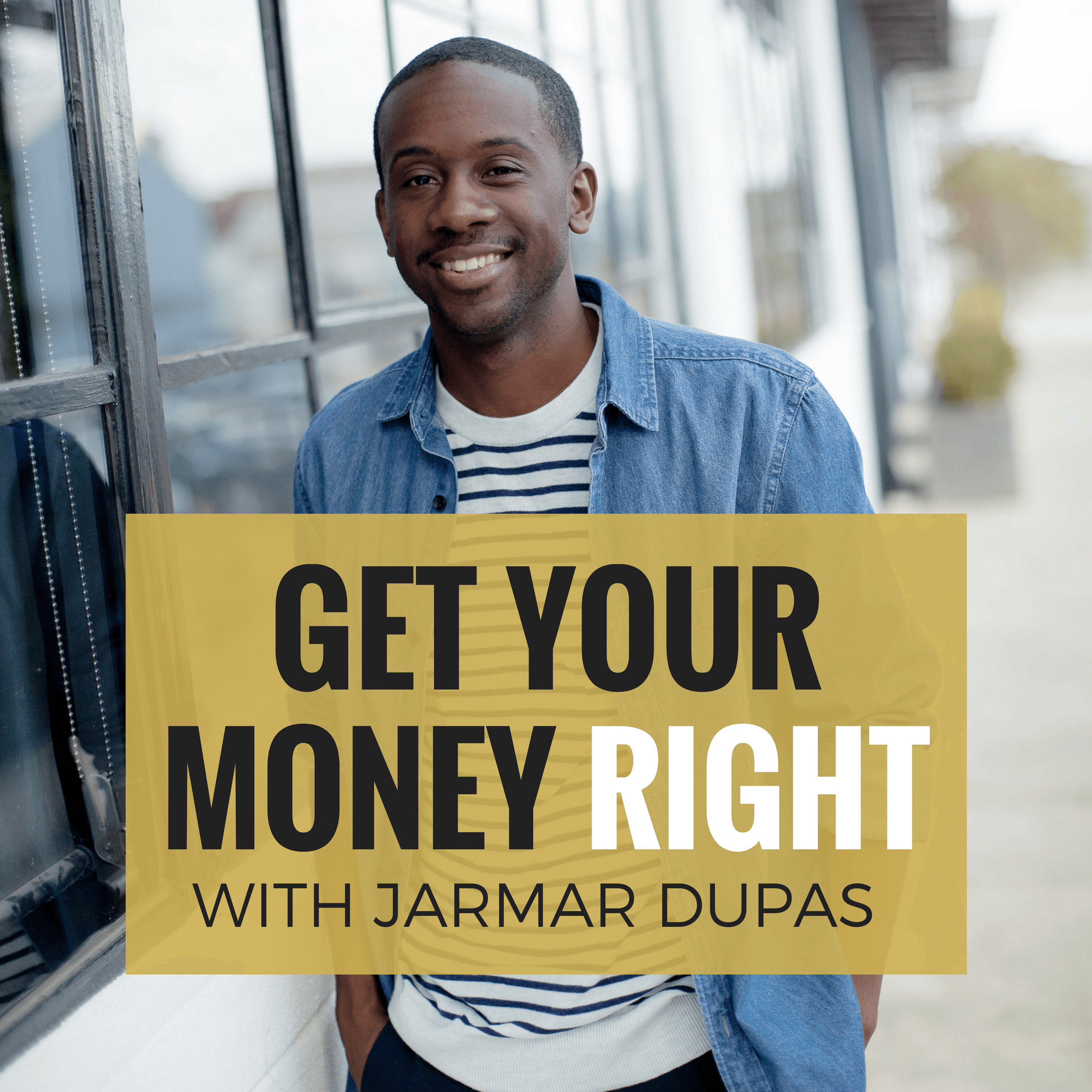 If you've listened to at least one episode you know I'm not one to worship the advice sold by big banks and regurgitated by broke people. But I've also been asked about why I feel that way and today we answer that question. We are surrounded by marketing material disguised as advice. Much of it seems harmless and at worst confusing but there are always 3 sides to a coin.
In this 39 minute episode we discuss:
Big Banks' Interests are not the same as yours…
Where does financial literacy come from?
How do banks make their money?
Where I get my education from…
How do I process information
Following the money
Taking advice from my broke self
and more…
"If you don't design your own life plan, chances are you'll fall into someone else's plan.
And guess what they have planned for you? Not much."
– Jim Rohn
Links:
Do you have questions, comments, or concerns?  Let us know in the comments!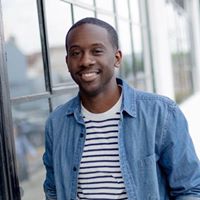 "I AM" husband, father of 4, freedom fighter, firefighter & host of The Get Your Money Right Podcast!