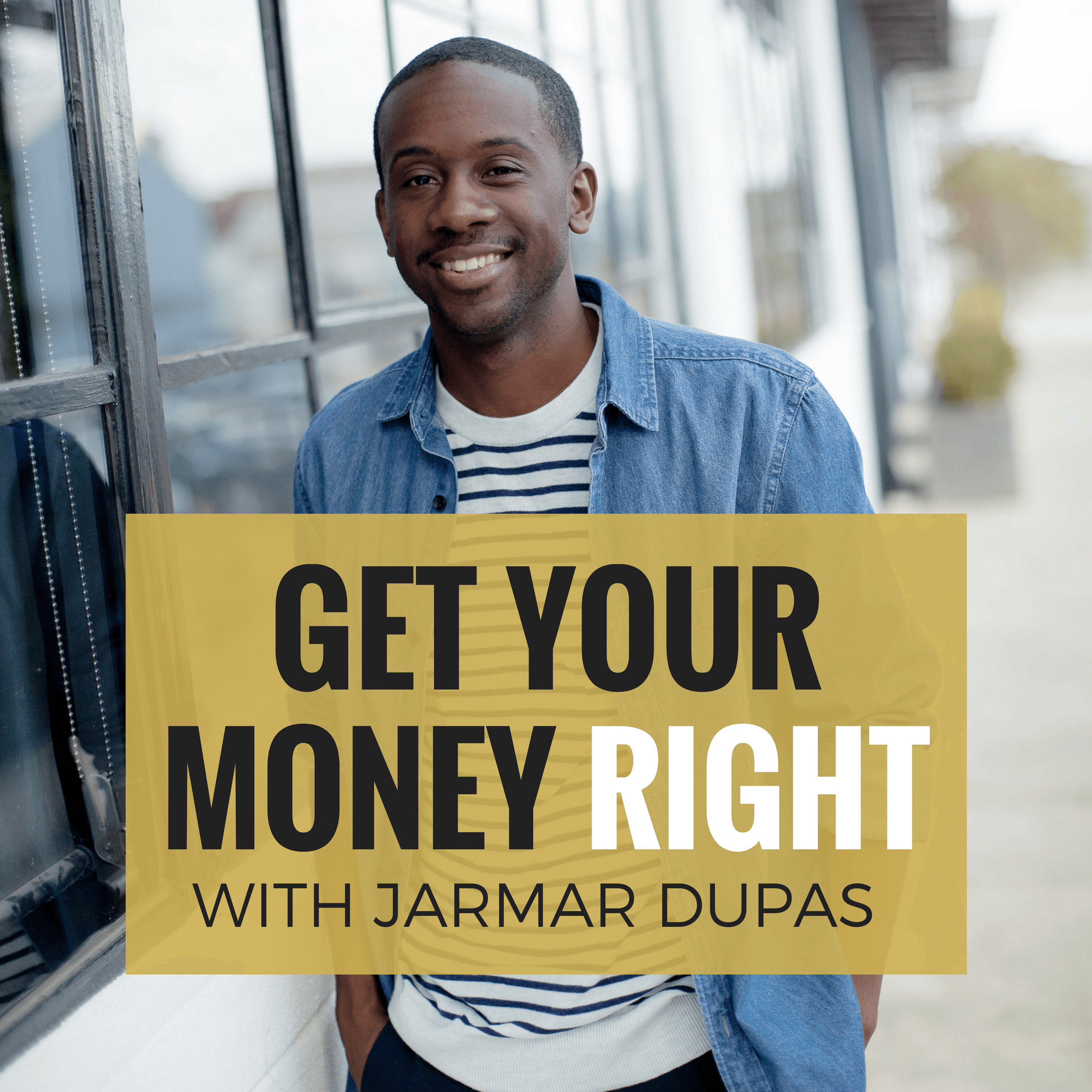 Several months ago we had the biggest public data breach on record from Equifax.  I know what it's like to have your identity stolen, It sucks! But if you think freezing your credit will protect you I've got news to share with you.  In this episode 70, we talk about the impact this data breach could have on you, my own identity compromises, and what you can do about it all in a time where data breaches have become a regular part of life.  Enjoy!
In this 40 minute episode:
Pre-Intro [0:00]
My story and adventures of having my info stolen [7:42]
A message for parents with teenagers [9:00]
What if you didn't have your info compromised? [11:10]
How I've handled alerts [12:25]
Other particular things I do to protect myself [18:02]
How Wells Fargo did me dirty… (You won't believe it!) [18:55]
A cool tip I learned from the His & Her Money Show [24:07]
Tax fraud and your refund [25:16]
What if you don't use credit? [30:20]
Protecting passwords and online accounts [30:49]
Token security system and new technology that can help [33.36]
Closing [38:20]
The Show Links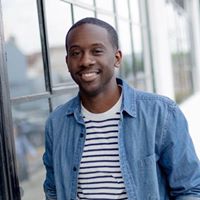 "I AM" husband, father of 4, freedom fighter, firefighter & host of The Get Your Money Right Podcast!