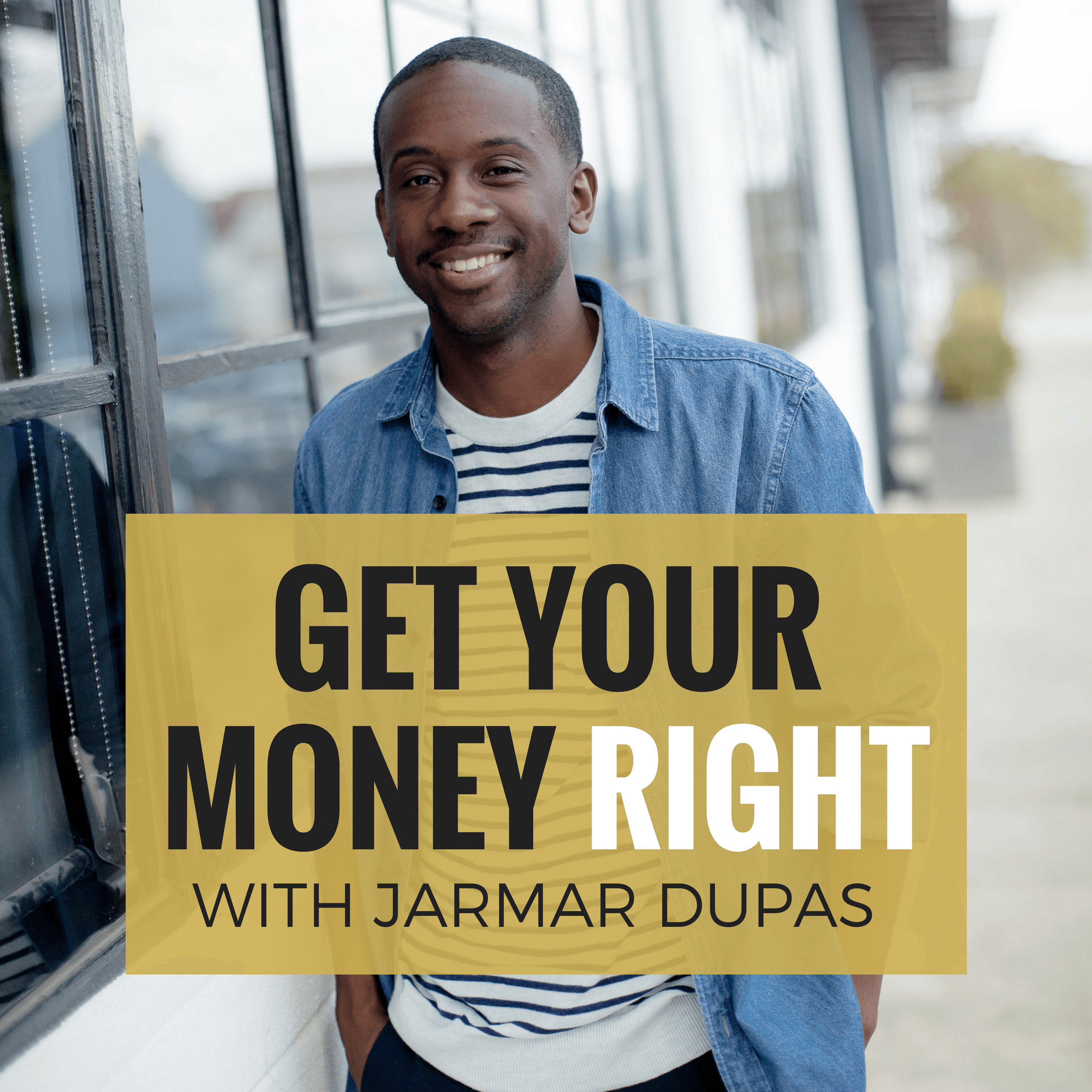 We kick off Black History Month with a candid discussion about the difference between being at fault and being responsible.  This episode was inspired by a video post from Will Smith and you'll be able to his is exact words here.
In this 22 minute episode:
Links mentioned:
Show notes found at https://yourmoneyright.com/81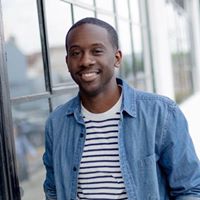 "I AM" husband, father of 4, freedom fighter, firefighter & host of The Get Your Money Right Podcast!