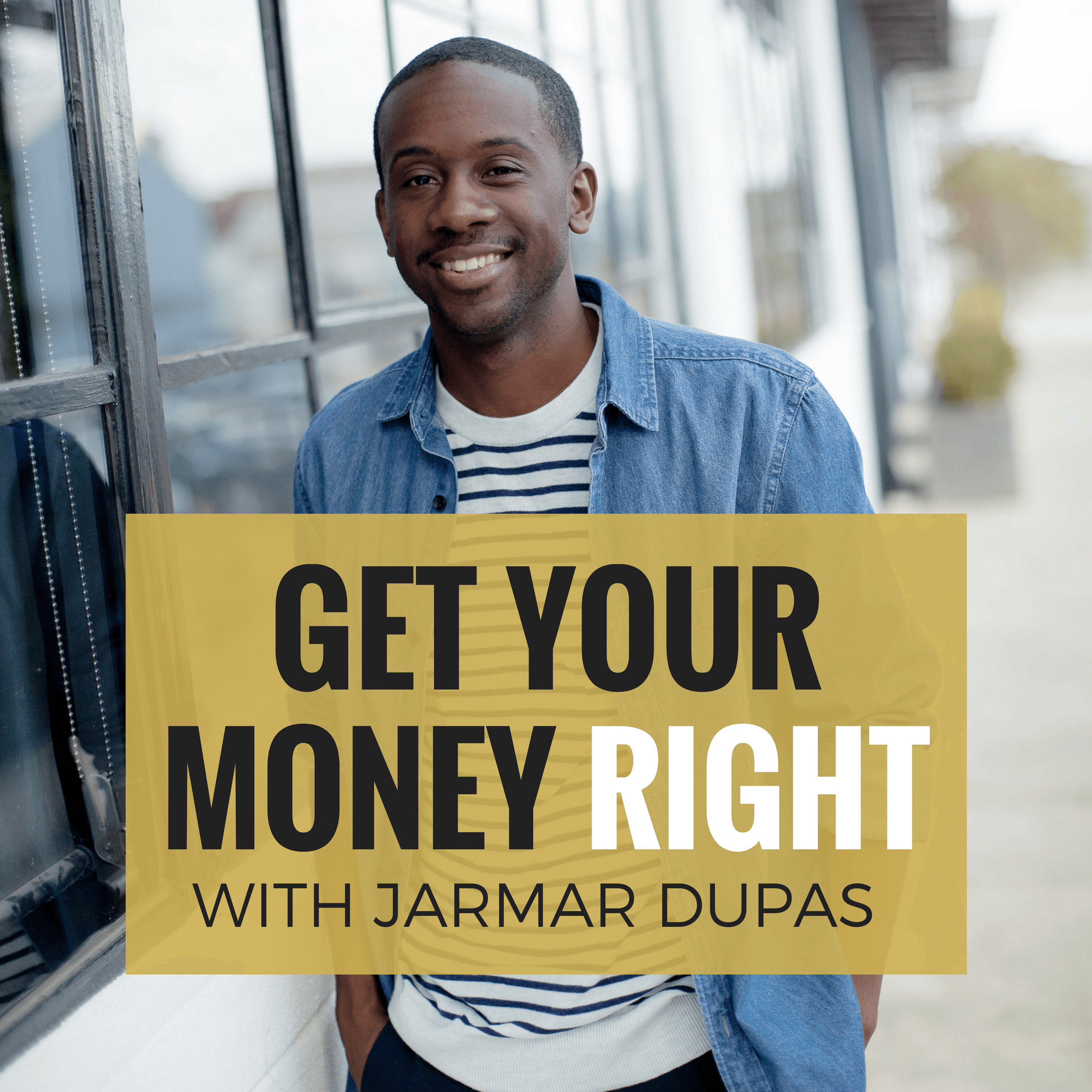 If you're anything like me your mind is all over the place and it's easy to get distracted financially and otherwise. In the episode, we tackle how to reign that in to get focused and stay focused on your financial goals… Let's Get It!
In this 39 minute episode we discuss:
Recap of the Strangest Secret.
Why and how we become what we think about.
How the brain works.
Where thoughts comes from…
8 Steps to get and stay focused.
How we saved our first $10,000 for our house.
And much much more…
The Show Links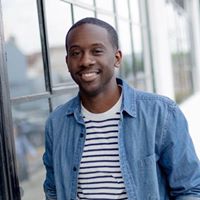 "I AM" husband, father of 4, freedom fighter, firefighter & host of The Get Your Money Right Podcast!