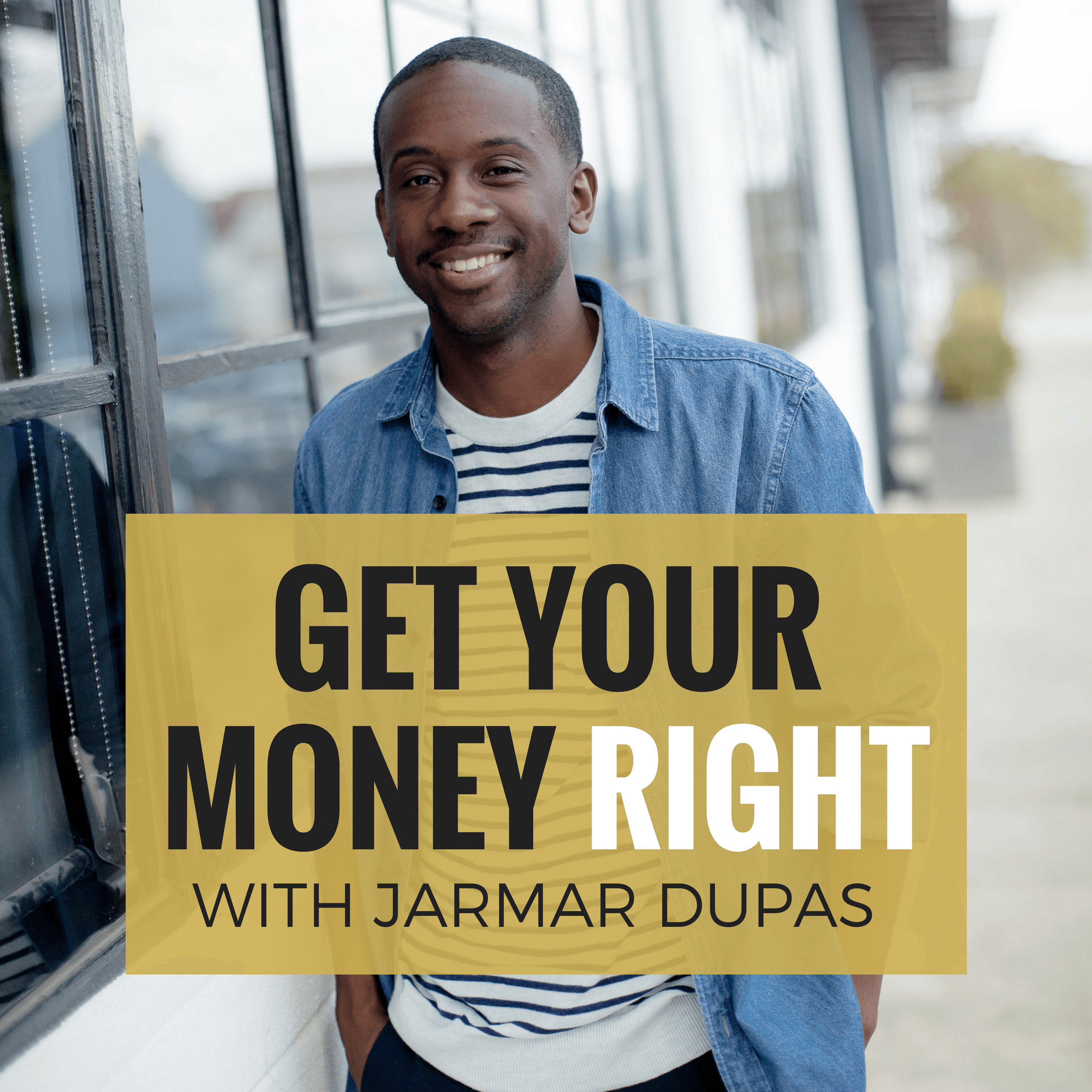 We all know the importance of getting a good education. We also know how expensive it can be to have to pay for one. It is even more expensive if you get the wrong education… you know… the stuff you can't use. Today not only do we uncover little known secrets to getting high value education from institutions like Harvard, Stanford, and MIT… We also reveal how to get it free without FAFSA or filling out endless scholarship applications.  Then better yet get taught by true experts who have done it and are doing what you want to be doing… Don't miss the resources in this one!
Support the Show: Subscribe, Rate, & Review Here in iTunes
---
In this 39 minute episode we discuss:
The true meaning of education
Why they don't teach this stuff school
What social scientists say about making lasting change
Where and education is going
How to further your education for free
Worthwhile subjects to study
What kids should be focused on to ensure they're not left behind
and my favorite resources for world class education that's actually useful
Show Notes:
Get Your Money Right Facebook Page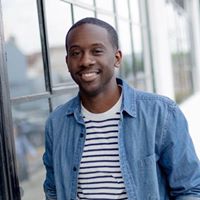 "I AM" husband, father of 4, freedom fighter, firefighter & host of The Get Your Money Right Podcast!