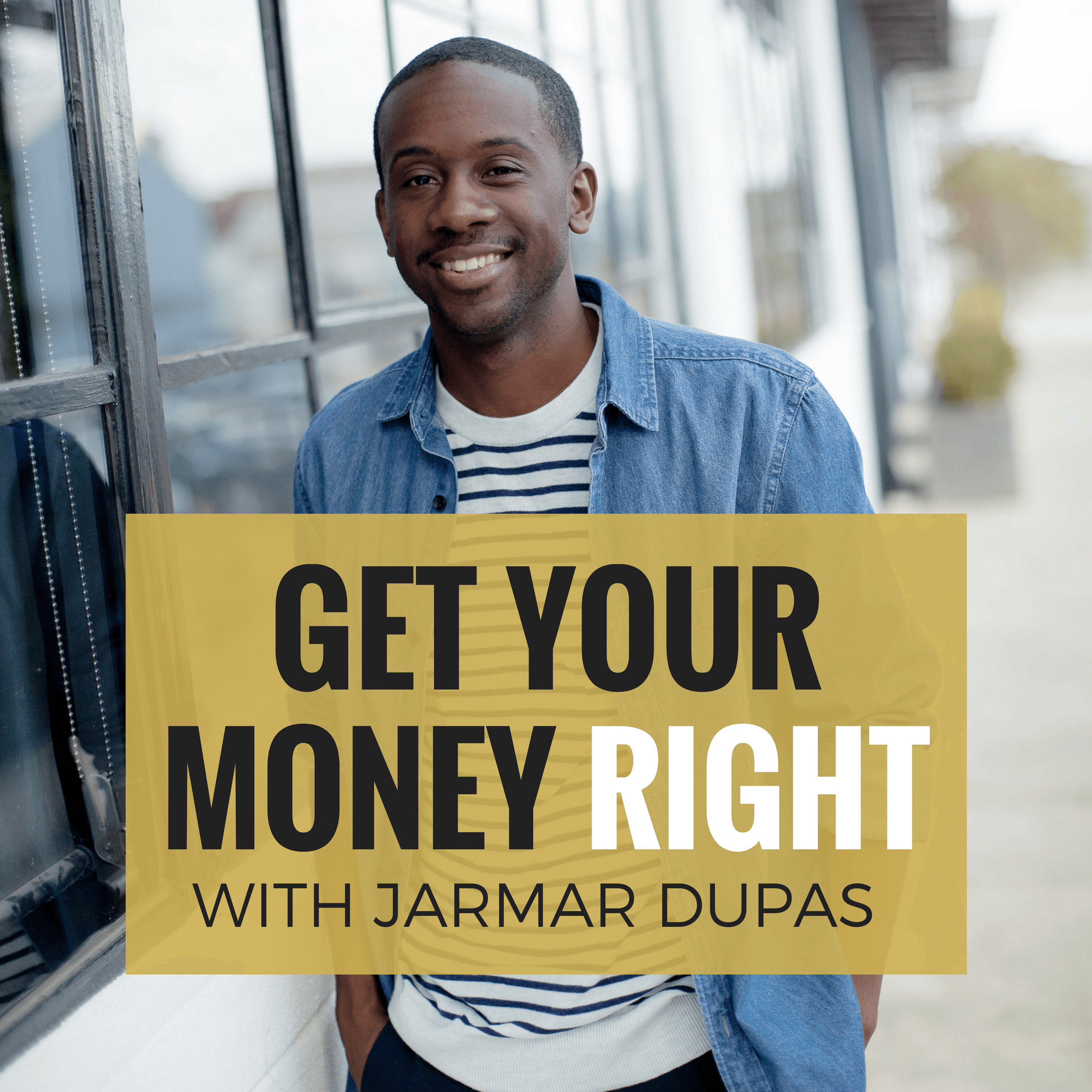 Ever get caught off guard by random bills?  How frustrating is it when you get an overdraft fee because of a check you forgot about?  Gotcha bills are those bills that sneak up on you and nag you.  In this episode we take a deep dive into the most diabolical ones out there and how we can make sure we never get GOT again.  Enjoy!
In this 38 minute episode we discuss:
What are Gotcha Bills?
Why it's important to be aware of them?
Here's a list of a few discussed in the show…

Property tax increases
Deductibles
Cable and Internet Bills after contract have expired
Credit Card bill after intro rates
Car Registration
Vacation Extras
Entertaining Guest
Student Loans
Kids extracurricular activities/extras
Transactional cost of buying a home
Utilities

What's unique about each of these?
There's a full list of 50+
How we handle them
And how to never get got!
Anticipation is Power
– Tony Robbins
Links:
Do you have feedback or a Gotcha Bill that we missed?  Let us know in the comments!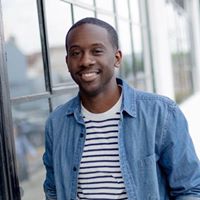 "I AM" husband, father of 4, freedom fighter, firefighter & host of The Get Your Money Right Podcast!