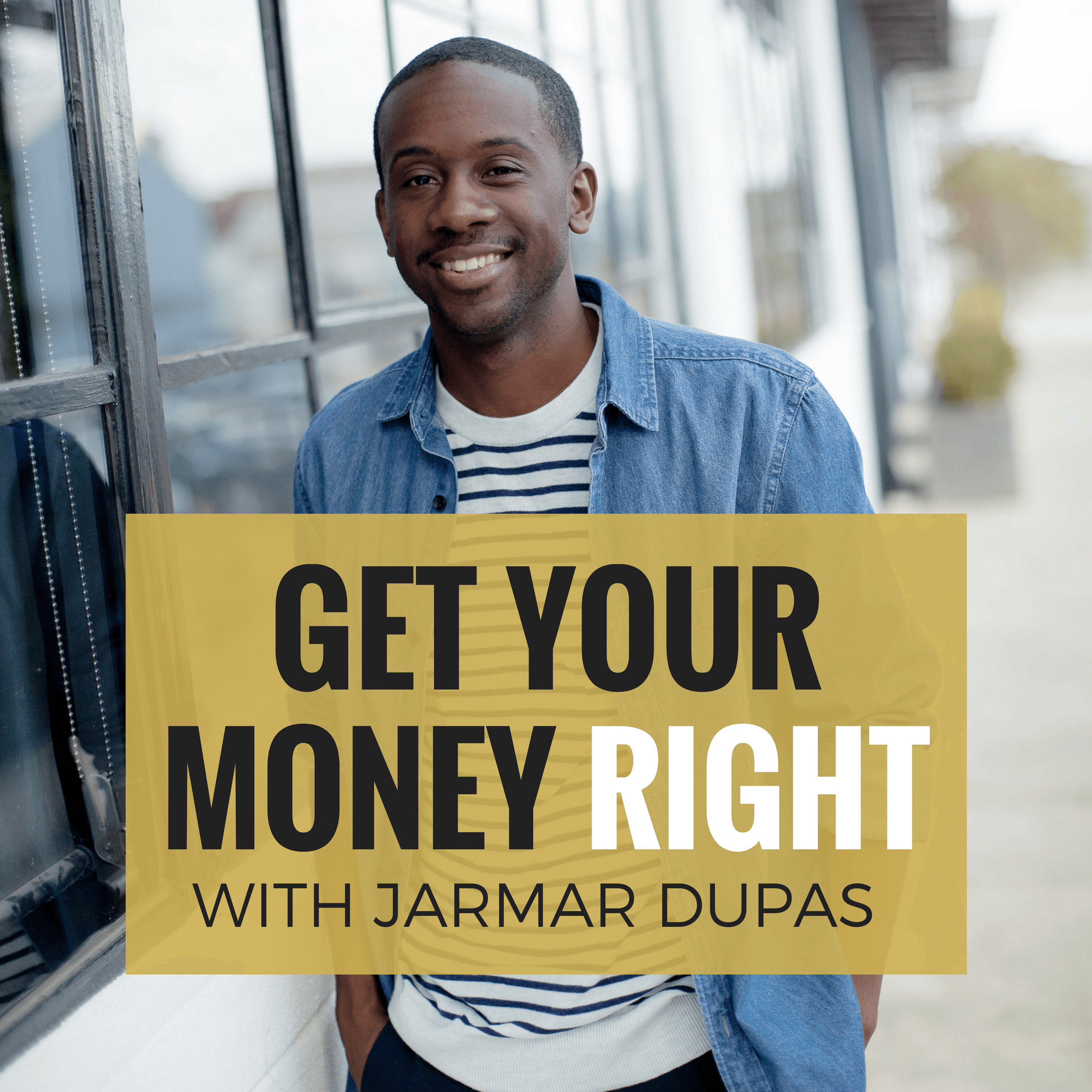 This interview was inspired by The Guide to Black Wealth article written by Mr. Camari Ellis, an investment and tax advisor that has dedicated his time to helping others get their money right, literally.  This is one of those interviews that take you everywhere and exposes Mr. Ellis' breath of knowledge when it comes to building black wealth.  We also get all up in his business like you've probably never heard before.  I know you're going to enjoy this one…  Let's get it!
In this 53 minute episode we discuss:
The history of black people and money in the United States
Connecting the dots of the Black Codes, Jim Crow, Redlining, Civil Rights and more
Black unemployement being half of the national average for 50+ years
Camari's famous article on The Guide to Black Wealth
How to have an abundance mindset in an scarce environment
How the G.I. Bill created the white middle class
The generational effects of wealth and what to do about it
How you can Ask Camari anything on a weekly basis
And much more….
The Show Links
---
Email: CamariEllis at gmail.com and tell him Jarmar sent you!
Become a Money Misfit
Don't let this conversation die…?  Let's talk about it here…  What would add?  Did you learn anything new?  Have a question for Camari?  Let us know in the comments!
Facebook | Instagram | Twitter | Snapchat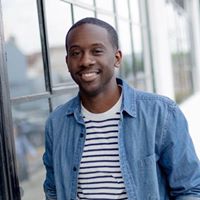 "I AM" husband, father of 4, freedom fighter, firefighter & host of The Get Your Money Right Podcast!