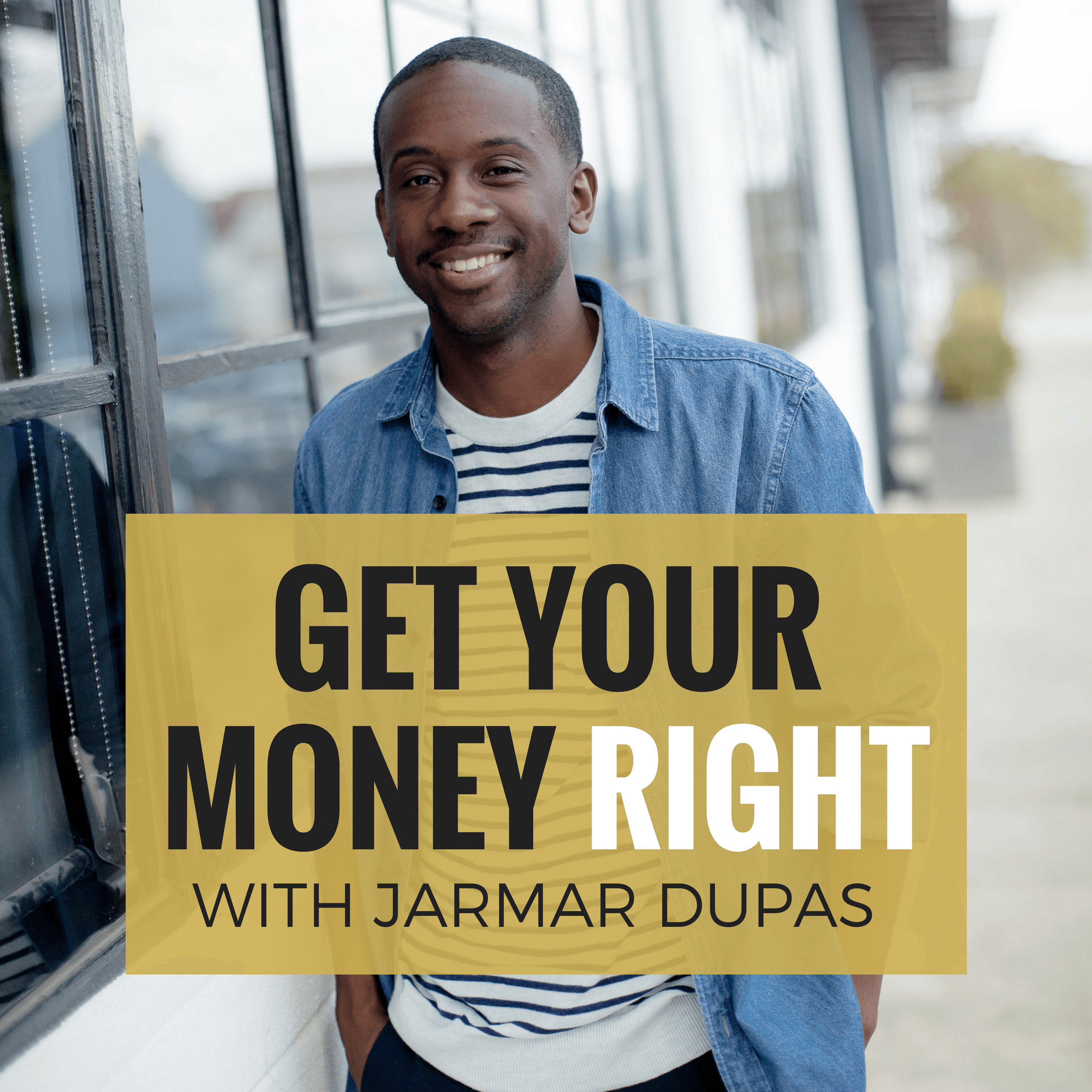 Ever wonder how they comes up with your tax bill?  What tax brackets really mean?  What about where refunds come from?  In this episode, we lay out the real on how taxes work.  The difference between deductions and credits.  How to pay as little as possible and more…
In this 56 minutes episode:
Links:
Show notes found at https://yourmoneyright.com/79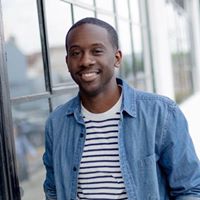 "I AM" husband, father of 4, freedom fighter, firefighter & host of The Get Your Money Right Podcast!