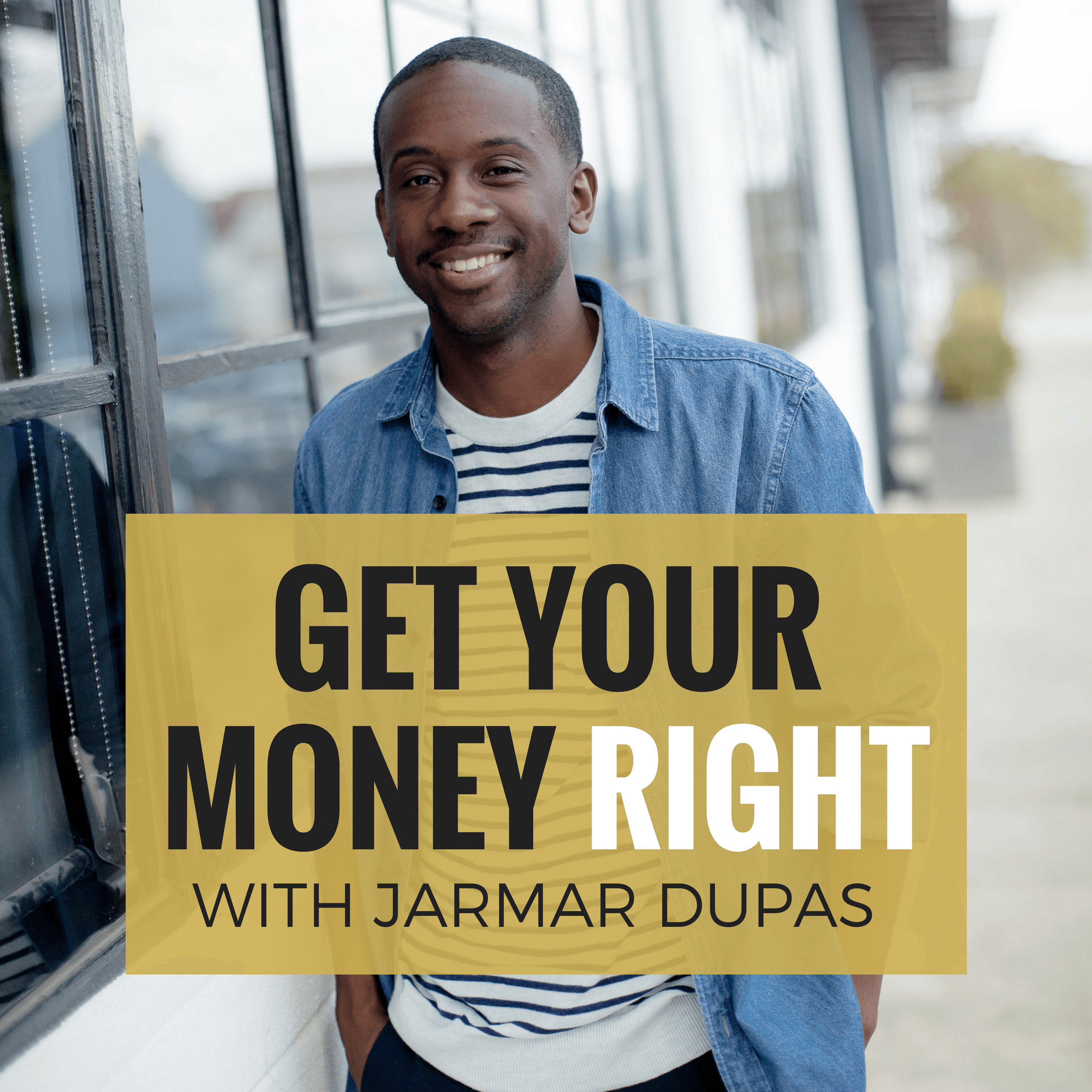 The fellas from University College Podcast bring our most entertaining episode of the season!   Lots of wisdom, great conversation, and good laughs.  As part of our Black History theme, we talk about HBCU's (SHOUT OUT TO PVAMU!) and their relevancy past, present, and future.  But this conversation takes us many places from the effect the Obama's had to Trump's plans to increase funding to HBCU's.  I know you're going to enjoy this one…  Let's get it!
In this 63 minute episode we discuss:
The days I use to have braids!
Why the mission of HBCU's can no longer be the same
How high-income earners have money problems too
Backlash of black privilege
The cultural experience and nurturing for POC at HBCU's
White supremacy in the black community
The effect of having a black family in the White House
Terrorist's fist jab
Trump's plans for funding HBCU's
And much more….
The Show Links
TTE Legacy Foundation is non-profit that provides academic scholarships to students at Prairie View A&M University. To find out more or to contribute please send an email to mjcj2005 @ yahoo.com and BE THE CHANGE!
Don't let this conversation die…?  Let's talk about it here…  What would add?  Did you learn anything new?  Let us know in the comments!
Facebook | Instagram | Twitter | Snapchat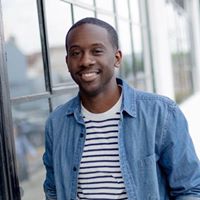 "I AM" husband, father of 4, freedom fighter, firefighter & host of The Get Your Money Right Podcast!