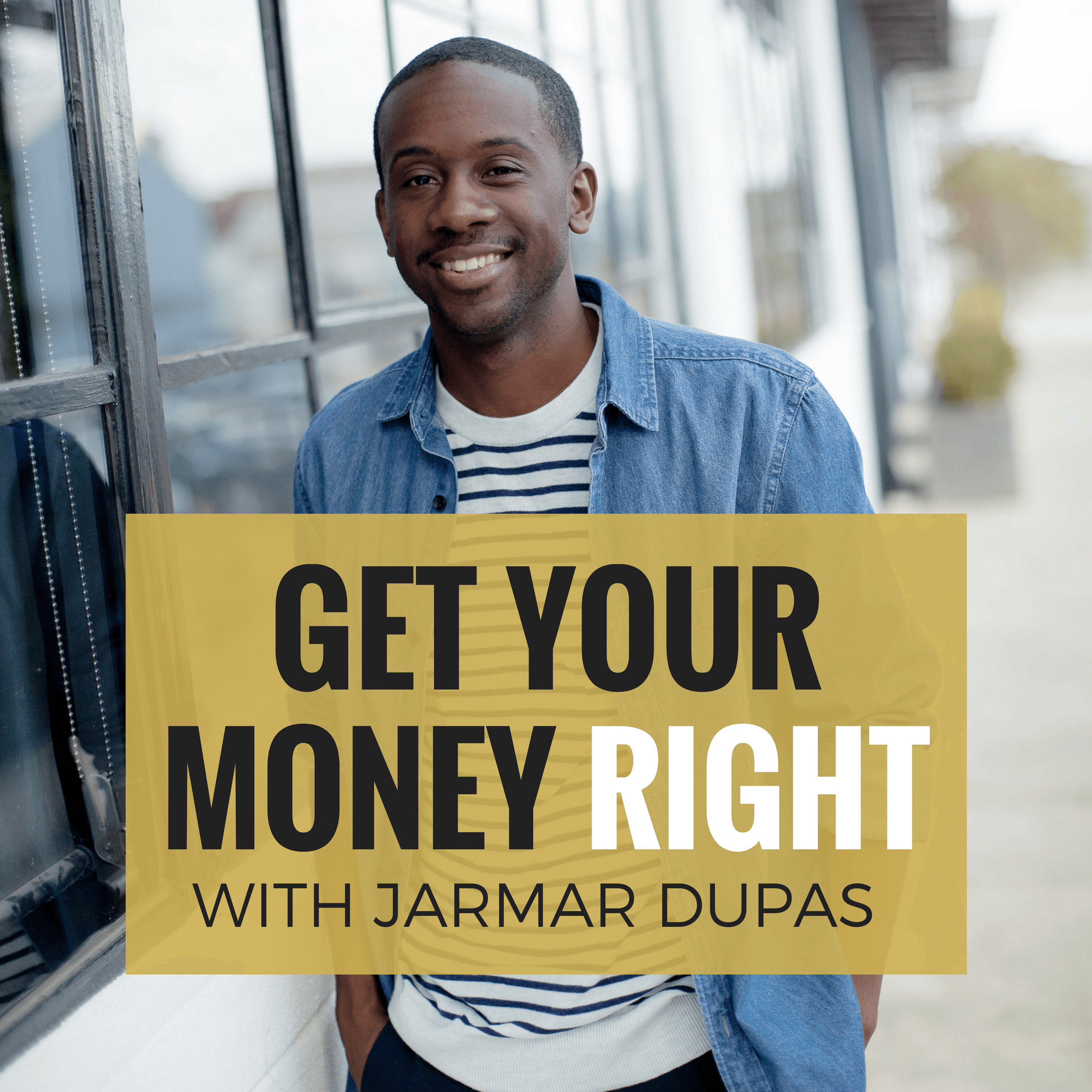 How do you know what's right for you?  How do you make you sure you're not being gamed or taken advantage of?  How do you make sure you're continuously on top and never fall off?  Staying woke with your money in critical and this episode I lay out how to make sure that happens…  Let's get it!
In this 26 minute episode we discuss:
The amazing black history month we had…
New haters…
Being 1 year in and a HUGe download milestone
The 5 ways to stay woke with your money…
The 3 sides of the coin…
The importance of following the money…
How many times to ask "Why?"…
Being 1 year in and a HUGE download milestone
And much more….
The Show Links
Don't let this conversation die…?  Let's talk about it here…  What would add?  Did you learn anything new?  Let us know in the comments!
Follow the journey on social…
Facebook | Instagram | Twitter | Snapchat
Sharing Is Caring…
click one/all the buttons below to share the show…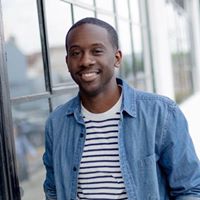 "I AM" husband, father of 4, freedom fighter, firefighter & host of The Get Your Money Right Podcast!