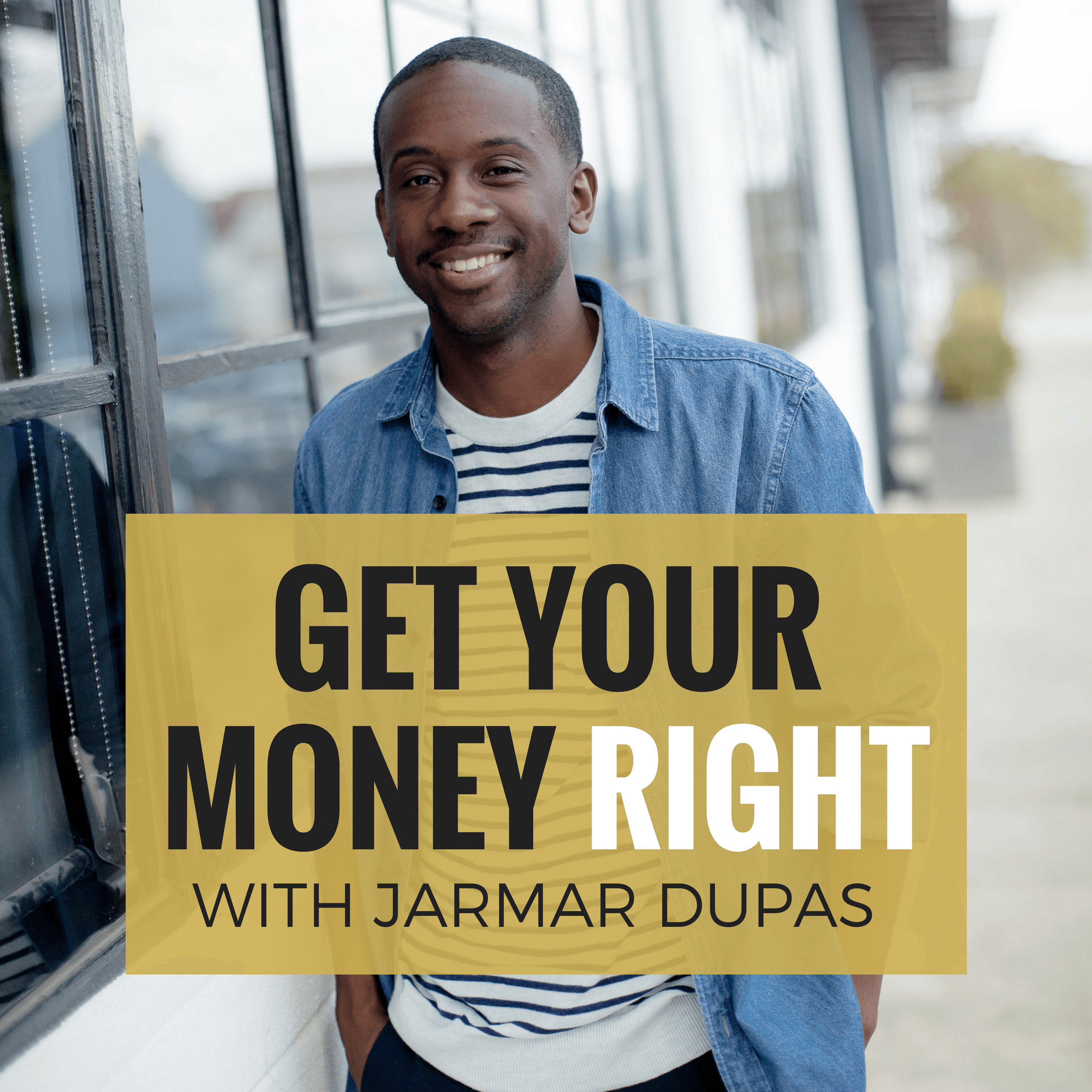 We continue Black History Month with an interesting look at stories of former slaves that were able to buy their own freedom.  Then of course we relate it today and draw the parallels on how we can and should be working to purchase our own freedom now!
In this 38 minute episode:
Show Links:
Please leave a comment below!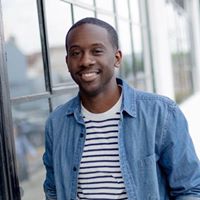 "I AM" husband, father of 4, freedom fighter, firefighter & host of The Get Your Money Right Podcast!