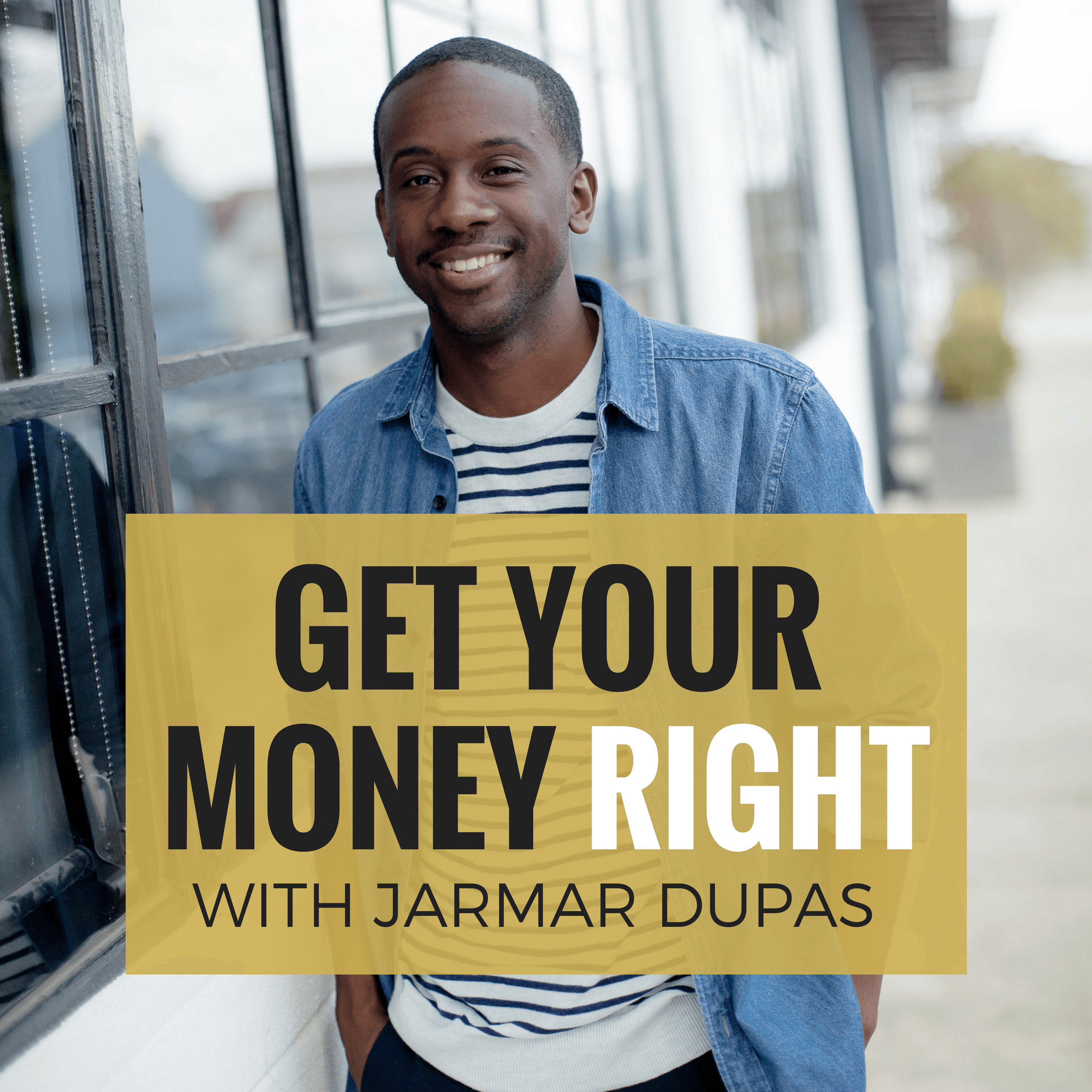 Should we be giving our children allowances?  How do you make sure they don't grow up spoiled and entitled?  What if you don't have any money yourself?  In this episode, we dig in on the mechanics of how to teach your kids to manage money.  This is the simplest and most effective method that I know of to put our kids on the right track!  Let's Get It!!
Episode 90 Timestamps:
Show Links & Mentions:
Show notes: https://yourmoneyright.com/90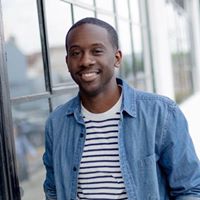 "I AM" husband, father of 4, freedom fighter, firefighter & host of The Get Your Money Right Podcast!