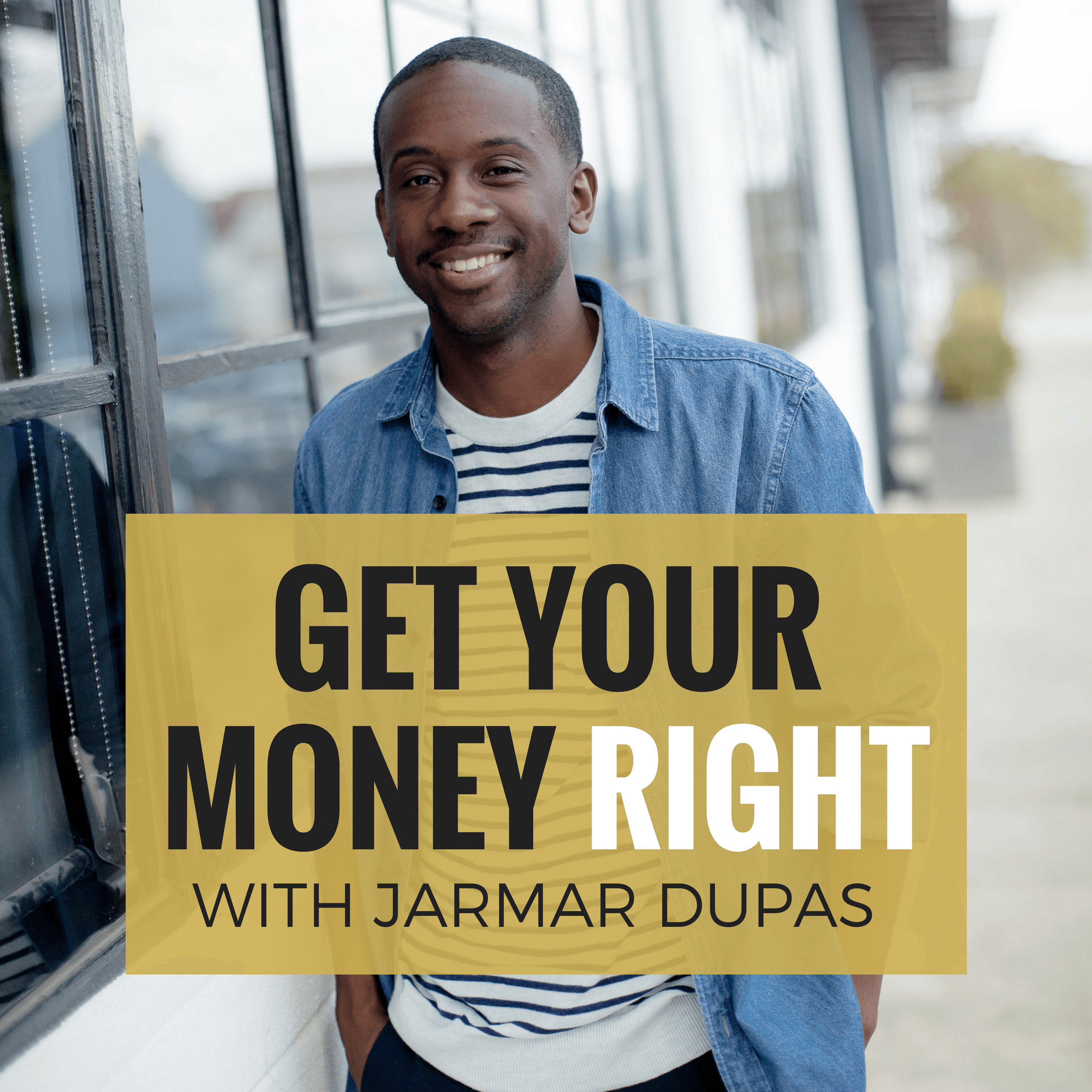 We've all heard the saying, "Men lie, women lie, but numbers don't lie!". What if I told you that was a lie and that in fact there are numbers that lie. Numbers that mislead us into believing we're doing well when we're not is one of the biggest reasons people fall in to denial about their financial situation. In todays episode we expose what those numbers are, how to not get burned by them, and which numbers really matter!
Support the Show: Subscribe, Rate, & Review Here in iTunes
---
In this 42 minute episode we discuss:
Numbers that lie to us
Average rate of return
Stock market volatility
401k Balances
Credit Scores
Why checking your checking account is a bad idea
Net worth
Blackish
What numbers really matter and never lie
and much, much more
Take notes… Listen to it again and again!
---
Show Notes:
Get Your Money Right Facebook Page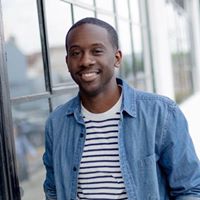 "I AM" husband, father of 4, freedom fighter, firefighter & host of The Get Your Money Right Podcast!