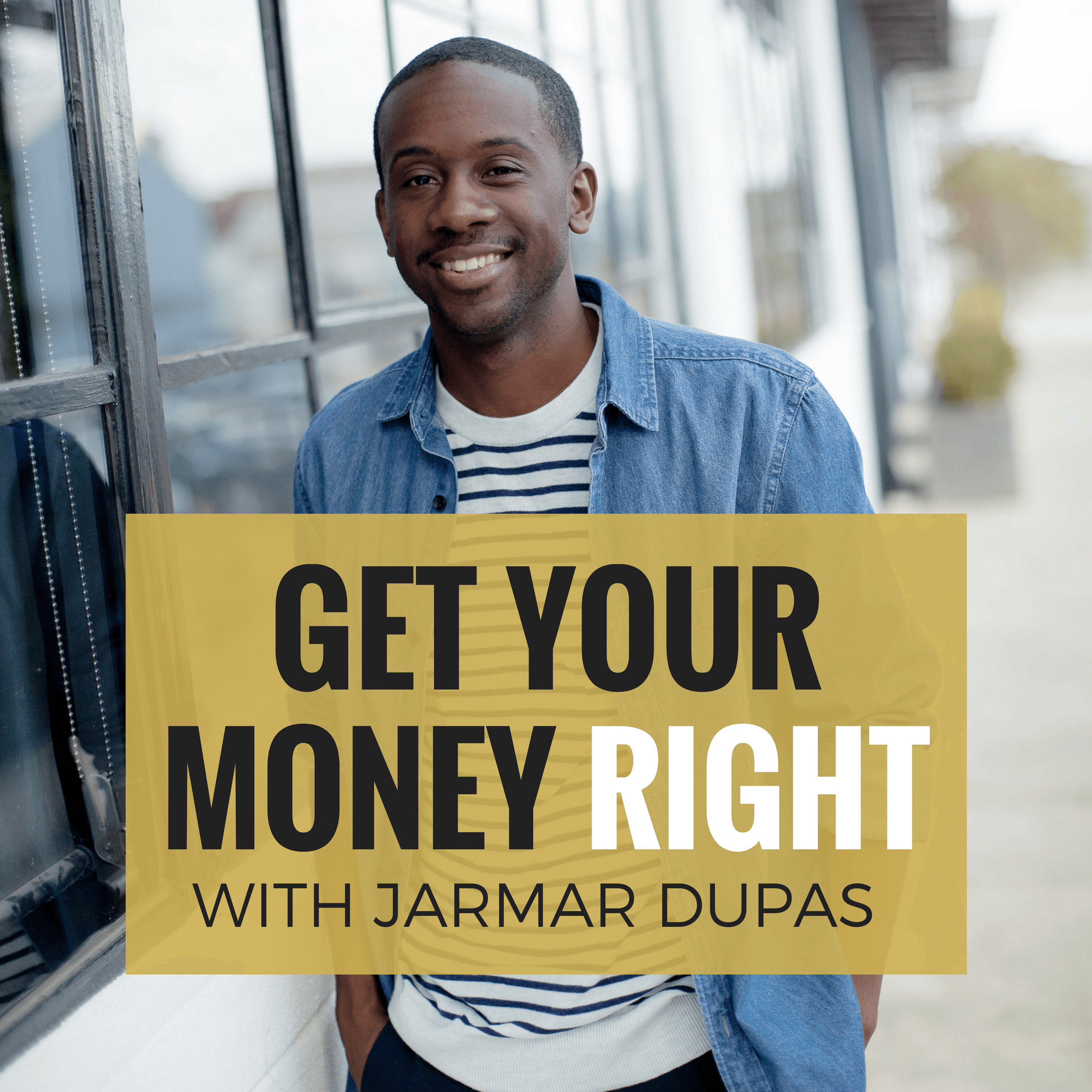 New Year's Resolutions are pretty popular. What's not so popular is following through with them or even checking in on the progress of said "resolutions". No matter where you fall we're now halfway through 2016 and there is no time like the present to reevaluate and possibly set some new goals. In this episode, we jog your memory to help you finish the year strong, create personal profit, and avoid "gotcha bills".  Add this to some behind the scenes and exciting updates to come… Enjoy!
Support the Show: Subscribe, Rate, & Review Here in iTunes
---
In this 50 minute episode we discuss:
Recap from last week… make sure you go get that free resource
yourmoneyright.com/ep17
What to expect moving forward with the show
New upcoming implementation program
Finishing the year strong
SMART Goals
Knowing what's in it for you
What can stop you from achieving
Death & Taxes
Tax strategy
---
Show Notes:
Get Your Money Right Facebook Page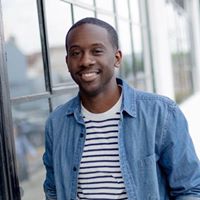 "I AM" husband, father of 4, freedom fighter, firefighter & host of The Get Your Money Right Podcast!