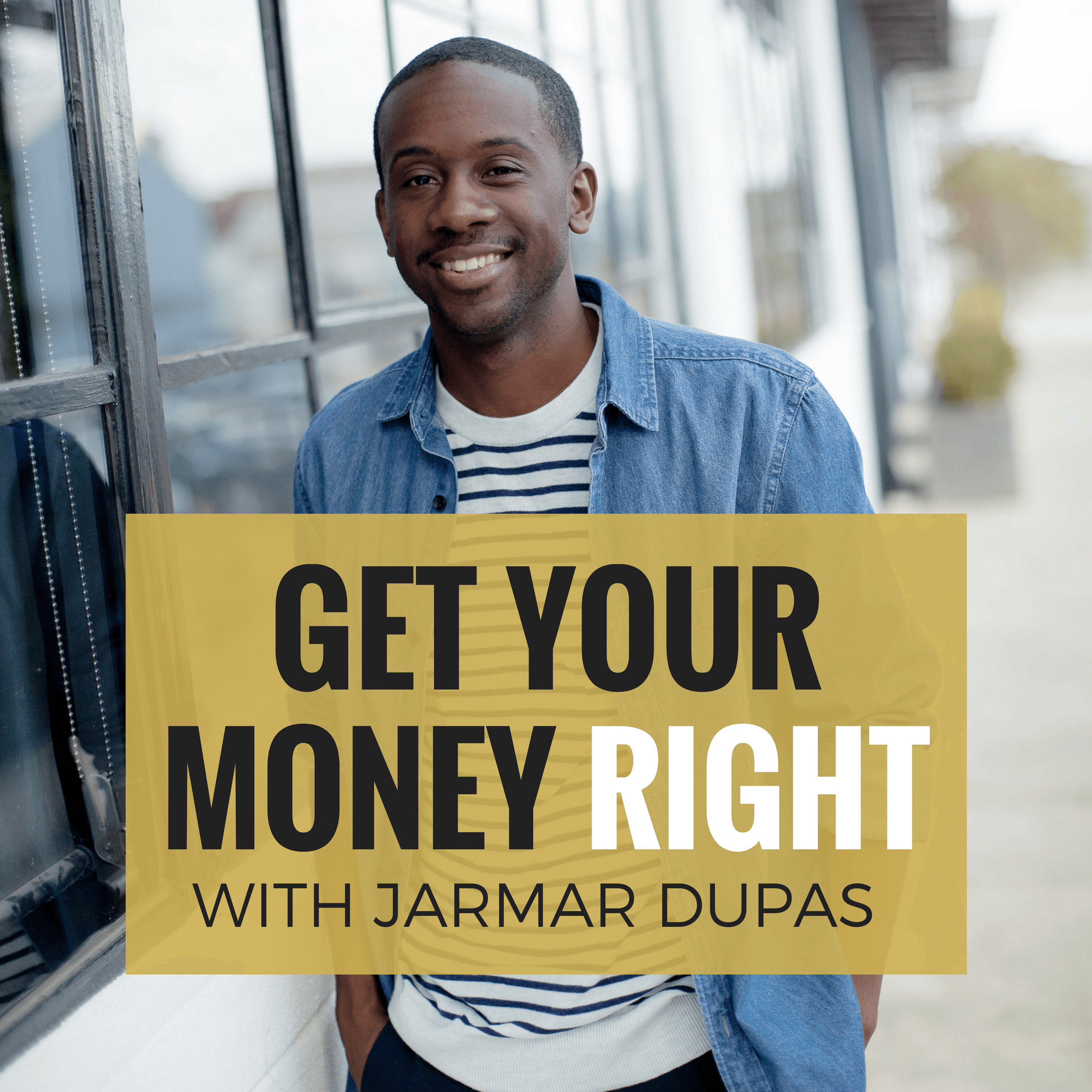 If you're anything like me your mind is all over the place and it's easy to get distracted financially and otherwise. In the episode, we tackle how to reign that in to get focused and stay focused on your financial goals… Let's Get It!
In this 35 minute episode we discuss:
Definition of Money.
Money in it's many forms.
Money as a depreciating asset.
Where money comes from…
Is money the same as credit?
And much much more…
The Show Links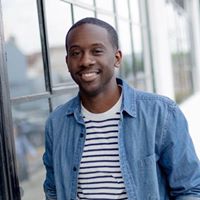 "I AM" husband, father of 4, freedom fighter, firefighter & host of The Get Your Money Right Podcast!