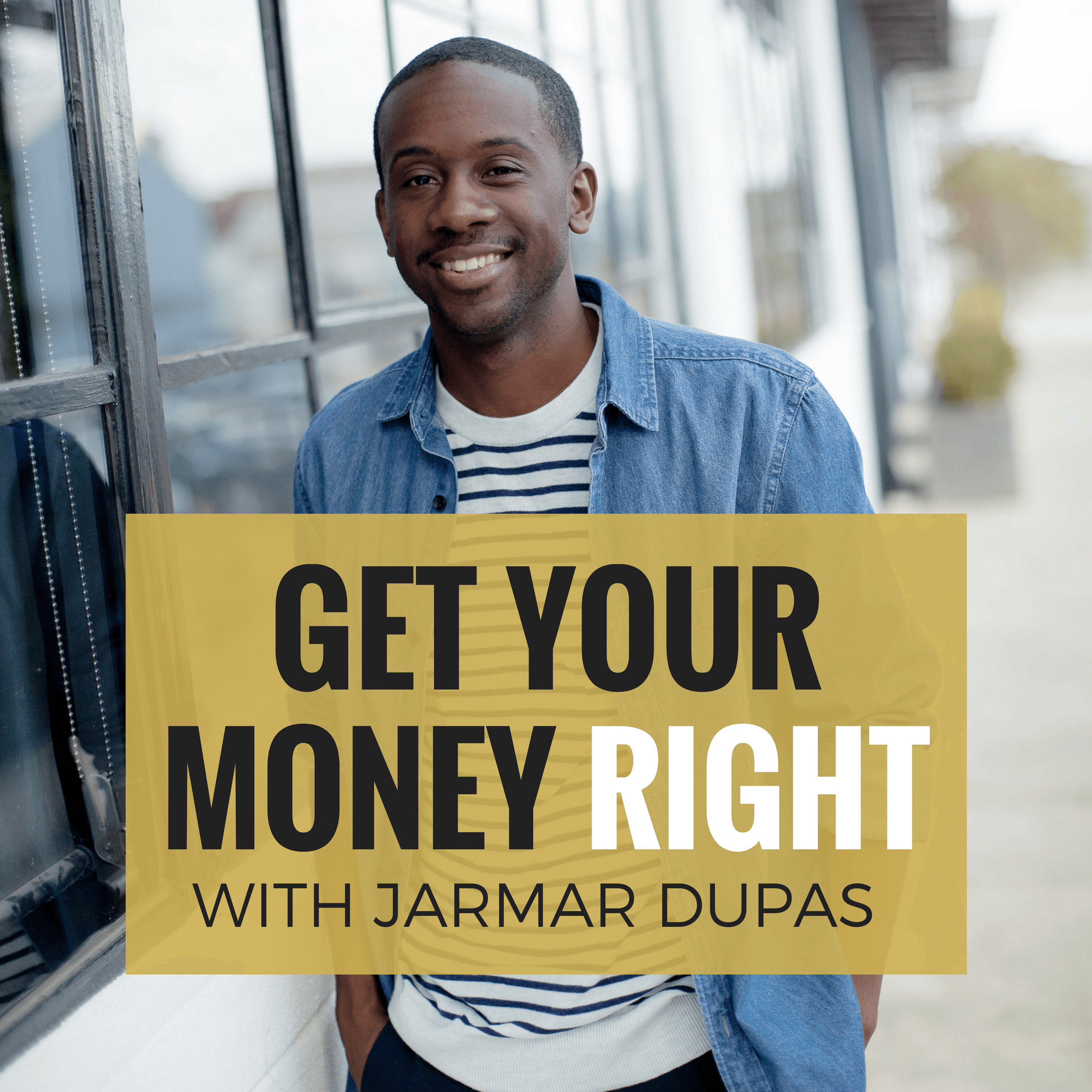 How do you prioritize financial goals when there seems to be an endless amount of them? When you've got ambitions competing with old choices that you're still trying to pay off… What do you do? In this episode, we talk about how to take all that greatness and fit it all in. Mixed with simple illustrations and how I almost got choked out over a couch. This is one you don't want to miss… Enjoy!
In this 43 minute episode we discuss:
How to prioritize financial goals…
A powerful story with rocks and mason jars…
Tips to determine if you should pay off debt or save…
Why the next 5 years will look like the last 5 years…
Distinguishing what's important vs what's urgent…
Multi-use financial goals…
Majoring in minor things and what they cost…
Winnable and achievable goals…
and more…

"Discipline is simply the art of remembering what you want most"

Links:
Do you have questions, comments, or concerns?  Let us know in the comments!
Facebook | Instagram | Twitter | Snapchat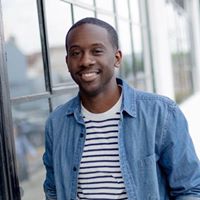 "I AM" husband, father of 4, freedom fighter, firefighter & host of The Get Your Money Right Podcast!