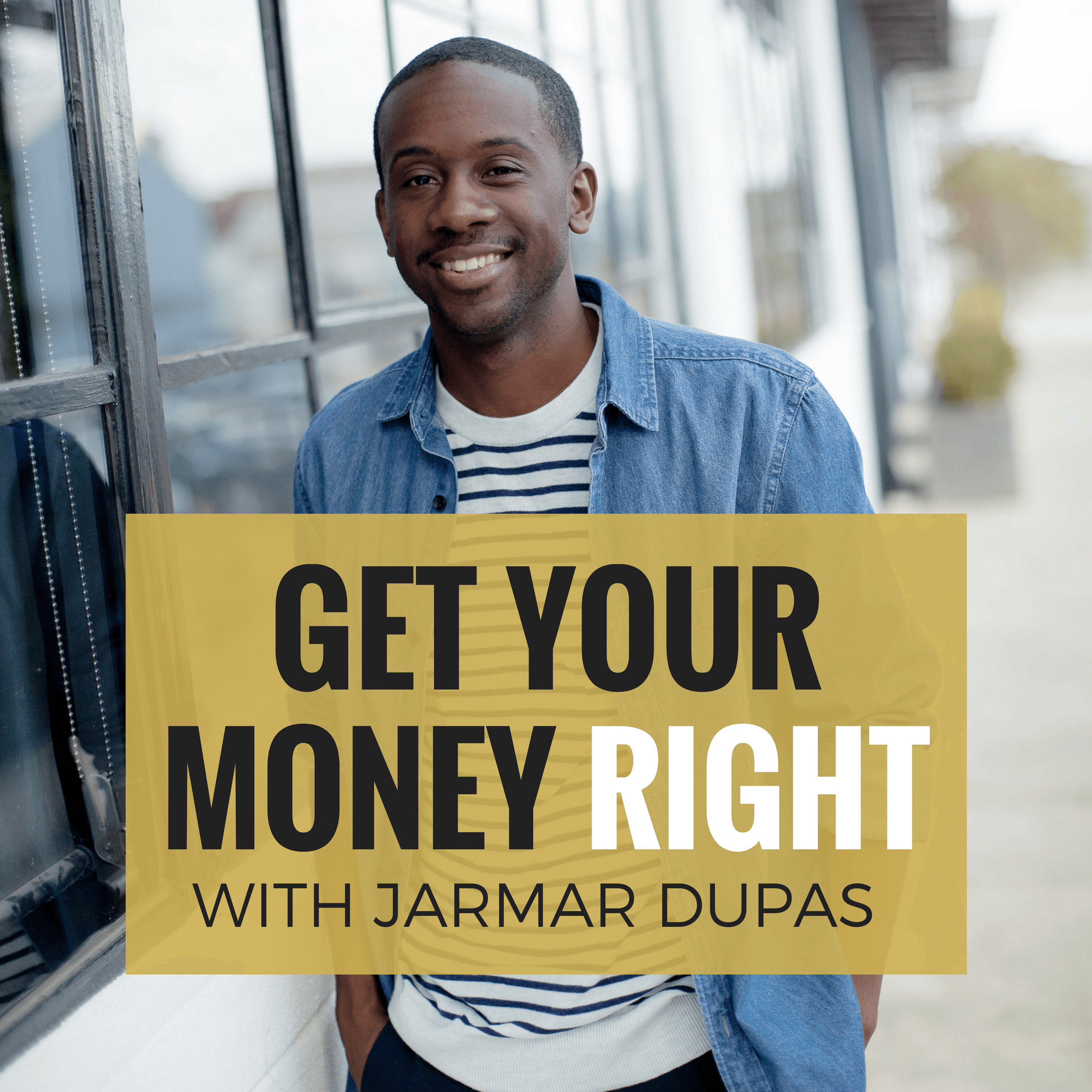 Wealth Building is NOT the same as saving. What is the purpose of saving? What about wealth building? How do we get it done? In episode 30 we get into the real difference between saving and wealth building. Not knowing the difference can make or break your goals and dreams and it's important we define these differences.  Let's Get It!
In this 39 minute episode we discuss:
What does it mean to Save
Why people fail when trying to save
Definition of Wealth
How wealth is measured for riches
Miseducation of Wealth Building
401k's & IRA are savings not wealth building tools
Wealth building techniques
How to save properly
and much much more!
It's not what you look at that matters, it's what you see.
– Henry David Thoreau
Links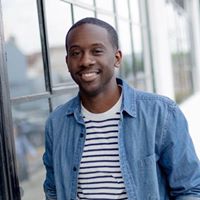 "I AM" husband, father of 4, freedom fighter, firefighter & host of The Get Your Money Right Podcast!