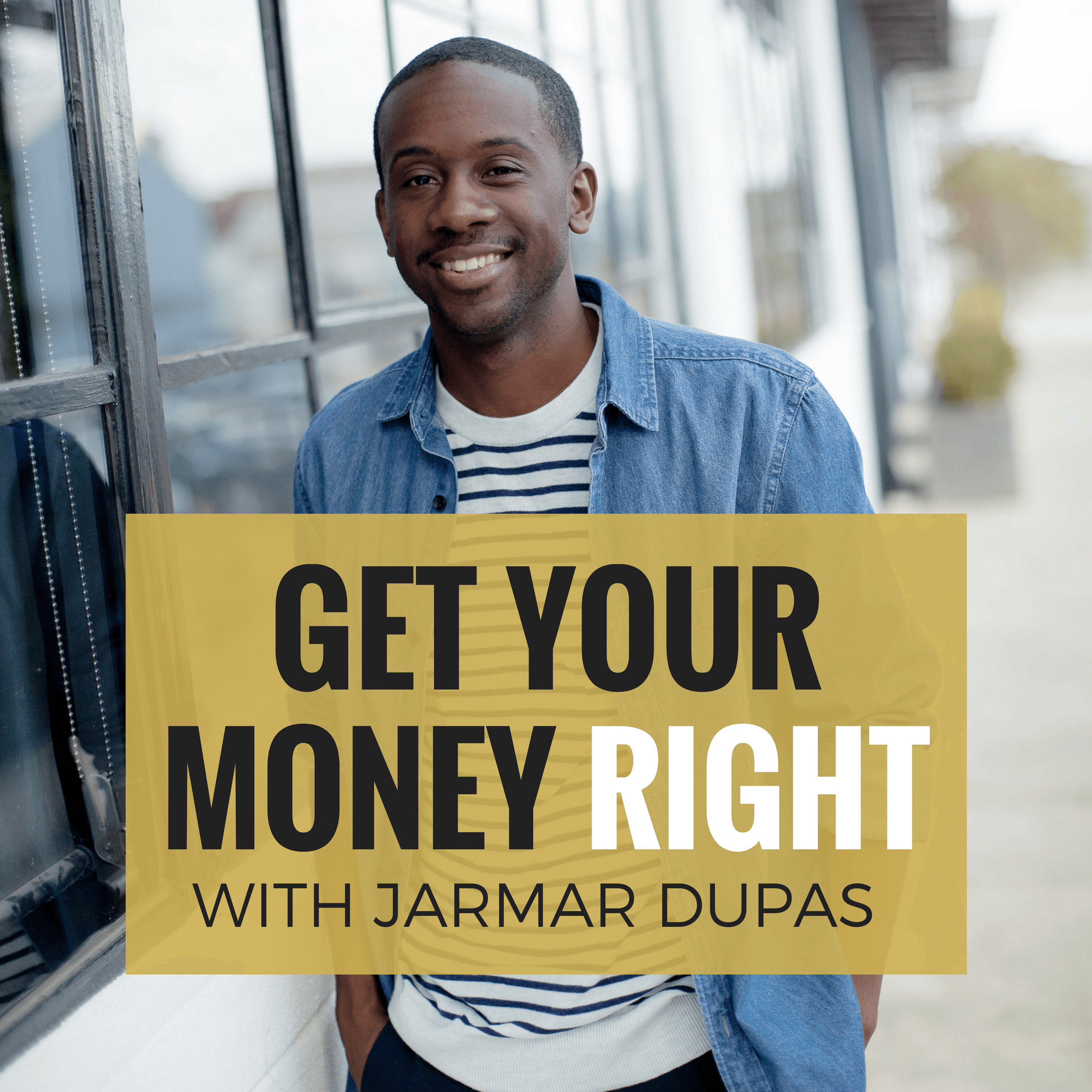 In this final episode of the home buying series, we answer the question… "With all the technology and information at hand do we really need a real estate agent?".  This is sure to be one that'll get people talking… especially the agents… Enjoy!
In this 27 minute episode:
Show links:
Show notes can be found at yourmoneyright.com/74
Redfin.com
Realtor.com
Zillow.com
Share your thoughts…  Are real estate agents necessary considering all the technology and information available today?  Let me know in the comments below!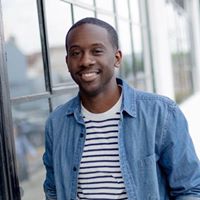 "I AM" husband, father of 4, freedom fighter, firefighter & host of The Get Your Money Right Podcast!