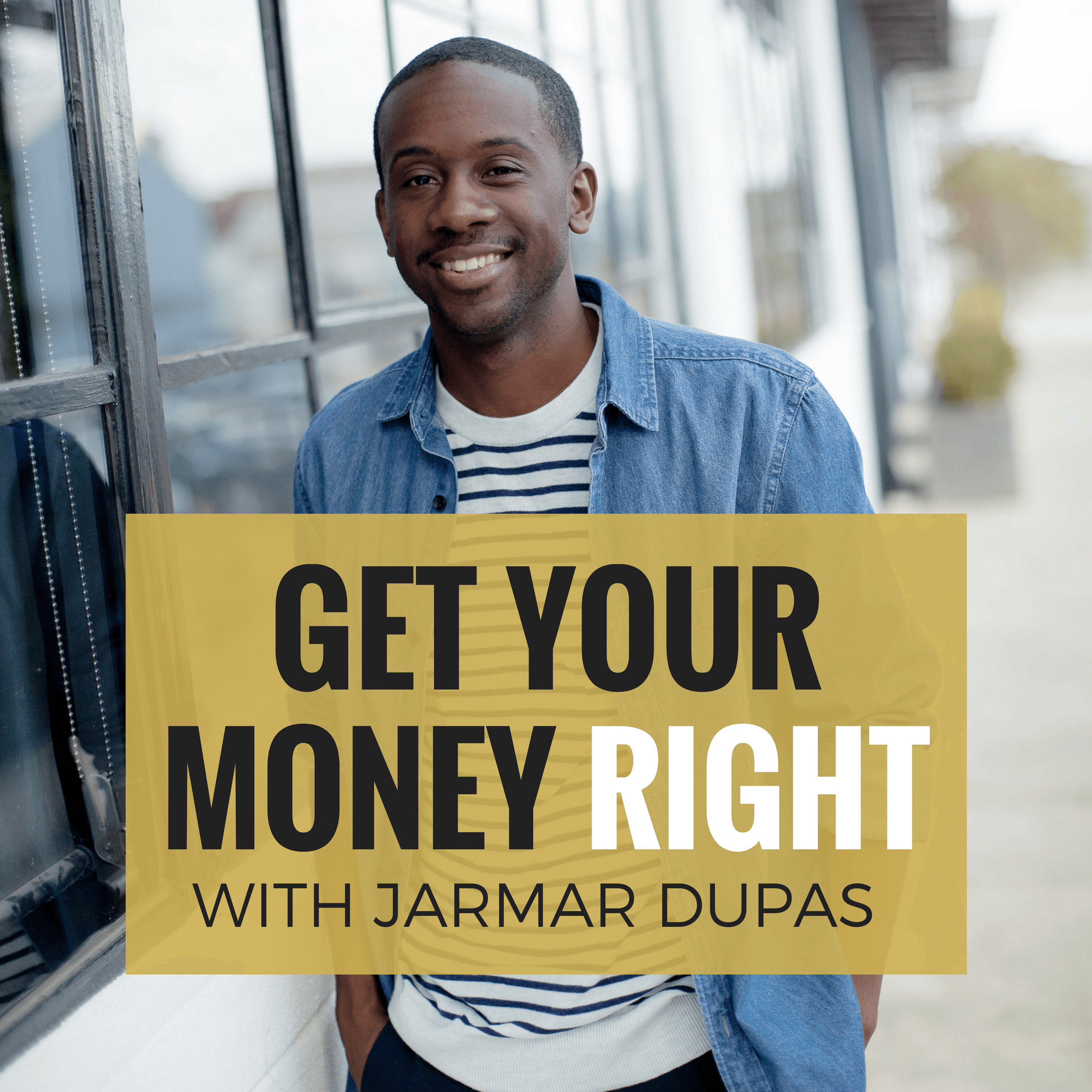 This week's ReUp is from episode 35 "Big Rocks".  We did in the what priorities are and how to make sure you recognize them so you can fit them all in.  And of course, I get a bit too personal but it's all good!  Enjoy!
Links:
Original Show Notes: Big Rocks
Facebook | Instagram | Twitter | Snapchat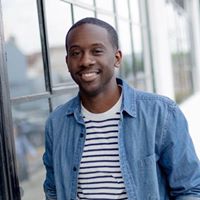 "I AM" husband, father of 4, freedom fighter, firefighter & host of The Get Your Money Right Podcast!