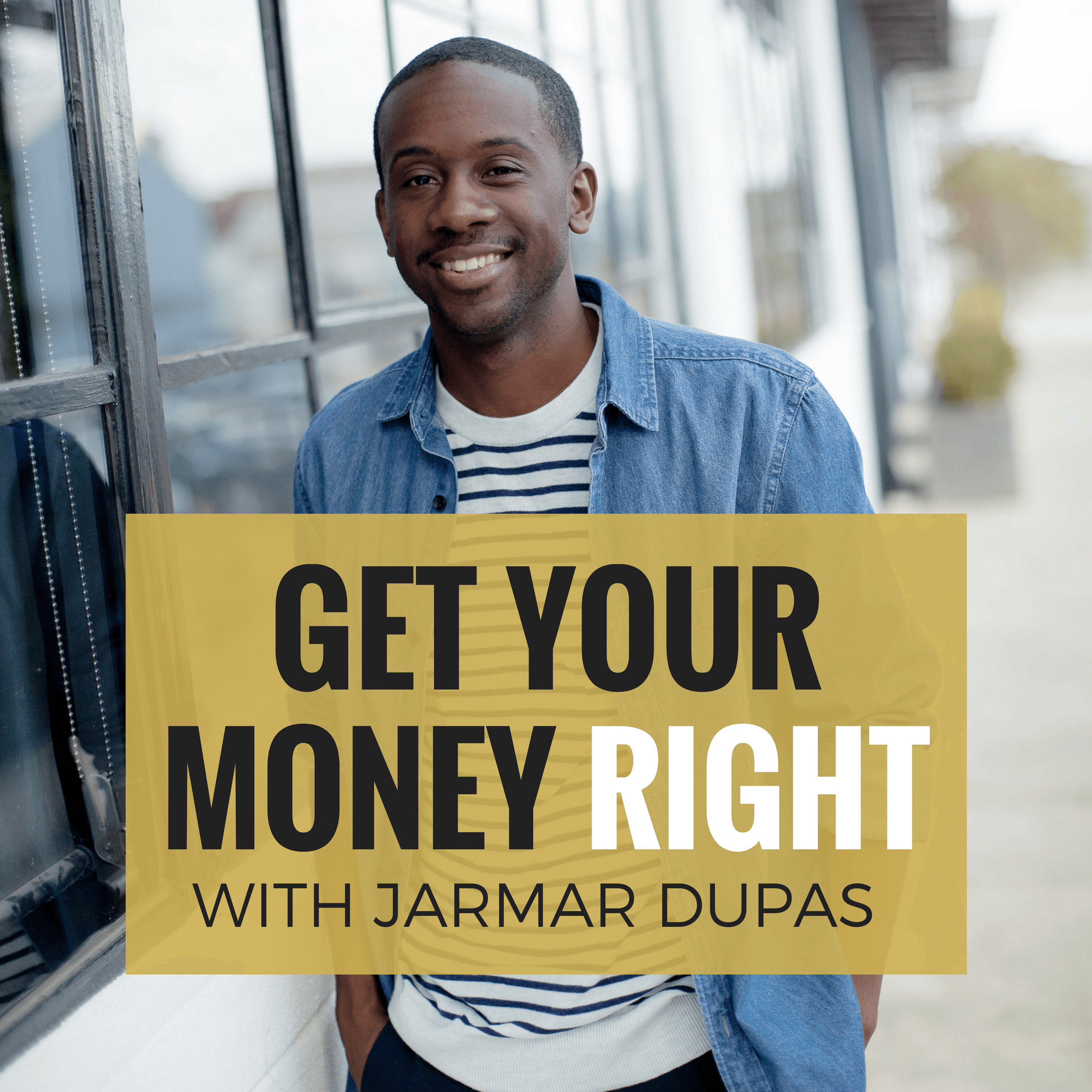 We're on our season break so this month we will rebroadcast the "Best Of" so to speak.  Gotcha Bills was popular, a lot of fun, full of useful information.  Ever get caught off guard by random bills?  How frustrating is it when you get an overdraft fee because of a check you forgot about?  Gotcha bills are those bills that sneak up on you and nag you.  In this episode we take a deep dive into the most diabolical ones out there and how we can make sure we never get GOT again.  Enjoy!
Links:
Original Show Notes: Gotcha Bills
Facebook | Instagram | Twitter | Snapchat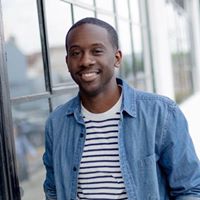 "I AM" husband, father of 4, freedom fighter, firefighter & host of The Get Your Money Right Podcast!