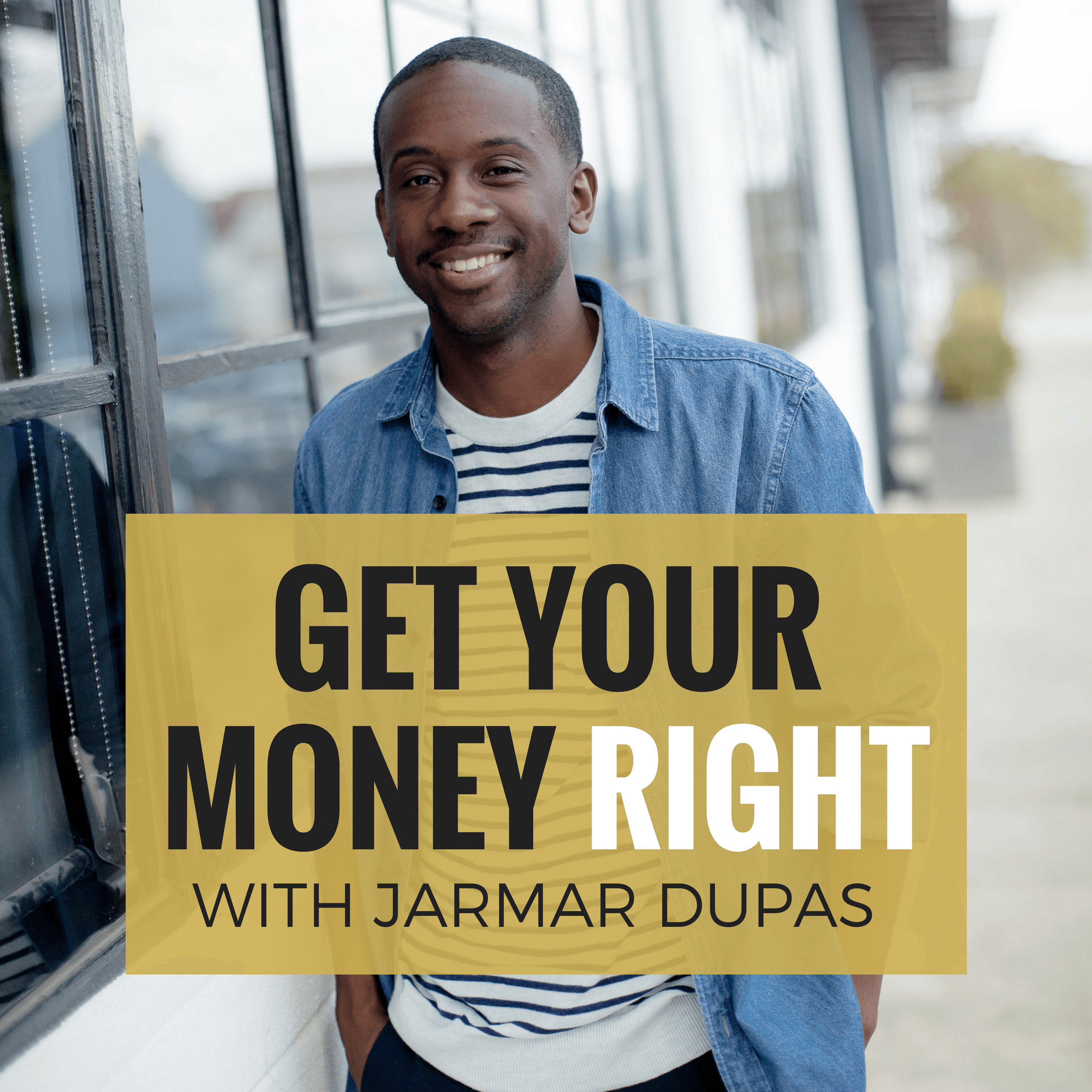 [This ReUp is a rebroadcast of our most important and popular episodes] Handling fluctuation income is always a challenge. Especially if you do money the traditional ways. In this episode, we lay out a solid game plan that will eliminate the typical headaches caused by irregular paychecks.
Click or Visit Link Below For Original Show Notes:
https://yourmoneyright.com/57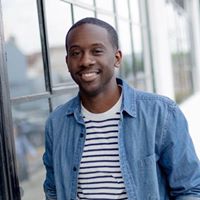 "I AM" husband, father of 4, freedom fighter, firefighter & host of The Get Your Money Right Podcast!