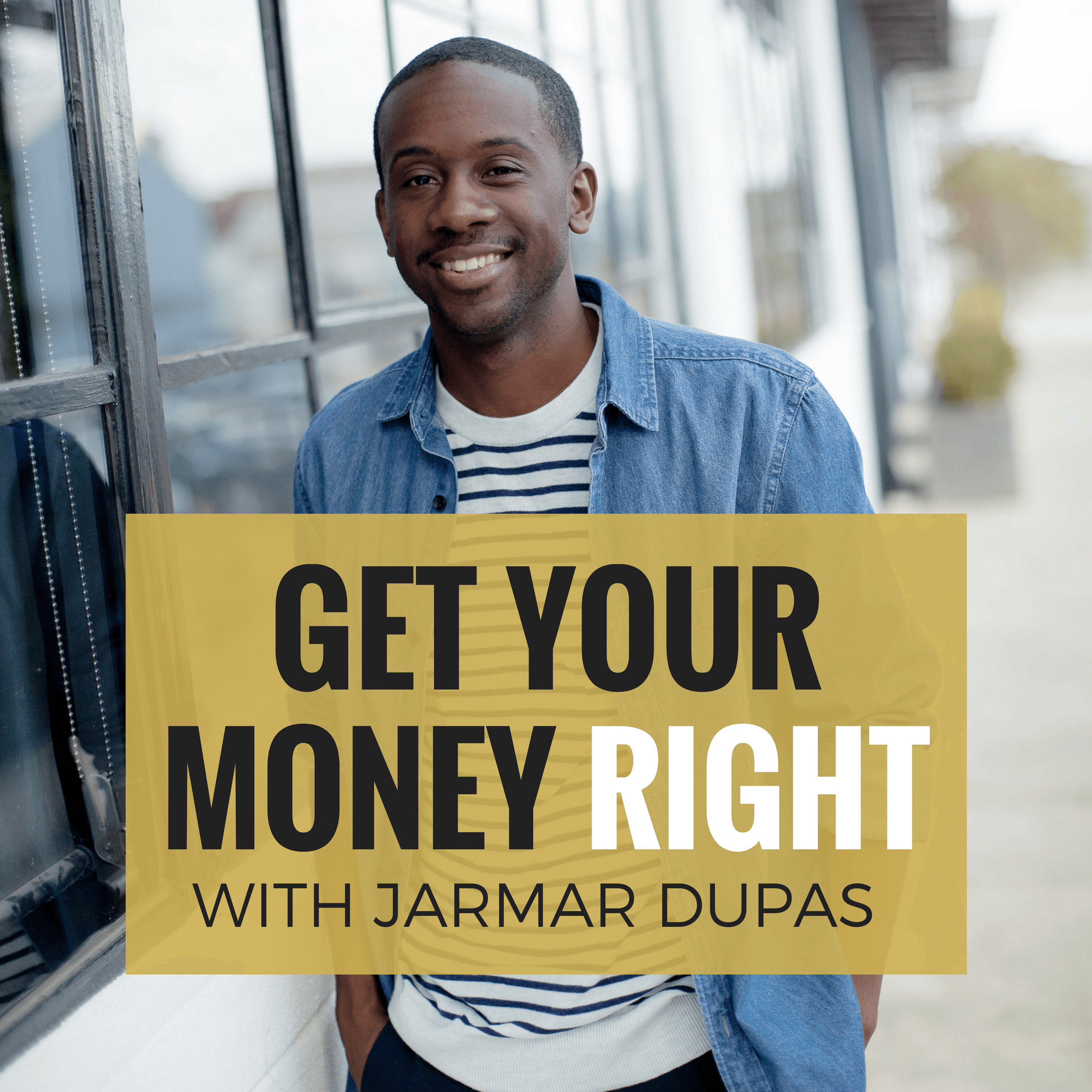 Handling fluctuation income is always a challenge. Especially if you do money the traditional ways. In this episode, we lay out a solid game plan that will eliminate the typical headaches caused by irregular paychecks.
In this 34 minute episode we discuss:
Another amazing iTunes review by TheDaddyMemoirs!
How fluctuating incomes can be tamed.
6 Steps to make it all work in your favor.
300 jars of pickles.
How to focus on permanent savings.
Cashflow tricks that will have you rolling in the dough.
The zero-based spending plans.
And much much more…
The Show Links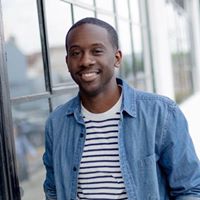 "I AM" husband, father of 4, freedom fighter, firefighter & host of The Get Your Money Right Podcast!