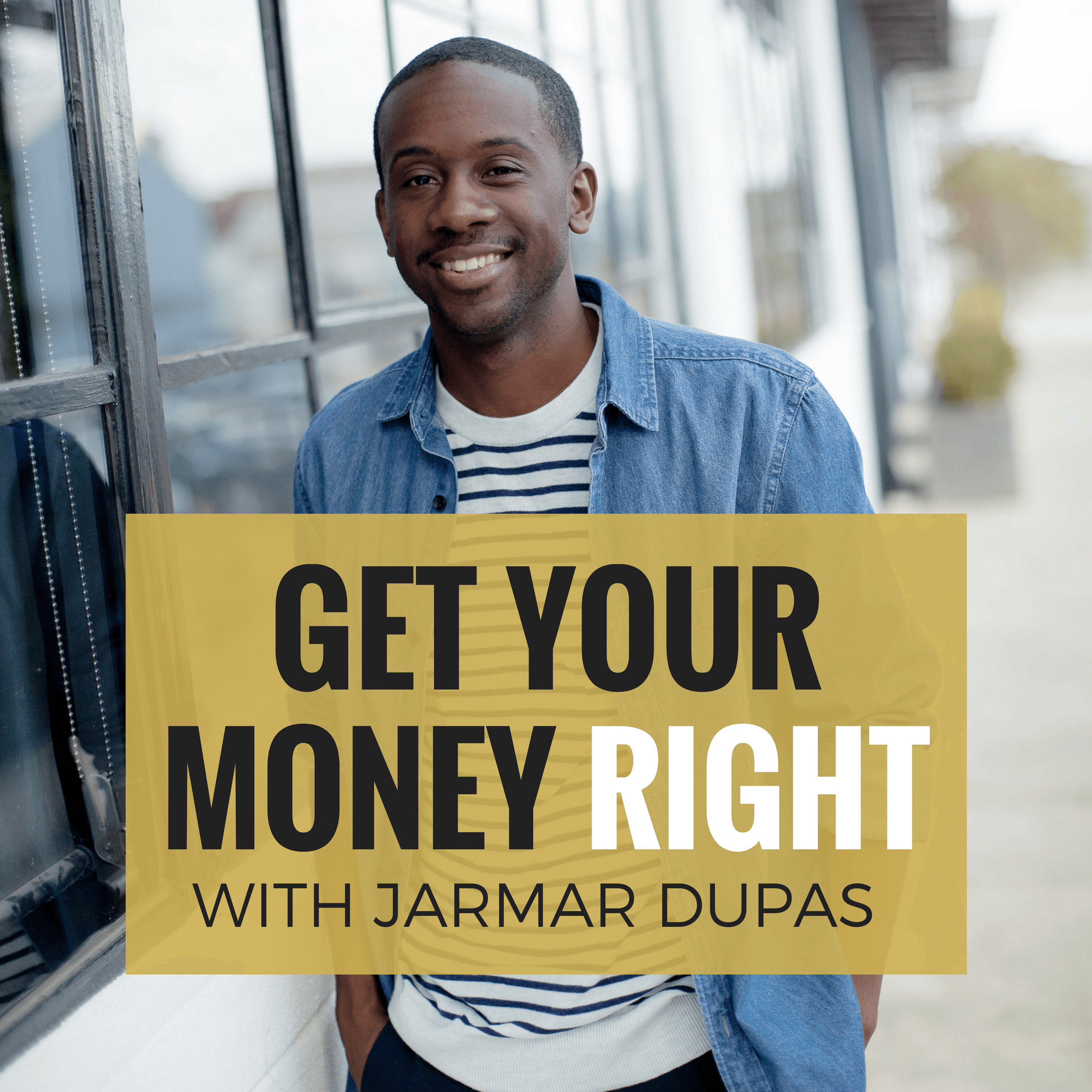 It's been fun! 23 episodes in and now time for a season break. Come listen in to what we've covered over the past twenty-something episodes and what's to come in the new season… I think you're going to like it!
Show Notes:
What was your favorite episode of Season 1? Let us know in the comments below!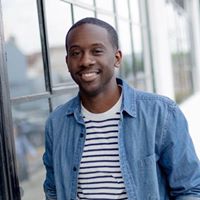 "I AM" husband, father of 4, freedom fighter, firefighter & host of The Get Your Money Right Podcast!