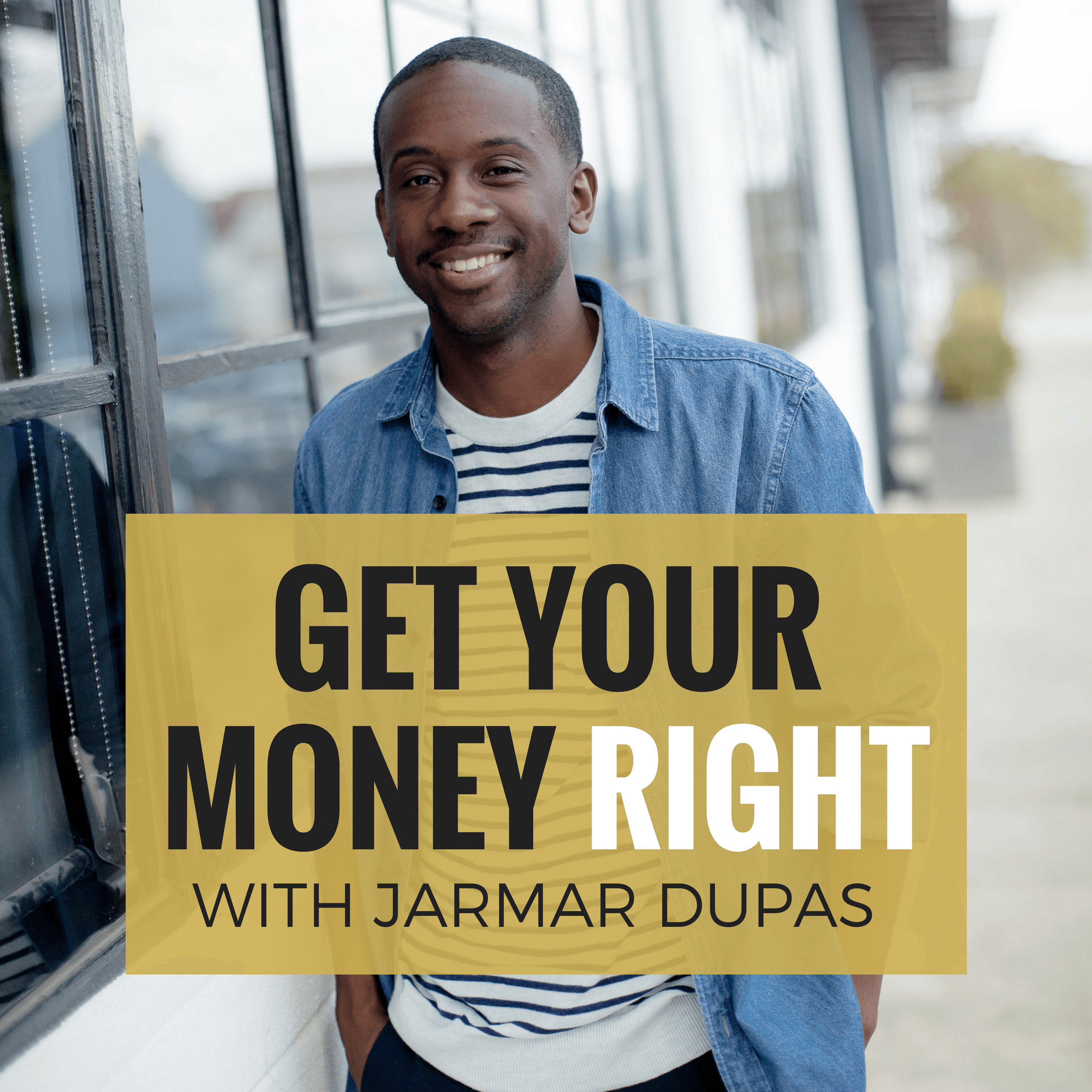 We did it! Another successful season in the bag. Today, we go over the highlights of the season and what to expect moving forward. Not just what to expect with the site but exciting news about season 3. It's going to be better than ever!
In this 21 minute episode we discuss:
Recap of Season 2
What to expect for the month of December
What's to come for the new year and season 3
The 5 Part Jumpstart Email Course
Reiterate last weeks challenge
And much more….
Links:
Season 2 Episodes:
Do you have questions, comments, or concerns? Let us know in the comments!
Facebook | Instagram | Twitter | Snapchat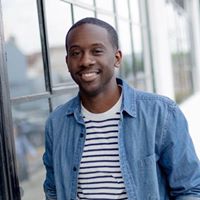 "I AM" husband, father of 4, freedom fighter, firefighter & host of The Get Your Money Right Podcast!