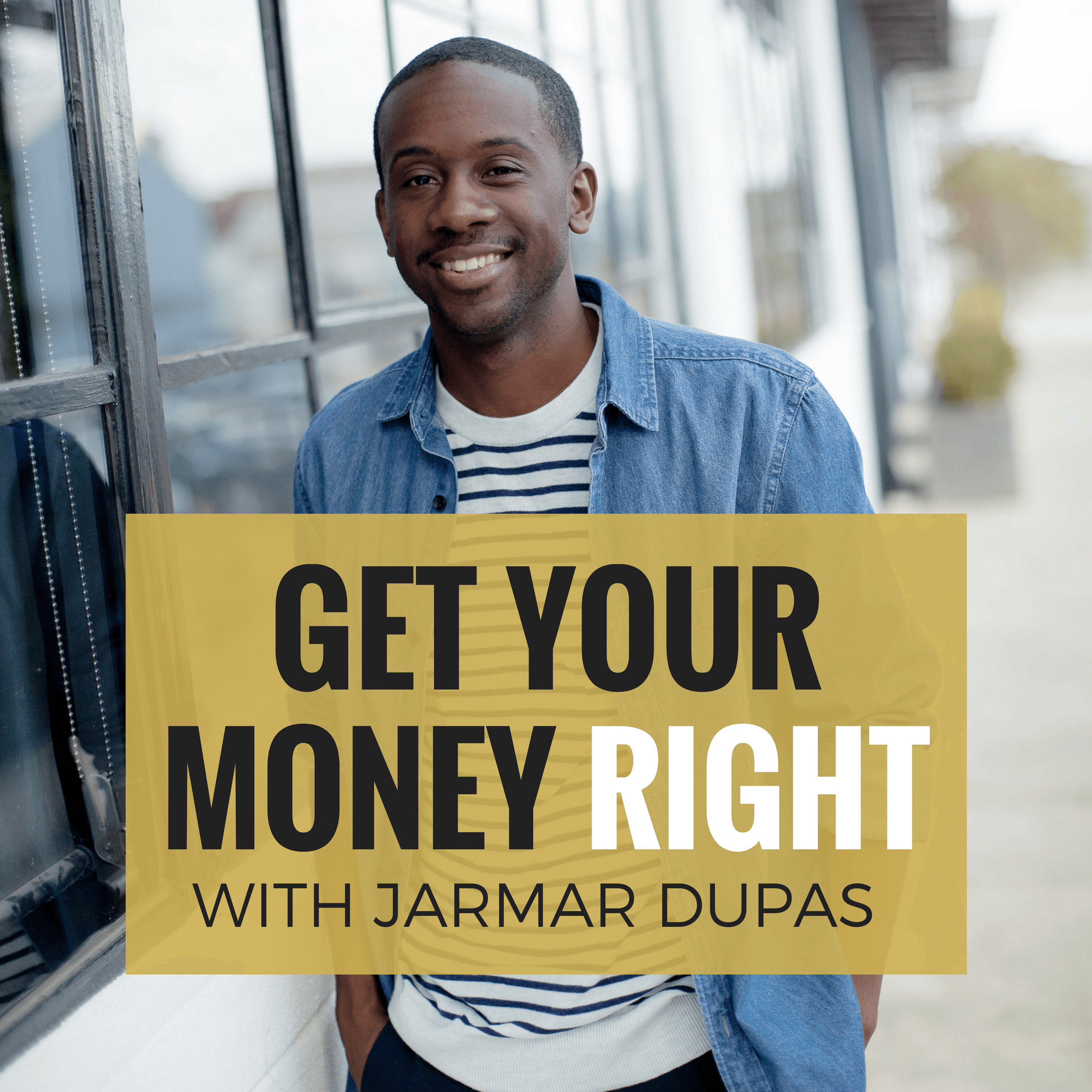 It's been another fun and productive season and like all good, it must come to an end.  In this wrap-up episode, we run through the highlights of season 4 and discuss topics worth revisiting.  And of course, a season finale would be incomplete without exciting announcements about what's to come.  I'm looking forward to hearing your reactions… Enjoy!
Introducing The Brand New FB Community!
Click To Join The Money Misfits Facebook Group
In this 25 minute episode, we discuss…
Highlights of Season 4
An apology from yours truly
We run through episode worth your time to revisit
Which shows you may have missed but are MUST LISTENS
Which episode had the most downloads
Our reach to 100,000 downloads
Major changes coming to the website, the podcasts, and what you should do to not get lost in the sauce
and much much more…
The Show Links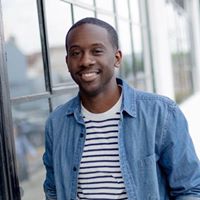 "I AM" husband, father of 4, freedom fighter, firefighter & host of The Get Your Money Right Podcast!