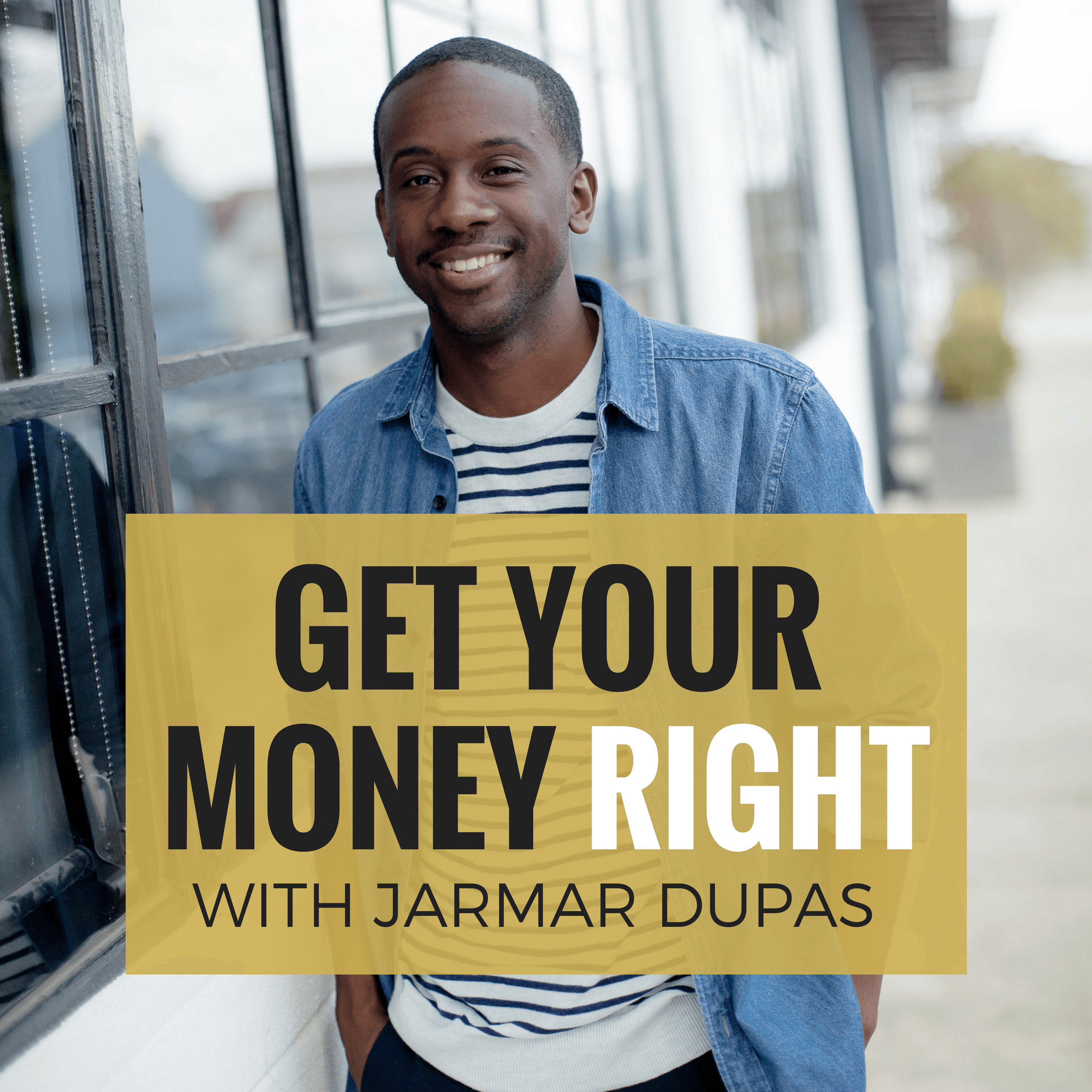 We're back for another season and this episode we make some BIG announcements and lay out what to expect moving forward for Season 4!
Introducing The Brand New FB Community!
Click To Join The Money Misfits Facebook Group
In this 23 minute episode we discuss:
The new edition to the Misfit Family
The brand new Facebook Group
Upcoming episodes
Possibly more videos?
The Show Links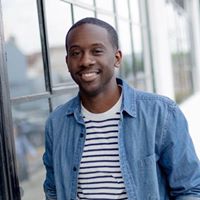 "I AM" husband, father of 4, freedom fighter, firefighter & host of The Get Your Money Right Podcast!