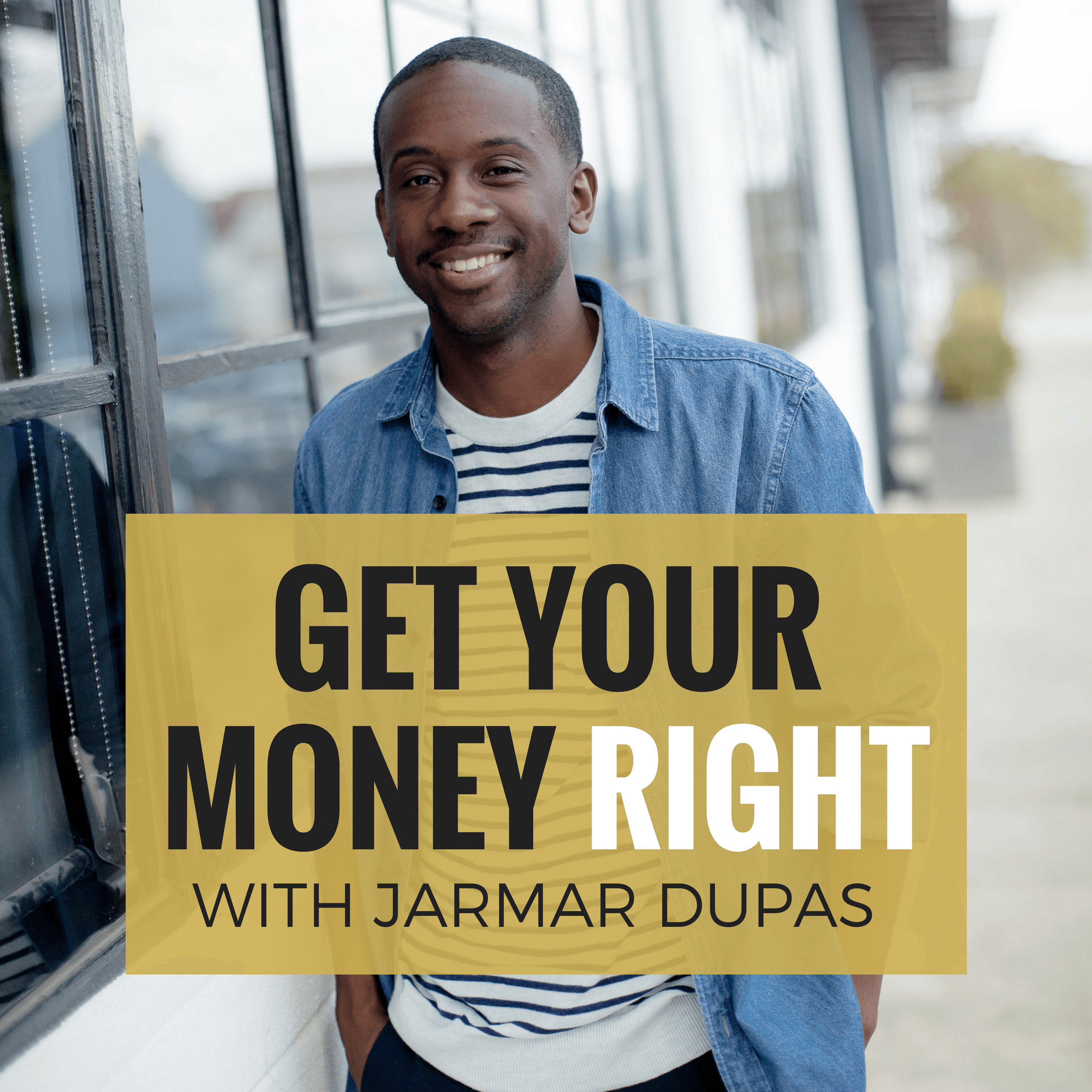 Salute to all soldiers past and present that sacrifice themselves so we can live free. Happy Memorial Day! In light of this special occasion I felt it fitting to talk financial freedom and the various stages we go through leading up to it. For most people financial freedom is so far… such a pie in the sky idea that they give up pursuing.  I hope today by breaking it down in to bite sized chunks we can reinvigorate that very pursuit.  Enjoy!
Support the Show: Subscribe, Rate, & Review Here in iTunes
---
In this 53 minute episode we discuss:
A Salute to Veterans that gave the ultimate sacrifice
Stages to financial freedom
Financial Scarcity
Financial Survival
Financial Stability/Delusion
Financial Ease
Financial Security
Financial Independence
Financial Freedom
and much, much more
Take notes… Listen to it again and again!
---
Show Notes:
Get Your Money Right Facebook Page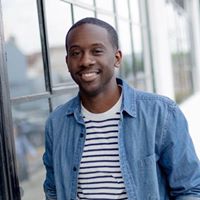 "I AM" husband, father of 4, freedom fighter, firefighter & host of The Get Your Money Right Podcast!