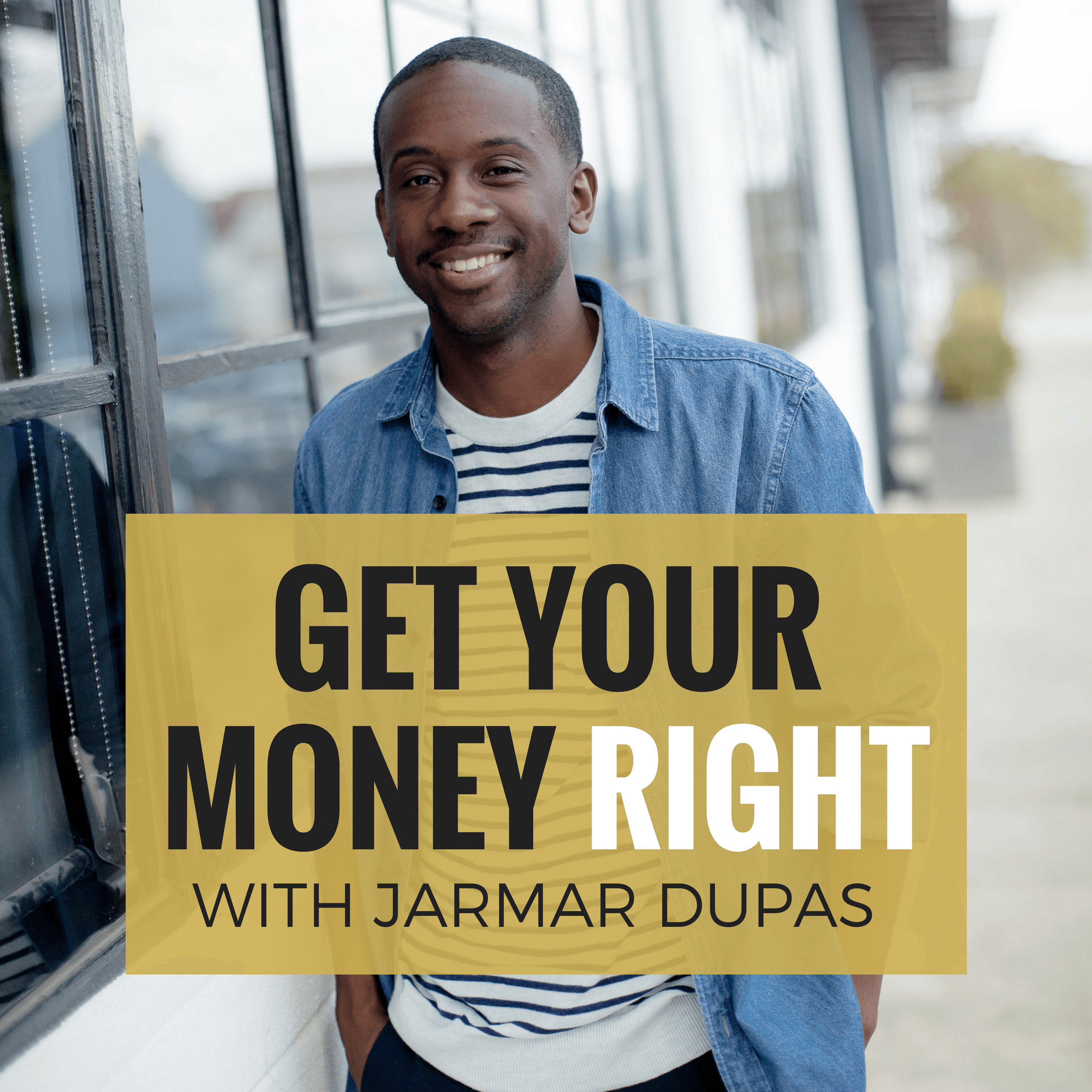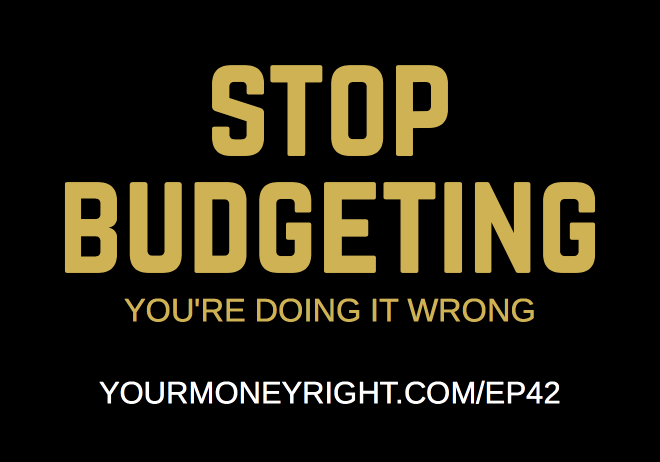 Have ever you tried to budget? How'd it go? Terrible? Well, you now have my permission to STOP Budgeting… In this episode, I explain why and what's better than budgeting. Here's a hint, you're not the problem… your system is… Let's get it!
In this 60 minute episode we discuss:
Recap episode 41
The VIP Goal Setting Workshops
Why I want you to stop budgeting
The 10 biggest mistakes we make when trying to budget
What to do instead
Further details for the Get Your Money Right Bootcamps! (Join the Misfits to be the first to get notifications when it's open because enrollment is very limited)
And much more….
Links:
Do you have questions, comments, or concerns? Let us know in the comments!
Facebook | Instagram | Twitter | Snapchat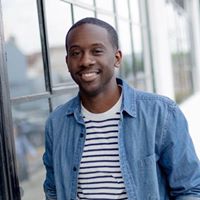 "I AM" husband, father of 4, freedom fighter, firefighter & host of The Get Your Money Right Podcast!