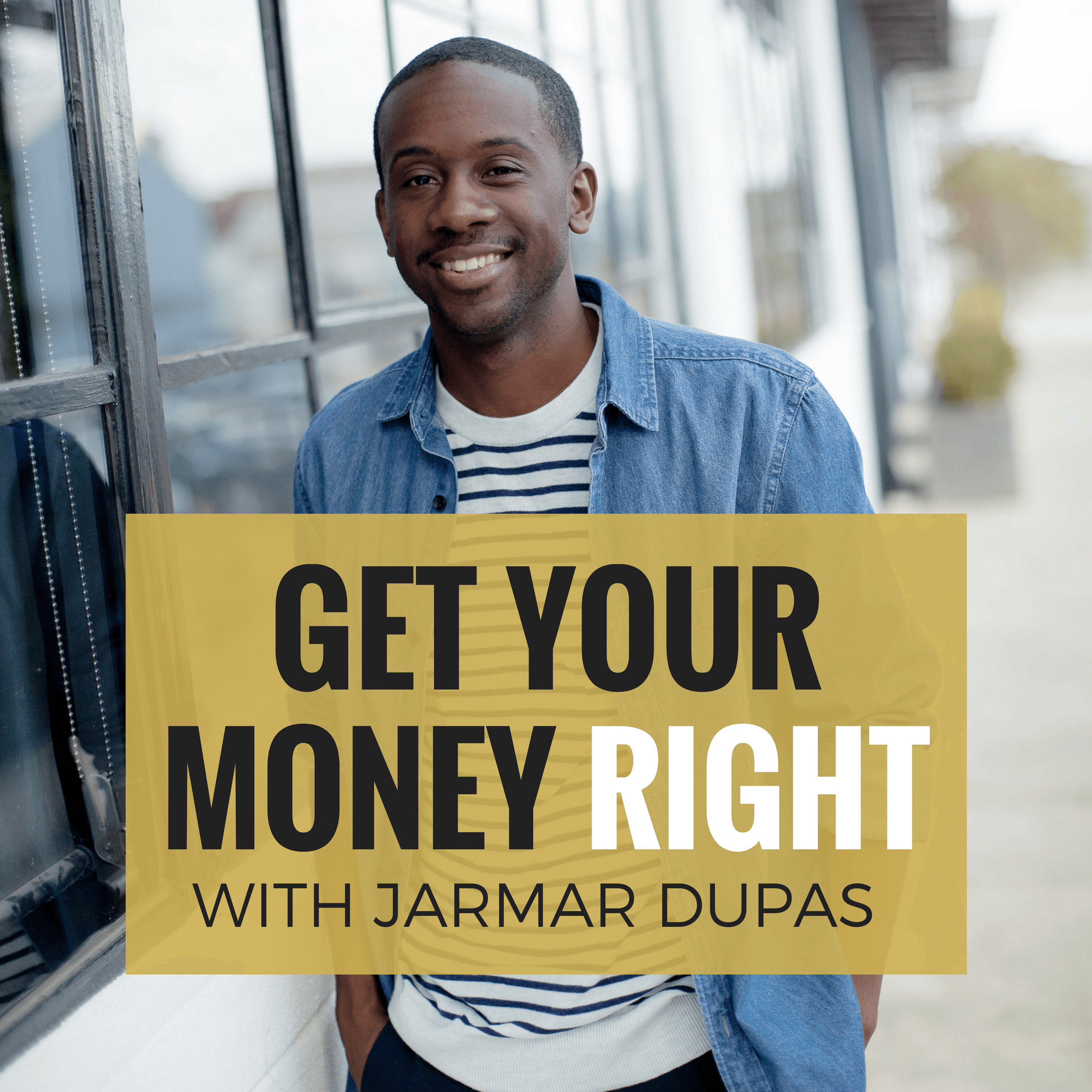 The Strangest Secret, once you understand it, is THE key to success (and failure).  After today this secret will belong to you and yours to do what you will.  I encourage you to listen to this one over and over and over and over again… Let's Get It!
In this 42 minute episode we discuss:
Another heart touching iTunes review!
A Happy Memorial Day and the real reason for the holiday.
The Strangest Secret.
Shout out to Lisa Nicole Bell & the Behind The Brilliance podcast.
The greatest definition of success I've ever heard.
Why some succeed in life while others fail.
The key to success… Which is also the key to failure!
And much much more…
The Show Links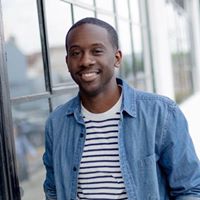 "I AM" husband, father of 4, freedom fighter, firefighter & host of The Get Your Money Right Podcast!