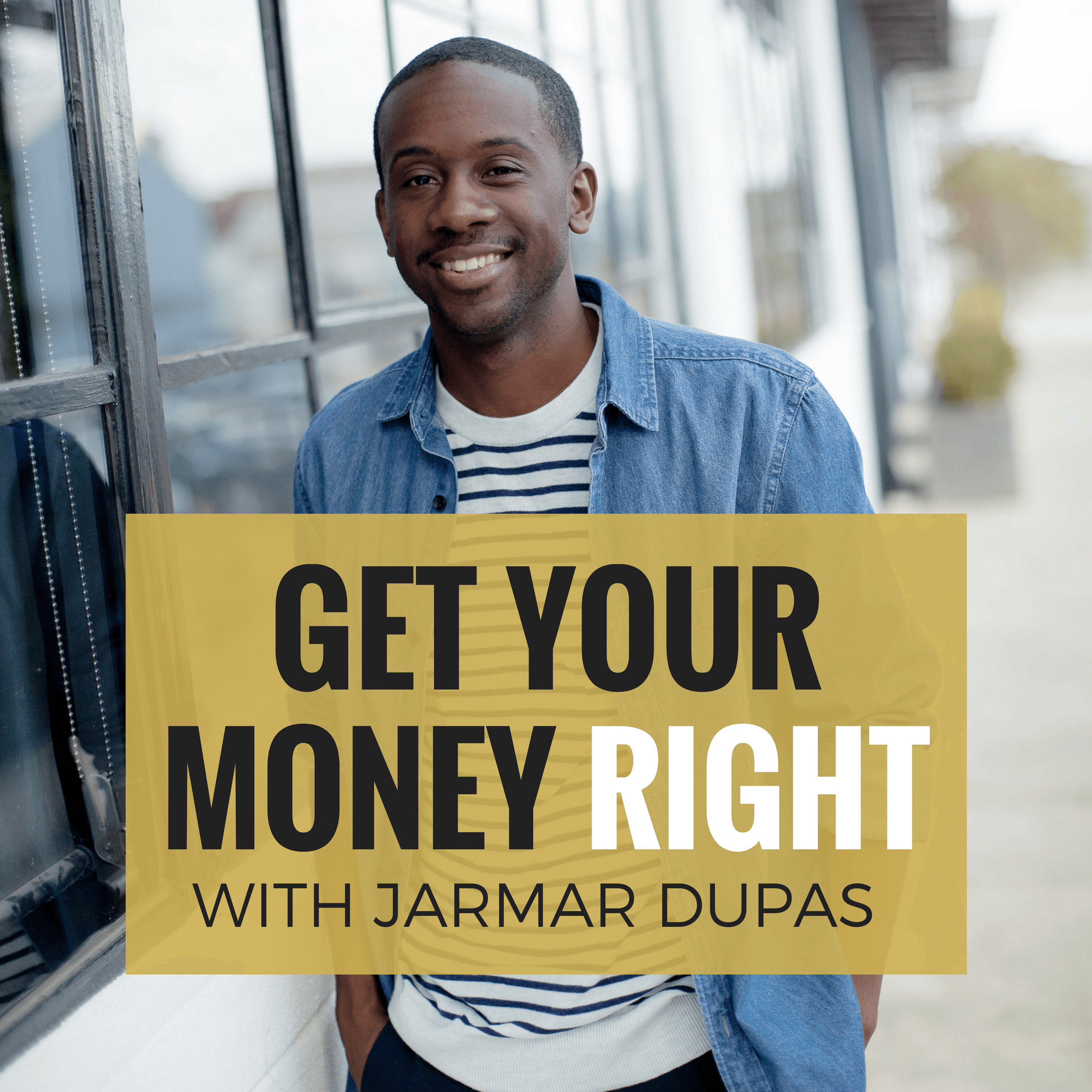 How do you talk to your spouse about money? What about when times are good? Everybody knows how these conversations go when times are tough but if we do it right in the good times… even the hard times seem easy. In this, episode 29, we tackle why and how to talk about money with your spouse when times are good. I think you're going to like it!
In this 36 minute episode we discuss:
Why talk about money when times are good
How to recognize good times vs bad times
Words to never use with your spouse
Financial Decision Fatigue
What to talk about
What questions to ask
Your comfort zone is your broke zone
Links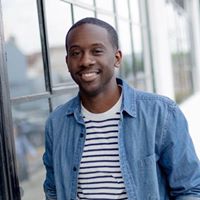 "I AM" husband, father of 4, freedom fighter, firefighter & host of The Get Your Money Right Podcast!