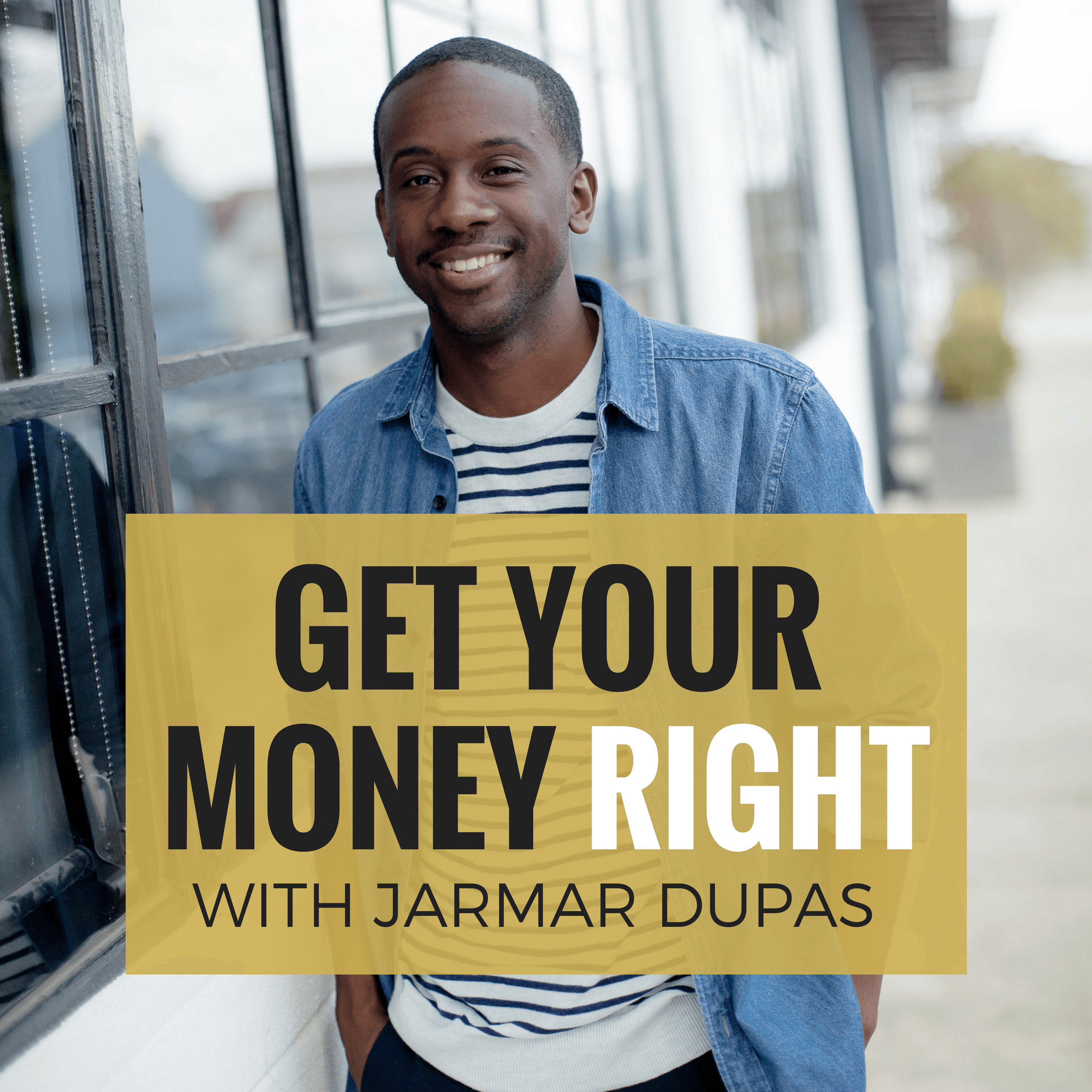 We discovered last episode that one of the biggest silent killers are taxes. This week we take a deeper dive and talk about how to cut your tax burden down.
In this 47 minute episode we discuss
The 4 Silent Money/Wealth Killers
Why people can not seem to get ahead
My favorite way to free up money
Diabolical Taxes
Tax tips for employees
The 2 sides of the tax code!

"In this world nothing can be said to be certain, except death and taxes.""

– Benjamin Franklin
Links:
Do you have questions, comments, or concerns? Let us know in the comments!
Facebook | Instagram | Twitter | Snapchat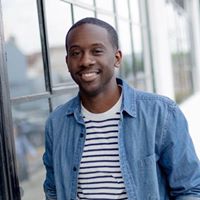 "I AM" husband, father of 4, freedom fighter, firefighter & host of The Get Your Money Right Podcast!