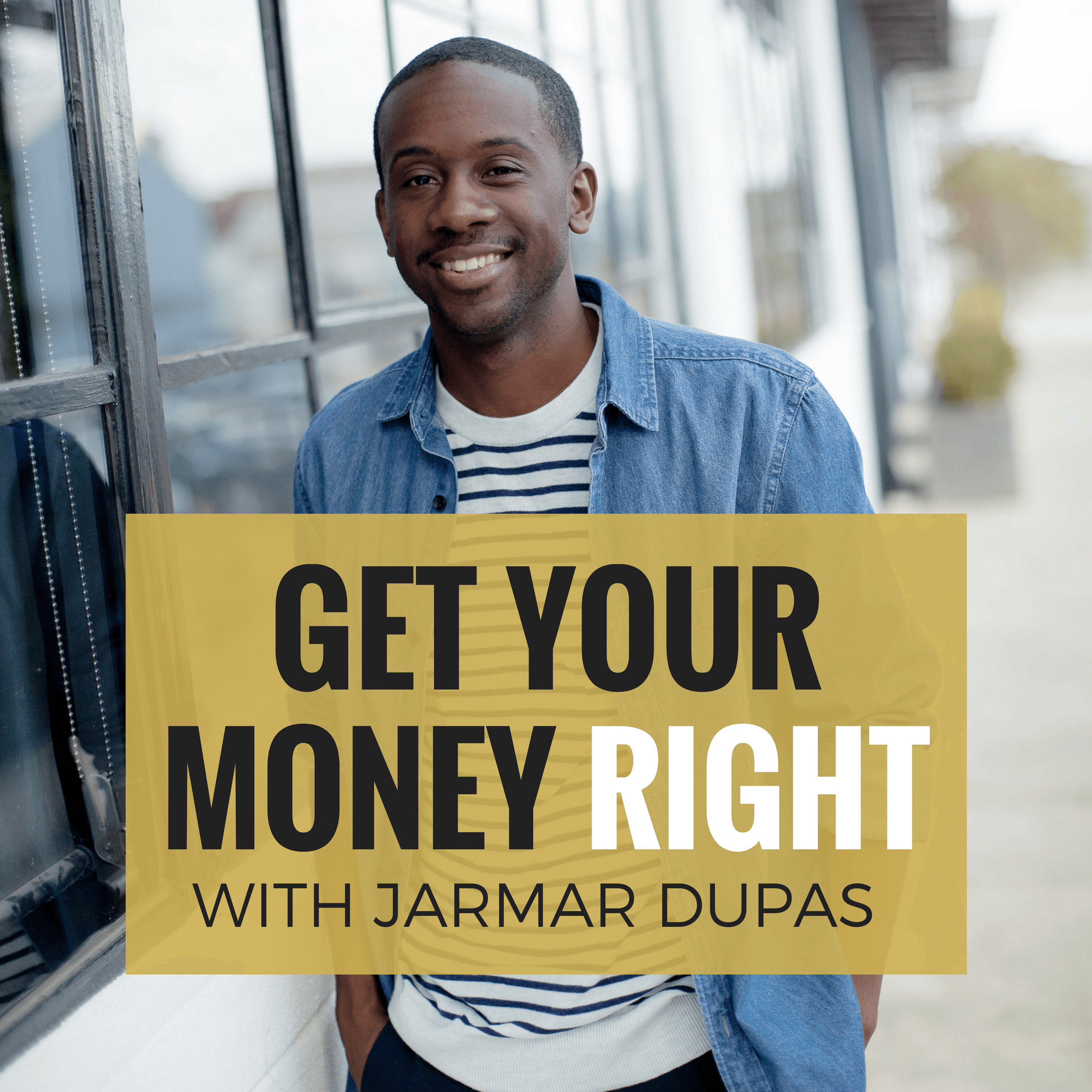 Tis the season for giving thanks so we do that plus throw out a challenge that will absolutely make you feel better about your future. Not a long one but an important one that I'm excited for you to hear… Lets get it!!!
In this 22 minute episode we discuss:
Thanksgiving
A break from the 4 Silent Money Killers
Putting the phone down
How to ensure your future with pen and paper
The 5 Part Jumpstart Email Course
Our 1st Facebook Live: "How to cut the paycheck to paycheck cycle"
Links:
Do you have questions, comments, or concerns? Let us know in the comments!
Facebook | Instagram | Twitter | Snapchat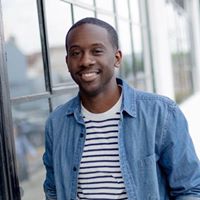 "I AM" husband, father of 4, freedom fighter, firefighter & host of The Get Your Money Right Podcast!