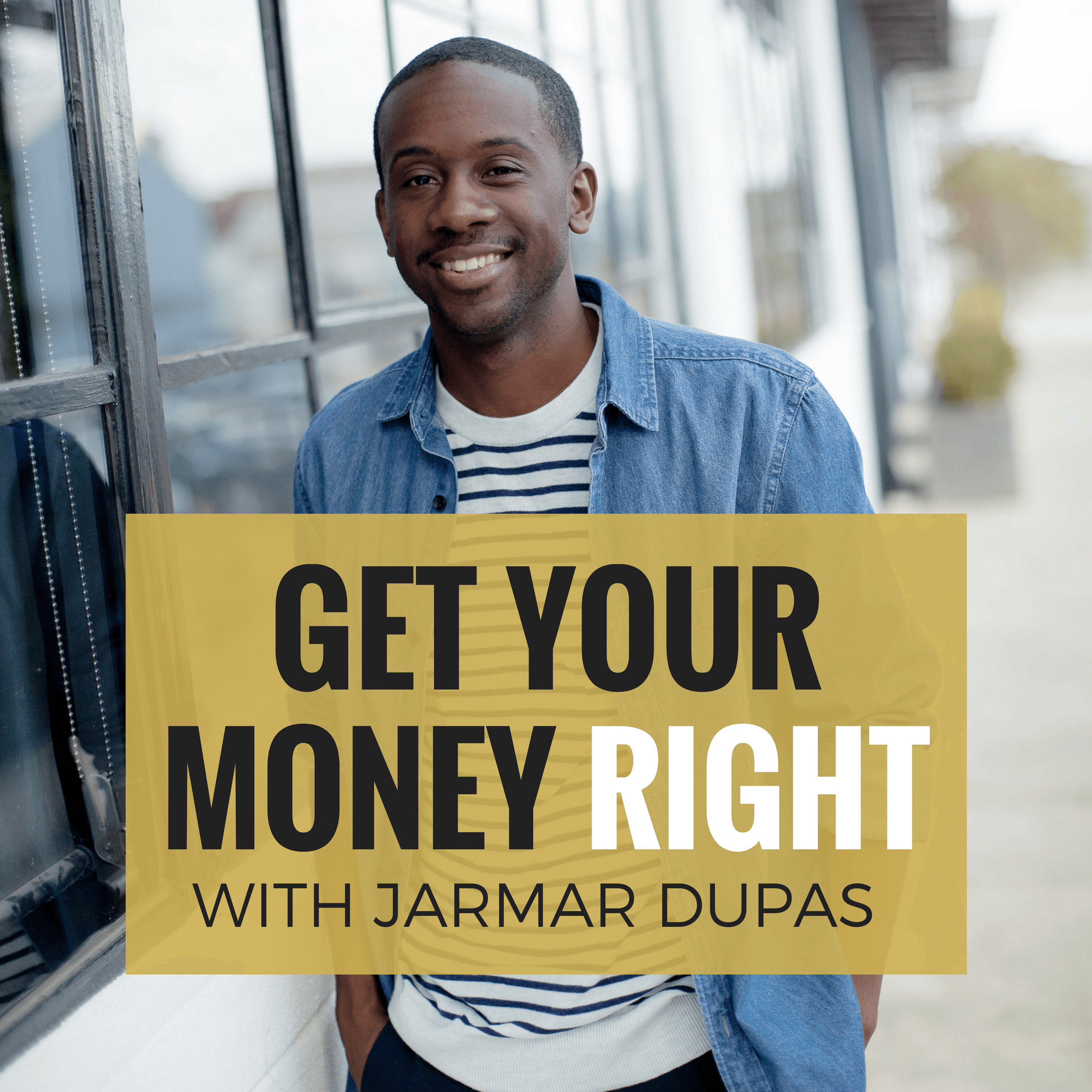 Who doesn't love a good holiday!? Full of friends and family doing the things you'd rather be doing on a regular basis. But why don't we do these regularly? In this short episode we dive right in on why it is imperative that we follow America's own example and create our own Declaration of (Financial) Independence.
In this 23 minute episode we discuss:
Celebrating the 4th of July
Motives behind the Declaration of Independence
Things to consider
3 ways to get to financial independence
Why now is your time
and of course Chicken, Watermelon, and Kool-aid
Show Notes:
Will you be declaring your independence?  Let us know what that means for you in the comments below!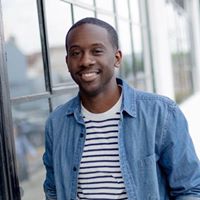 "I AM" husband, father of 4, freedom fighter, firefighter & host of The Get Your Money Right Podcast!