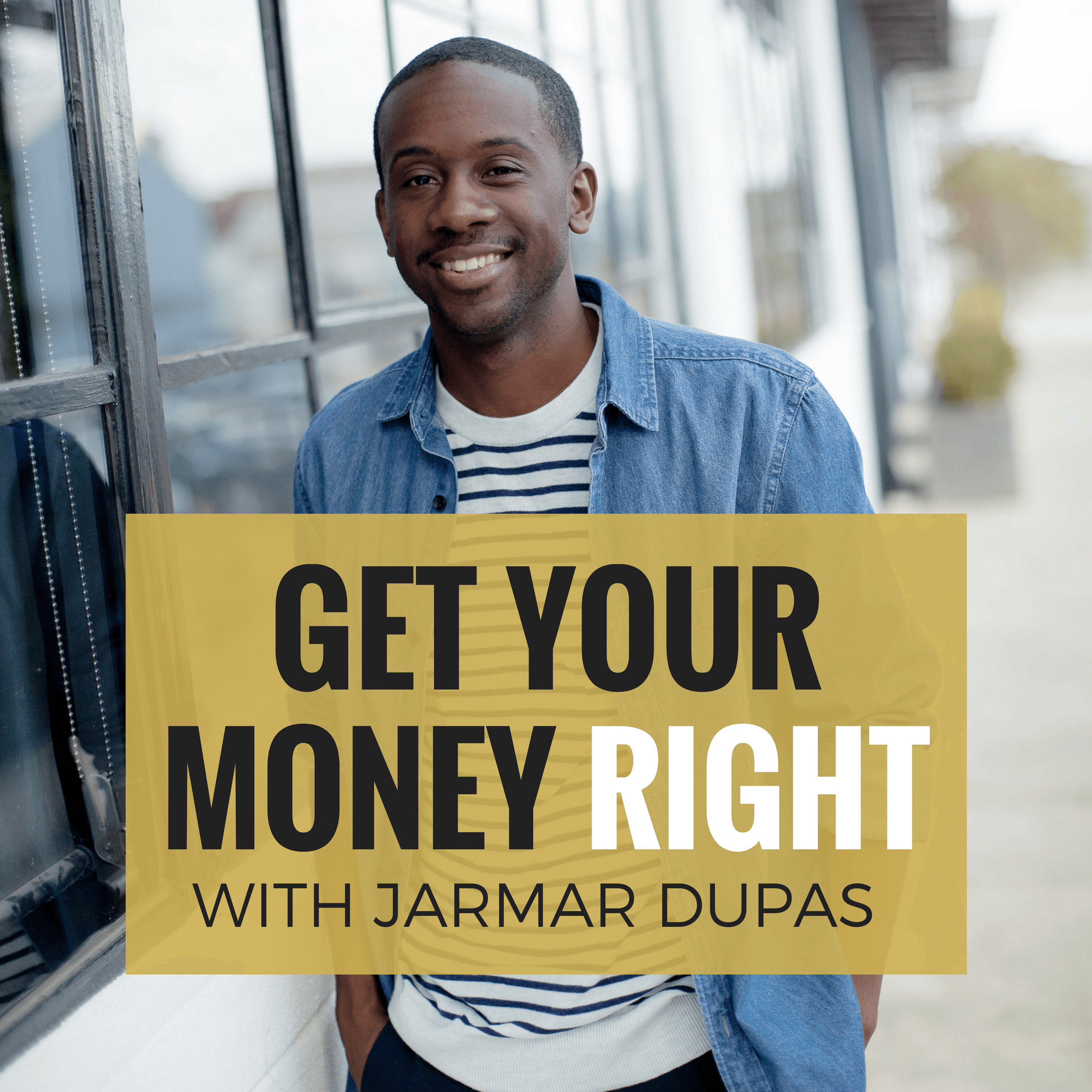 We kick off Season 2 of the Get Your Money Right Podcast throwing a little shade at the Joneses!? But they aren't the only ones that get it. We attack average and expose the Jones in all of us… Take a listen and enjoy!
In this 28 minute episode we discuss:
Who are the Joneses?
How to spot the Jones
What do we have in common with them?
New announcements
The cost of average
"Average never leads to greatness"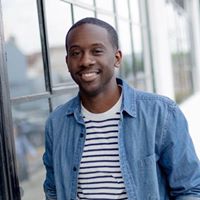 "I AM" husband, father of 4, freedom fighter, firefighter & host of The Get Your Money Right Podcast!