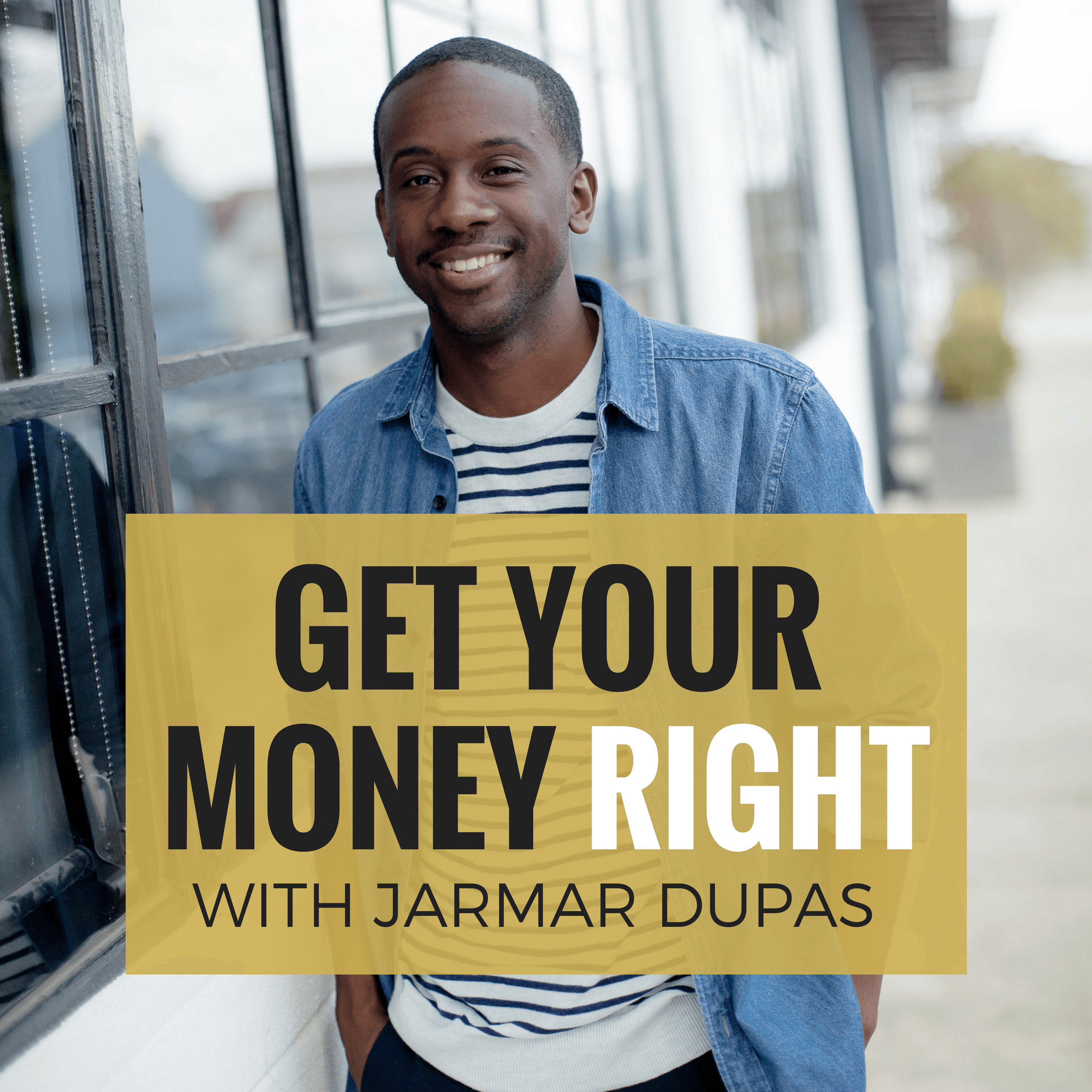 It's that time again… Tax Refund Season!  Where we look for smart (or not so smart) things to do with these big refunds.  Do we save it?  Buy that new car?  Use it for a vacation?  Make it rain at the club!?  Well, if you've listened to the show before you know I've got some better ideas… Let's get it!
Introducing The Brand New FB Community!
Click To Join The Money Misfits Facebook Group
In this 45 minute episode we discuss:
What is a Tax Refund anyway…
How to control how much you get you back…
The cost of a big tax refund… because there is a cost
7 Perfect things you can do with the refund…
Introduce LMI Certified…
The purpose of money…
And much more….
The Show Links
Don't let this conversation die…?  Let's talk about it here…  Will you implement any of these steps?  What are some other creative things we could do with this money?  Let us know in the comments!
Facebook | Instagram | Twitter | Snapchat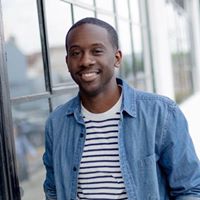 "I AM" husband, father of 4, freedom fighter, firefighter & host of The Get Your Money Right Podcast!