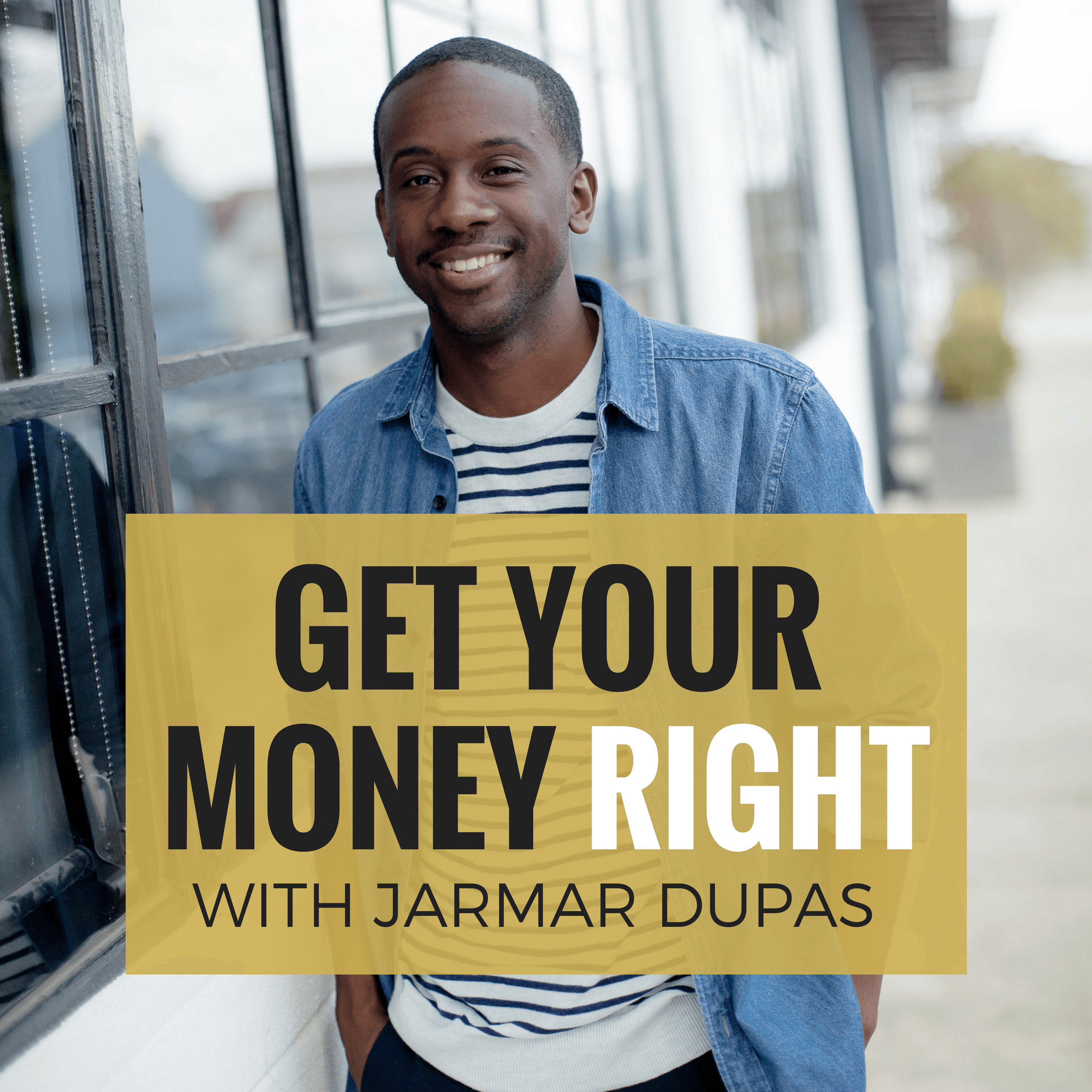 Today we touch on a more sensitive subject. A lot of times we are in denial about our money because we don't trust ourselves with it. Here are 5 practical things you can do when you don't trust yourself so that you can change that story and watch yourself become a good steward of money.
Support the Show: Subscribe, Rate, & Review Here in iTunes
---
In this 41 minute episode we discuss:
Embracing the truth
The revelation of being flawed
Realizing that being good with money is not something that comes natural
How giving yourself some grace eliminates guilt and condemnation
How to stop relying solely on willpower and avoid falling victim to the ego
My previous time being in the bar industry's nightlife, why I left that, and how staying out of the wrong environment is the best way to avoid self-sabotage
Getting clear about what you truly want and giving your savings a direct assignment
How much my wife loves Target
The cause of buyer's remorse and how to avoid it
Being honest with yourself and setting up a realistic spending plan
The problem with budgeting
Why celebrating and allowing yourself to have some fun with money is necessary
Why everyone loves our house even though we don't have much in it
How to spend your money before you spend your money
Beer
YNAB (You Need A Budget), the budgeting software we use
The serious spending problems my wife and I had upon entering marriage
How to avoid anxiety around money and turn it into one of your favorite things to talk about
Setting up an accountability system, partner or even hiring a bookkeeper
Why we all need personal trainers and why those who have them are successful
Dave Ramsey, how his cash envelope system worked for us and why everybody should use it for at least a year
plus much, much more!
Take notes… Listen to it again and again!
---
Show Notes:
Dave Ramsey's cash envelope system
We're also loving these practical and stylish money envelopes from Broke On Purpose for starting your own cash envelope system
Get Your Money Right Facebook Page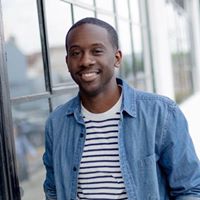 "I AM" husband, father of 4, freedom fighter, firefighter & host of The Get Your Money Right Podcast!