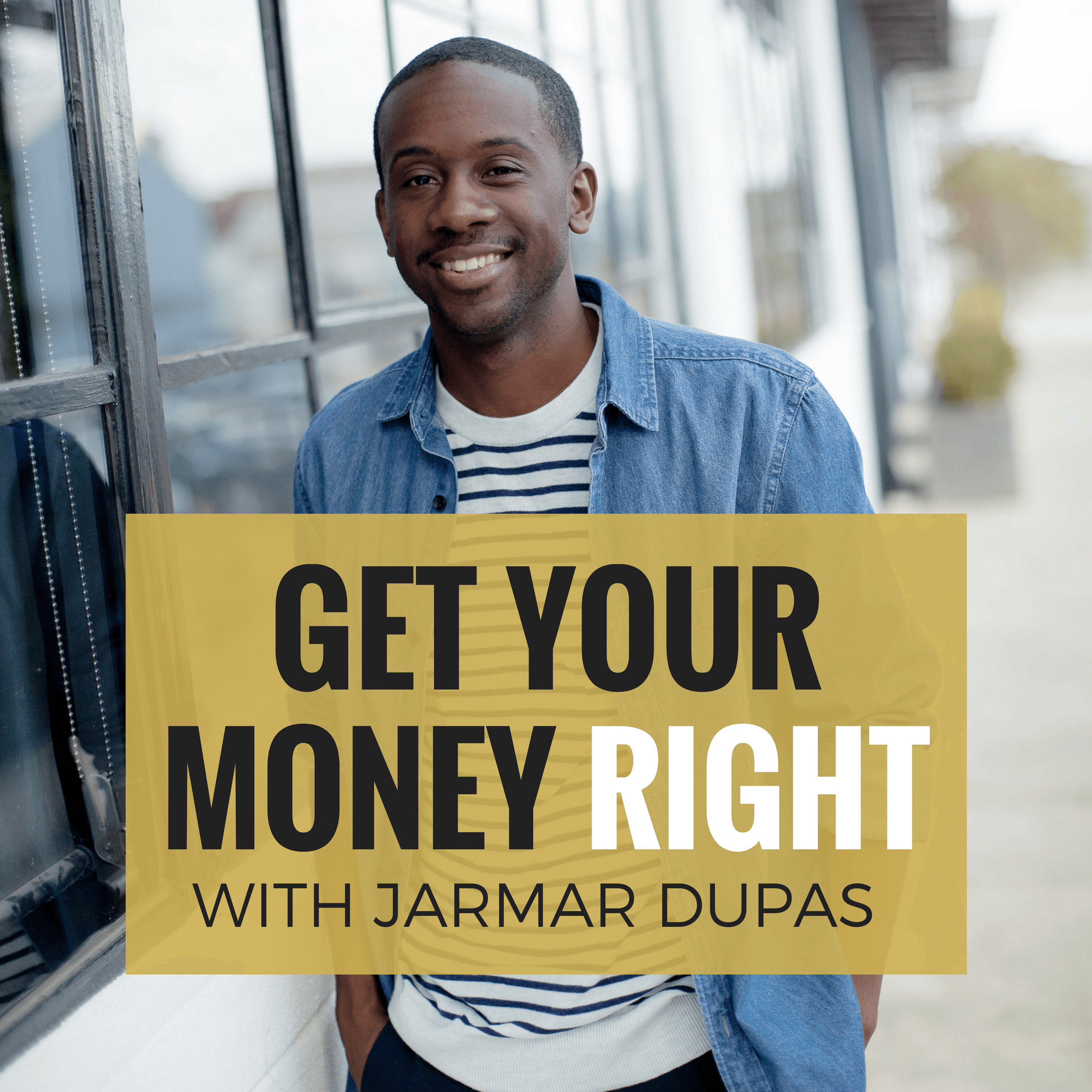 One of the most polarizing debates in the personal finance world is the whole life vs term life insurance one. It also happens to be one of my favorite subjects to tackle because I like to crack open these types of controversies and show people just how silly they sound making their argument either.  So tune in as we shed some light and discuss this one in a way that only appropriate for misfits!
Check Back Soon For Updated Show Notes!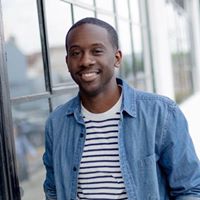 "I AM" husband, father of 4, freedom fighter, firefighter & host of The Get Your Money Right Podcast!