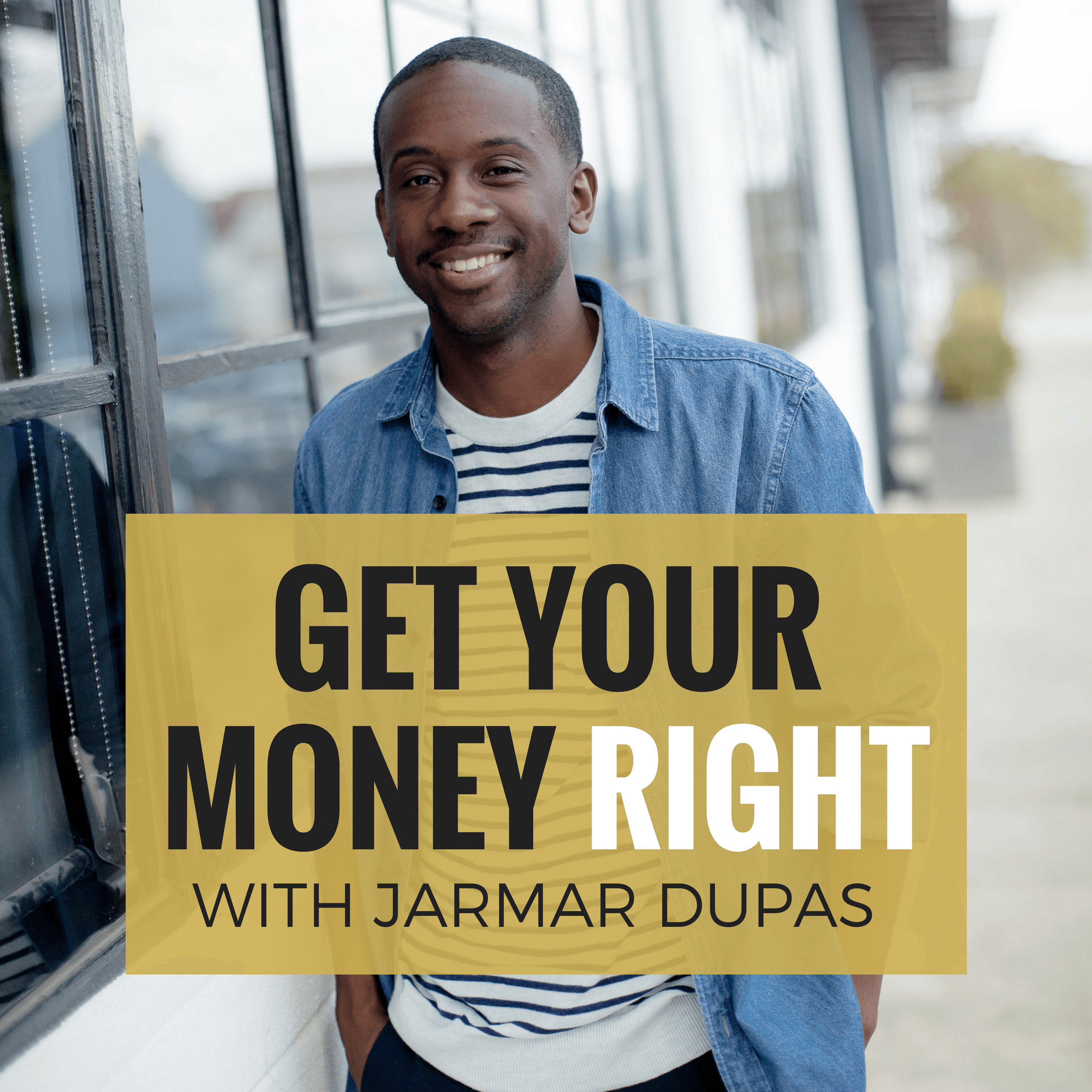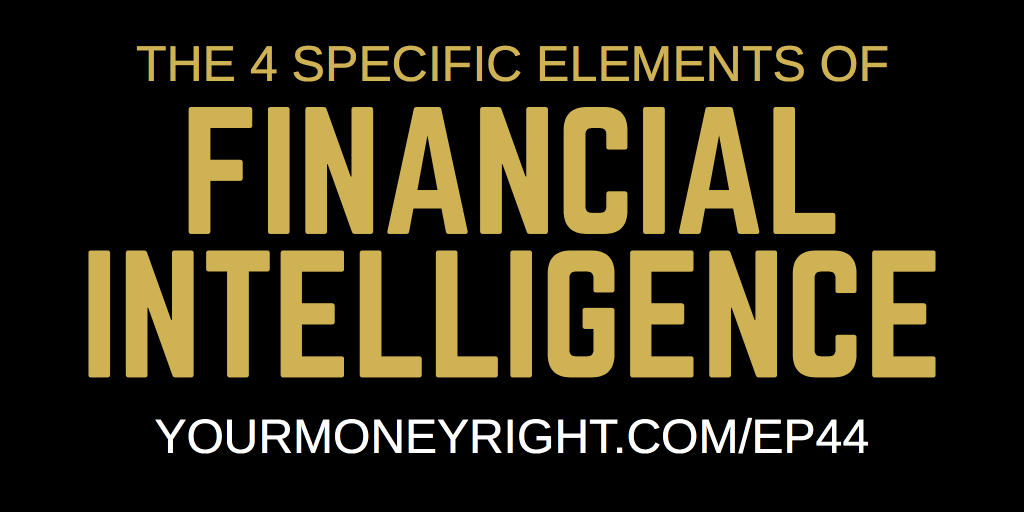 Have you ever thought about your financial IQ? How is it that some people seem to get and truly understand money but to the rest us, it feels like a foreign language. Well, there's a whole lot more to financial intelligence than literacy. In this episode, we expose those phases and elements necessary to take your financial IQ to the next level… Let's get it!
Introducing The Brand New FB Community!
Click To Join The Money Misfits Facebook Group
In this 43 minute episode we discuss:
Links:
Don't let this conversation die… What do you think about the 4 elements… Would you add anything?  Lets talk about it here in the comments!
Facebook | Instagram | Twitter | Snapchat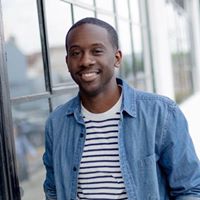 "I AM" husband, father of 4, freedom fighter, firefighter & host of The Get Your Money Right Podcast!